The School of
Self-Image Podcast
Inspiring women around the world to create lives of elegance & style ones that their 90-year old self will toast with a glass of Champagne and say, "Well done, darling!"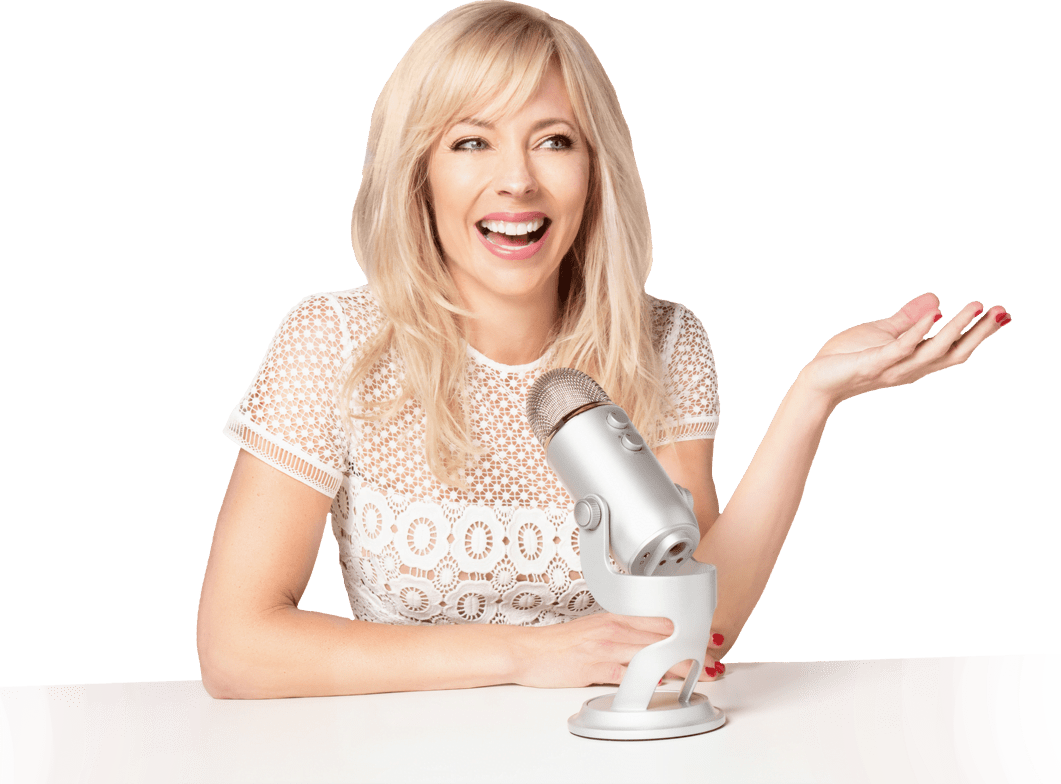 At School of Self-Image, we believe that personal development should be fun and exciting. We like to live our lives with substance and style. In Tonya's approach, she believes there isn't a problem that can't be solved. Gone are the days of trying to beat yourself into success and pushing harder to get results. You are about to learn what it means to live with ease, elegance and style, no matter what lies before you.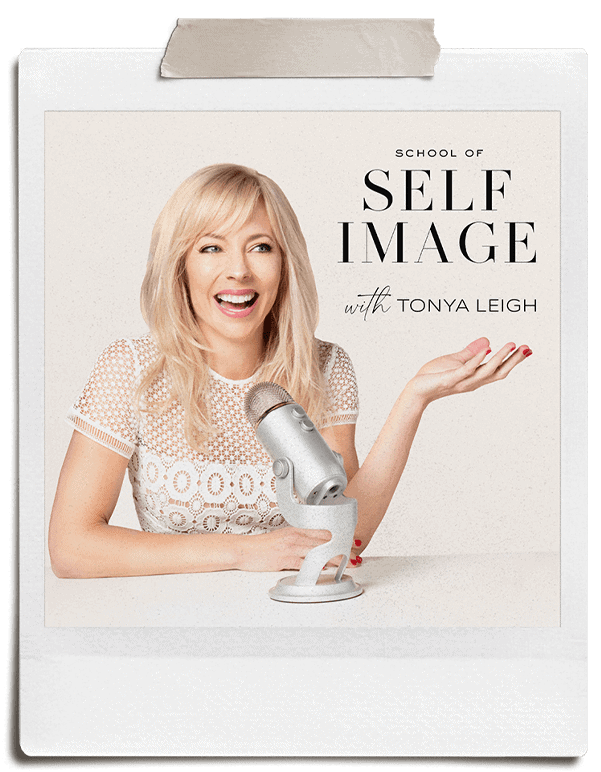 In a world that compels you to GO BIGGER, HARDER, FASTER, Tonya has an enticing alternative: Slow down. Touch pause.
Make memories. Live richly. Tend to the details of your life. Luxuriate in everything that's good & right. Live artfully & well! When you do, Tonya (and the movement of ladies from around the globe) promise you this: The world will not fall apart. Quite the opposite, in fact. As you saunter through your life, luxuriate in your own success & master the Art of Living, you'll bring new inspiration & energy to everything you touch. In this podcast Tonya will share with you personal stories and experiences and inspire you to do the same.
A Self-Image Word of the Year Join me on the podcast this week as I present my word of the year that I plan on embodying over the next 12 months. I'm also sharing how you can discover your own self-image word of the year, and how to apply it in every single thing you do, creating a life you truly love along the way.
How to Be More Attractive: When you think of a person's attractiveness, do you automatically start thinking about physical appearances? Most people do, and it's a perfectly natural place for our brains to take us. But what if that's not at all what makes a person attractive? What if it's actually so much more? That's what we're talking about in this episode.
The Art of Becoming: Just recently, one of the ladies in my School of Self-Image membership community commented on my transformation. She told me she keeps revisiting before and after pictures of me, and her brain just can't fathom that I'm the same woman. She's always seen me in a certain way, and it's hard for her to think about me being that person I used to be.
If You Like What You Hear,
Would You Leave Us a Review?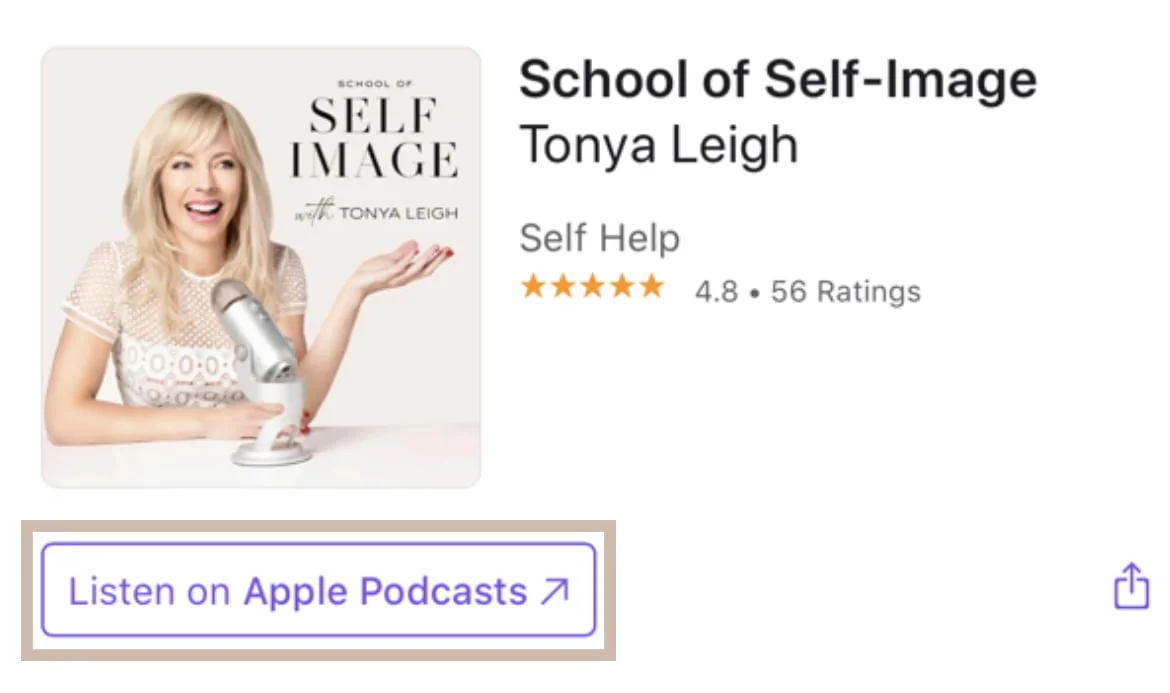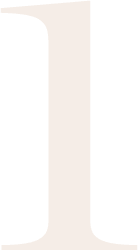 Find the show in Apple Podcasts
(visit the URL or search for
"School of Self-Image" in iTunes)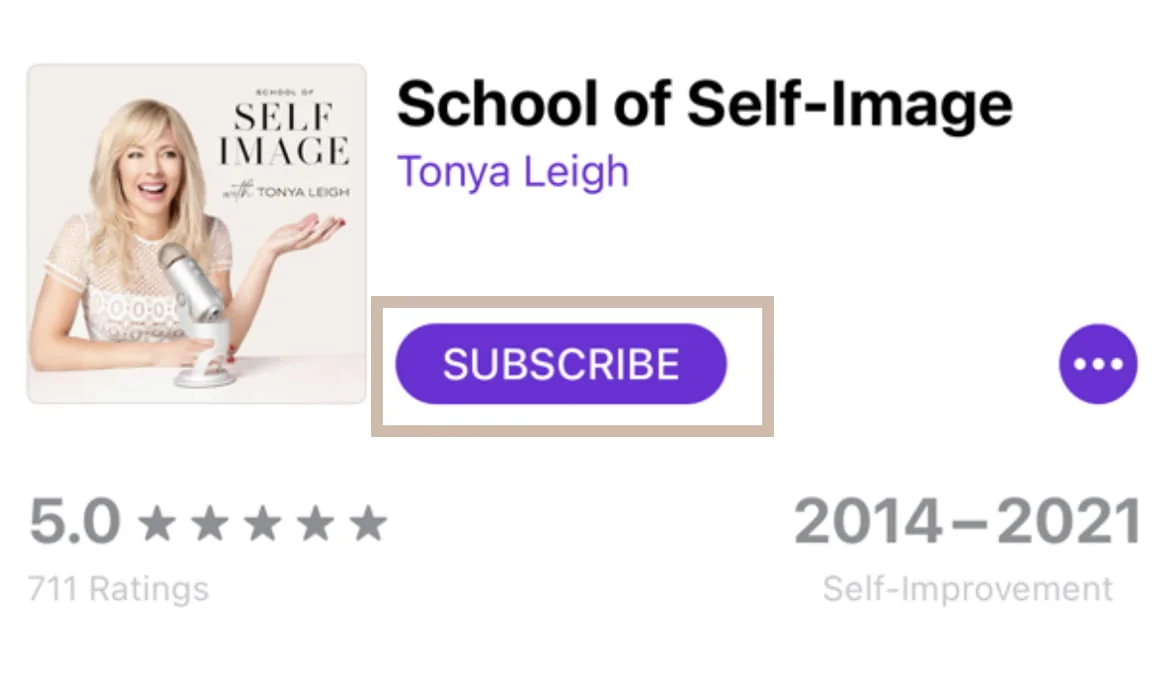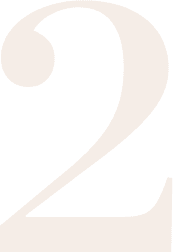 Subscribe to the podcast.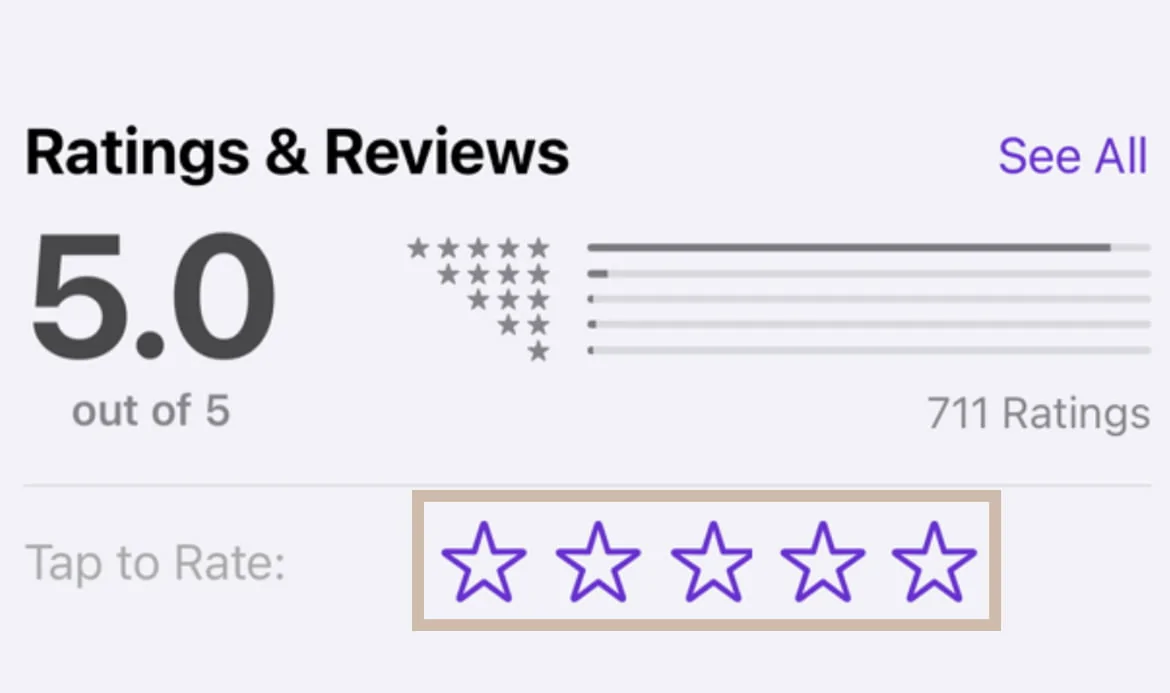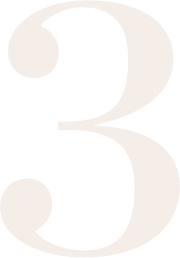 Rate AND write a review of the podcast.