Every moment and every event of every man's life on earth plants something in his soul.

1.  The day my daughter was born
8 pounds 2 1/2 ounces of pure love placed in my arms.  Life would never be the same.
2.  The day my divorce papers arrived
Total Failure.  Total Freedom.  That moment was the lowest and highest point of my life.  No where to go but up.
3. The first time I saw New York City
This Southern girl had arrived.  Awed.  Mesmerized.  And, oddly, very comfortable.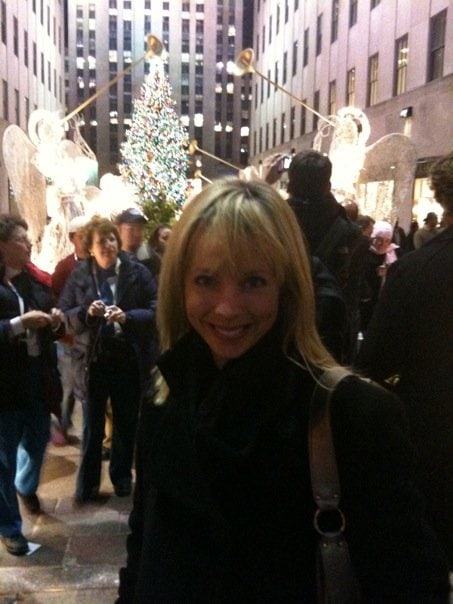 4. The day I married Jeff
Eloped.  Hot tropics.  Sandy beaches.  Sweat running down my legs in my wedding dress.  My best friend.  New beginnings.
5.  When I saw the Eiffel Tower for the first time
I cried.  I felt like I had returned home.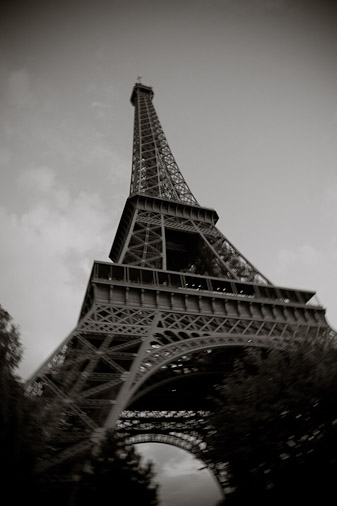 6. Sitting in the Offices of the Prince of Monaco
Talking about Luxury Goods and wondering how in the world I had ended up here.  Pivotal moment assuring me that life is full of surprises when you are willing to say yes.
7.  The call of my grandmother's death 
The bedrock of our family.  Last breath taken.  That moment when my childhood flashed before my eyes.
8.  Crossing the Finish Line at the Disney Marathon
3 years prior, I could barely run to my mailbox.  Now, 26.2 miles under my belt, I was in awe of myself.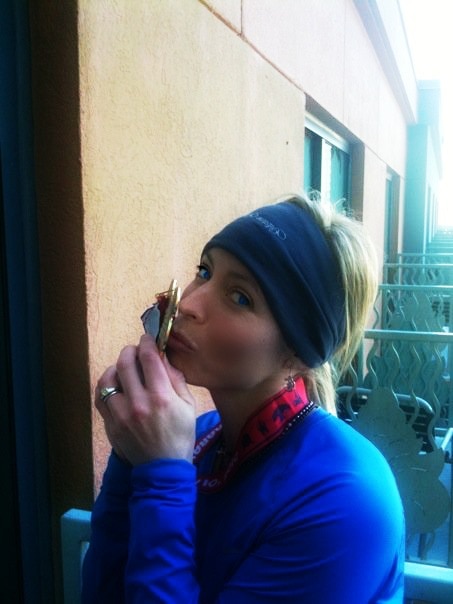 9.   Laser light show across the Atlantic sky and Swedish House Mafia mixing it up while pulling into the port of Miami
4 Days. 1000 incredible entrepreneurs.  One boat.  It's called Summit Series, and they know how to create memorable moments.
10.  Jumping off the Willy-T barge au naturel
Two margaritas.  Wanted the t-shirt that said, "I came. I saw. I jumped."  Stripped down (rules of the game).  Looked down at the two story height between me and the water.  Almost chickened out, and realized that I wanted to jump into life, not run from it.  So, I jumped.
11.  Horses traipsing through the streets of Catania, Sicily at 4 AM
It was my Midnight in Paris moment, when I felt that I was being taken back in time, only I wasn't.
12. Dancing until 5 AM along the French Riviera
A mixture of Euro/Techno/Hip-hop.  Felt so alive.  Nothing mattered.  Total presence.  Feet hurt like hell the next day.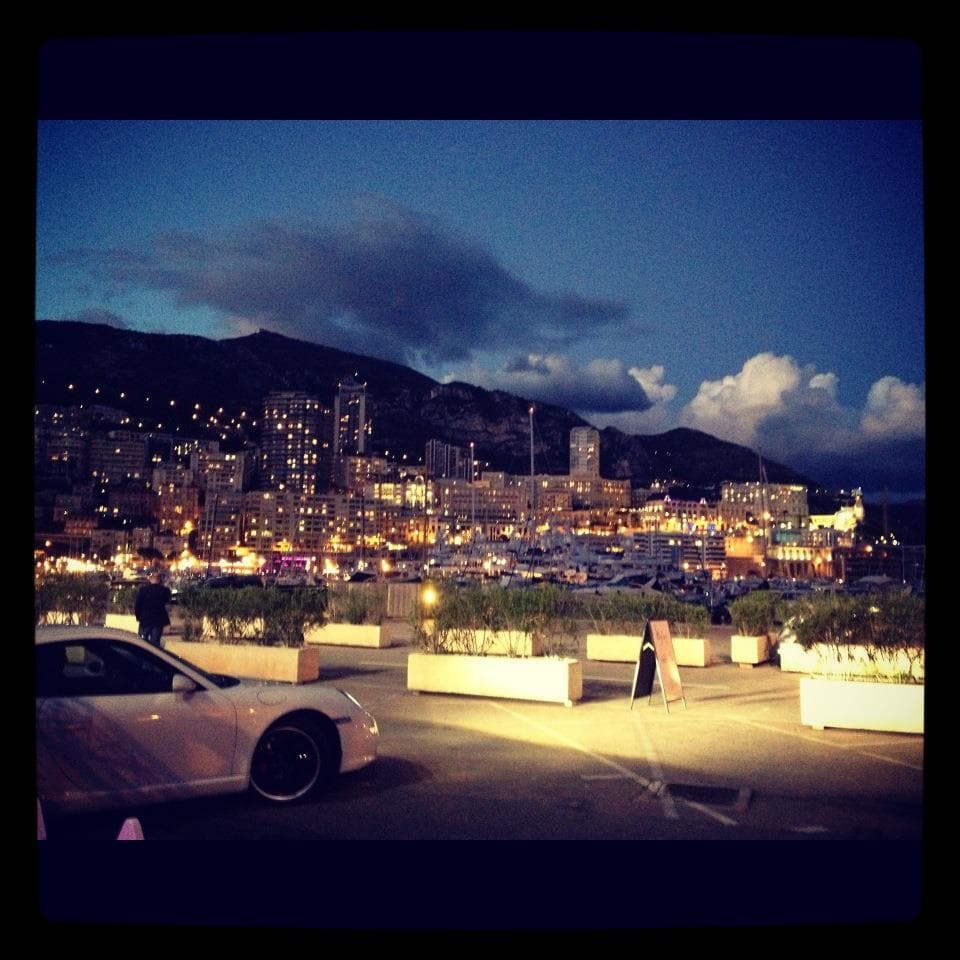 13.  Meeting up with Lance Armstrong on a hike
Thought he looked familiar but wasn't sure.  Plus, I could barely breath.  But, I remember him saying, "Just put one foot in front of the other, and you'll eventually get there."  That's been my life.  And, he's right!
14.  Dinner at Alineas in Chicago
14 Courses.  Art on a plate.  Culinary orgasms for 4 solid hours shared with 2 of my favorite people.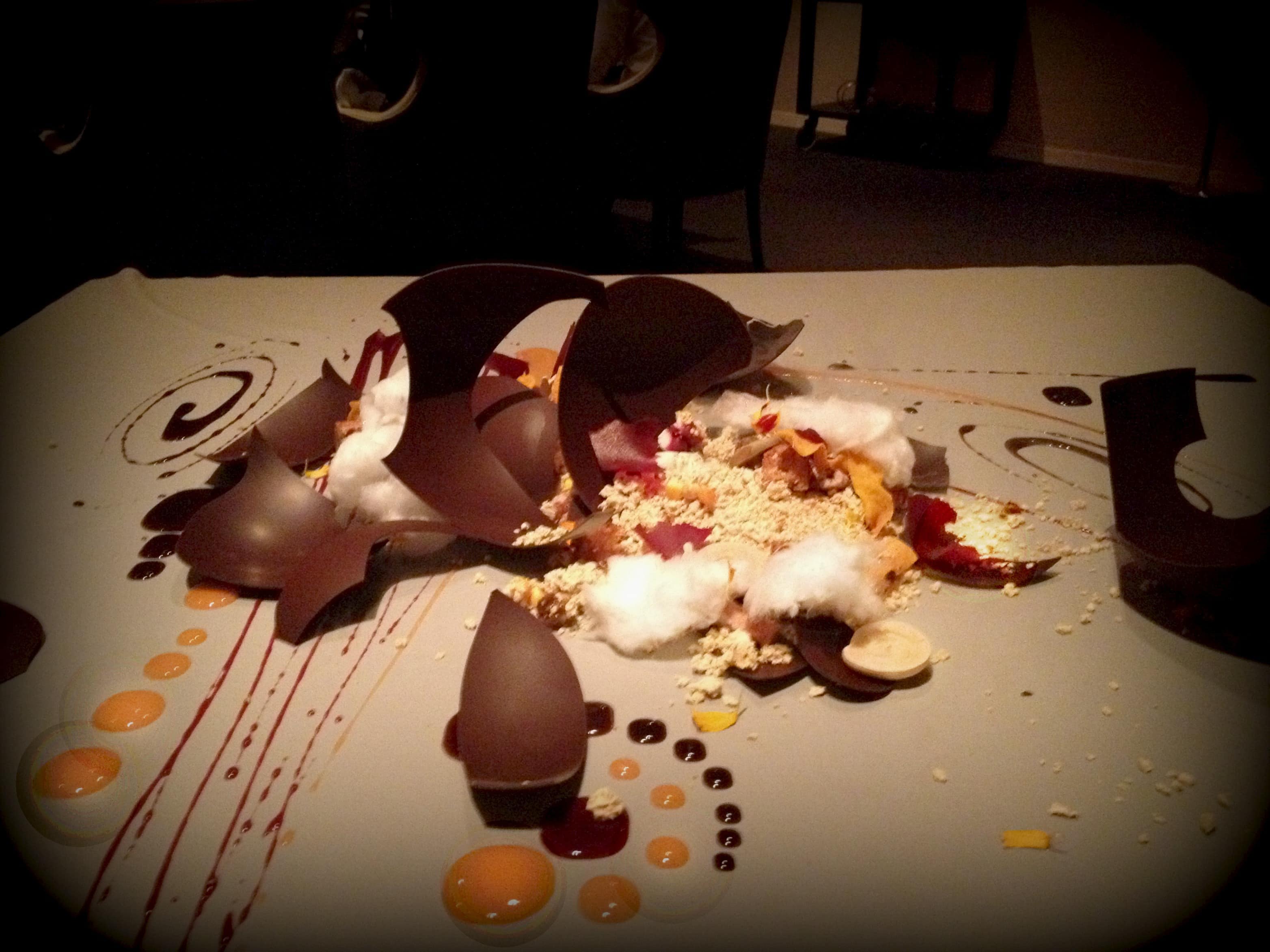 15.  Getting a check from Oprah
Paid.  By Oprah herself.  Dreams do come true.
16.  When I bought my Louis
Not because it was a Louis Vuitton, but because I didn't flinch when I pulled out the cash to pay for it.  A grand accomplishment for a once poor girl.  New normal established.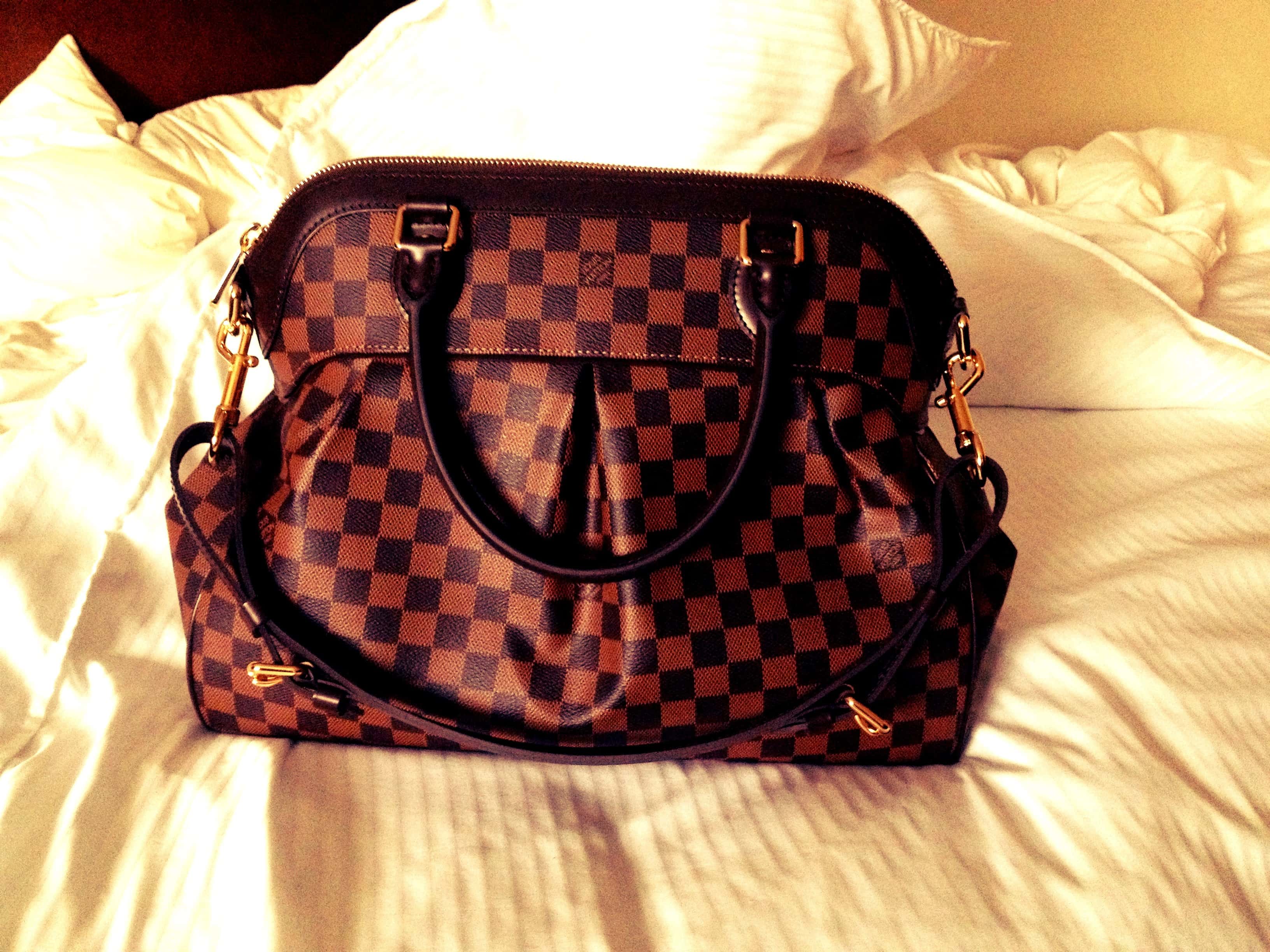 17. Pulling away from our home in South Carolina
I didn't dare look back.  My gaze was forward, as I wiped a tear from my cheek.  Good-bye.
18.  Pulling up to our new home in Durango
3 days.  One U-haul.  One car.  5 people.  Two dogs.  New home.  Fresh start.  New adventures await.
Life is shaped by our moments –  the moments that take our breath away, bring tears to our eyes, evoke a passion, open our hearts and make us believe in our dreams.
What are some of your most memorable moments?
________________________________
Are you a woman who desires to make memorable moments?  Well, stay tuned for the 2013 French Kiss the World Society.