Sprinkle your inbox with self-care
to treat your body with TLC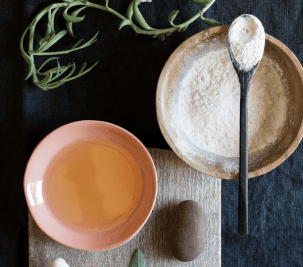 205. That was the number that appeared when I looked down at the scale. Between being a new mom, working as a full-time critical care nurse and juggling the responsibilities of a home, my body was a walking testimony to the state of affairs of my life. ...
read more