Sprinkle your inbox with self-care
to treat your body with TLC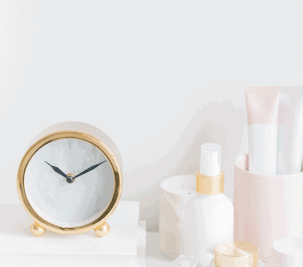 I ran into a friend recently who is going through a divorce. She confided in me that she wants to start dating again. She's a smart, beautiful woman. I was full of excitement for her. Then she said the dreaded words that I hear far too often: I'm too old. She's 55,...
read more