Pour a little luxury into your inbox
to become the richest woman you know.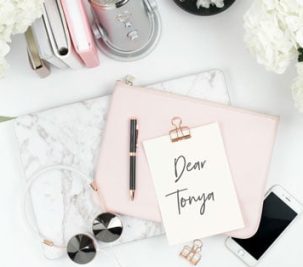 Today I'm featuring another "Ask Tonya" post!Wondering what this is all about? Click here. Below is a summary of the Q&A.If you want to listen to the full episode, click the audio player button above. QUESTION: I love your podcast. I devour them on the way to...
read more
This is YOUR Time To Transform Your Self Image
Live Your Life With Style, Flare, and Elegance