Pour a little luxury into your inbox
to become the richest woman you know.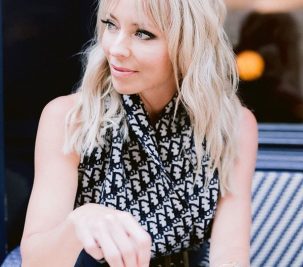 Over the past few years, I've eliminated certain phrases from my vocabulary. Some of them friends had to point out to me, and others I slowly but surely realized were dragging me down. Today, I'm sharing six of those phrases with you. Most of these are super common; I...
read more
This is YOUR Time To Transform Your Self Image
Live Your Life With Style, Flare, and Elegance