Prefer to listen? Click below.
I long, as does every human being, to be at home wherever I find myself.
We often hear, "Home is where the heart is" and more than ever in my life, this so resonates with me. I thought I'd end up in New York City or Paris, but two years ago, I landed in the little mountain town of Durango, Colorado. If you look up my little town on a map, you'll realize that it's far removed from any metropolitan area.  Albuquerque, New Mexico (home of Breaking Bad) is the closest thing we've got.
So, when women email me with the belief that they must live in New York City, Los Angeles or Paris to live a glamorous and luxurious life, I chuckle.
I'm living in a little mountain town, where Patagonia and ski-gear is considered haute couture.
Did I mention that Durango was voted America's worst-dressed town?  In fact, one local claimed, "Being one of the worst-dress towns in the nation is a badge of honor."
Just to make my point:  I remember being invited to a movie premiere in this lovely mountain town, and my glamorous heart was SO excited.  Finally, a reason to dress up.
So, I put on a beautiful wool Diane Von Furstenberg dress, over-the-knee suede boots, and my bright red lipstick.  Red Carpet, here I come.
I quickly realized upon my arrival that it was the premiere of a Warren Miller movie. While everyone looked like they had either just come off the mountain or gotten out of bed, I looked like I was heading for Hollywood.
There was a moment where I wanted to constrict and melt into the floor, but I decided to own my style and sashayed down the aisle with stares and whispers following in my wake.
Never, ever shrink to please others (tweet it)!
When I decided to bring the School of Self-image ladies here last month, I was a bit hesitant at first.  I knew they would love the Wine Country and Paris.  But, Durango?  I wasn't so sure.
However, because I believe that a woman can live elegantely anywhere, I thought it would be a lovely challenge.
Needless to say, they fell in love.  One of them said it was like being in an alternate universe.  Another one said that the town felt like a huge playground.  (You must experience it to understand).
But, they also wondered, "Tonya, how do you do it here?"  By doing it, they meant living the lifestyle that I so adore – one of luxury, beauty, style, elegance, and culture.
Well, that question made me think about all of my readers who, like me, live in the middle of nowhere and want to feel as if they're in Paris (or London, Rome, or wherever that place is for you.)
So, here's my short guide to living luxuriously, even if you're just a small dot on a map and surrounded by cornfields:
1.  Take advantage of the cultural activities that are available.
Fortunately, Durango is a college town, which means that there are lectures, symphonies, and the like available.  We're also a tourist town, so the summer is packed with things to do.
~ I'm sure your town has something to offer.  While it may not be the MoMA or the Louvre, indulge in what you do have.
2.  Dress up.
Just because the rest of your town sports yoga wear or jeans and t-shirts doesn't mean you have to.
You get to choose how you express yourself to the world. (Tweet it!)
~ Take it from someone who knows that if you do set a new fashion standard, people will mistake you for a tourist.  Take it as a compliment and keep rocking on!
3.  Enjoy local produce.
Each Saturday, we have a local market full of fresh, local produce.  While it may not resemble markets on Rue Cler, it's special and sweet.  And, it's a great social opportunity as well.
I also remember that the small town where I grew up didn't have the food options that I love in Durango (we are blessed with amazing restaurants and farms).
~ So, if you don't have access to certain things, again, make the best of what you do have.
4.  Learn to shop online.
Since TJ Maxx and a couple of stores on Main Street are all that we have, I have learned how to leverage the amazing World Wide Web to obtain just about everything.
5.  Indulge in simple luxuries.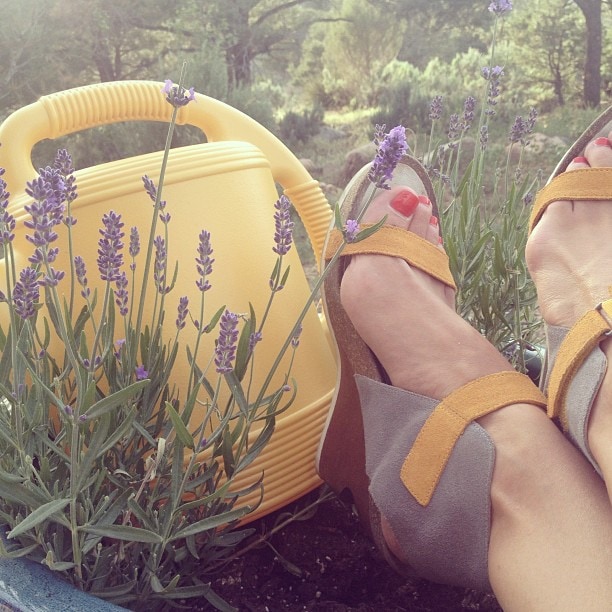 Flowers in my home.  Beautiful soaps.  Exotic candles.  Perrier with a twist of lime.
~ Most of the things I enjoy in Paris, I can enjoy right here at home.
6.  Have Sunday Brunch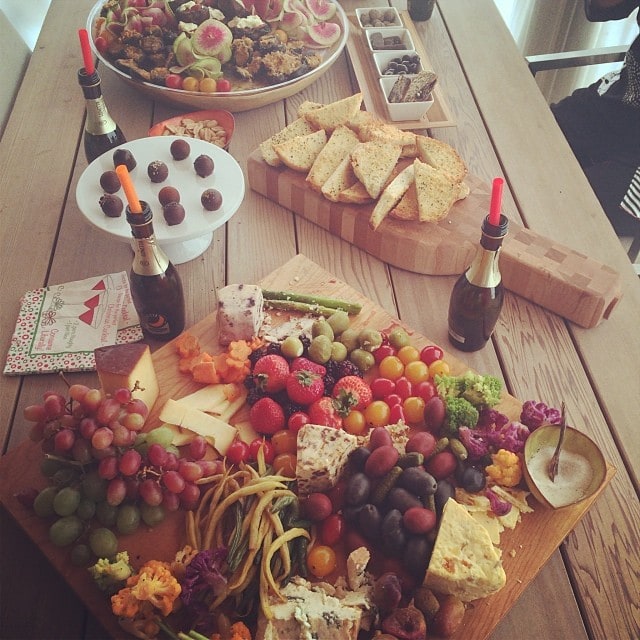 I'm a brunch lover, and it's one of the weekend treats that I enjoy the most, especially when I'm in New York.  And, guess what?
~ You can have brunch anywhere in the world. How fabulous is that?
7.  Make your home feel luxurious.
Again, your home is where your heart is. Make sure you celebrate where you wake up and go to sleep every night.
~ Hang lovely art on the walls, paint your home sensual colors, make it warm and inviting and adorn it the way you would if you overlooked the Eiffel Tower. Enjoy the elegance of lighting a special candle as your day draws to a close.
8.  Have luxurious rituals
Wake up and have tea time, lay your gorgeous attire out for the next day, breathe in the air (hopefully yours is as sweet as what I experience in Durango), reserve part of your day for meditation, reflection, journaling, hiking up a mountain or taking a pleasant stroll in the park.
9.  Host an Evening Soirée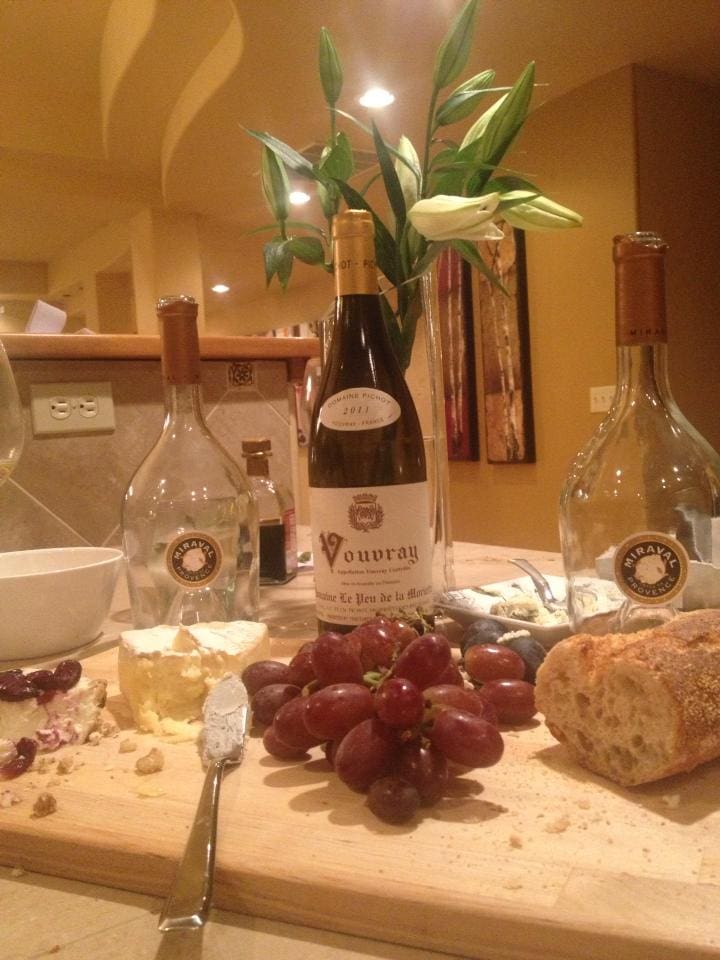 Good friends, inspired conversation, deep-belly laughter, delicious wine and food all add to a rich life. Fill yours with them.
~ Maybe your girlfriends also love opportunities to get dressed up and be glamorous. Why not host a black-tie event where everyone gets to wear their very best?
10. Remember that glamour and elegance begin from within.
No matter where you are, where you begin your day or where you end it, you have the choice of how you want to live, feel, behave and view the world around you.
Be bold and become the woman who receives glances and rocks gorgeous heels when everyone else is sporting their Birkenstocks. If you feel good on the inside with confidence, grace and ease, people will take note.
~ Live your life the way you want to and the way you dream it to be. Show up for yourself, regardless of what others are wearing, thinking or doing.
And, above all else, have fun!
xoxo,
Tonya
Live Your Life With Style, Flare, and Elegance