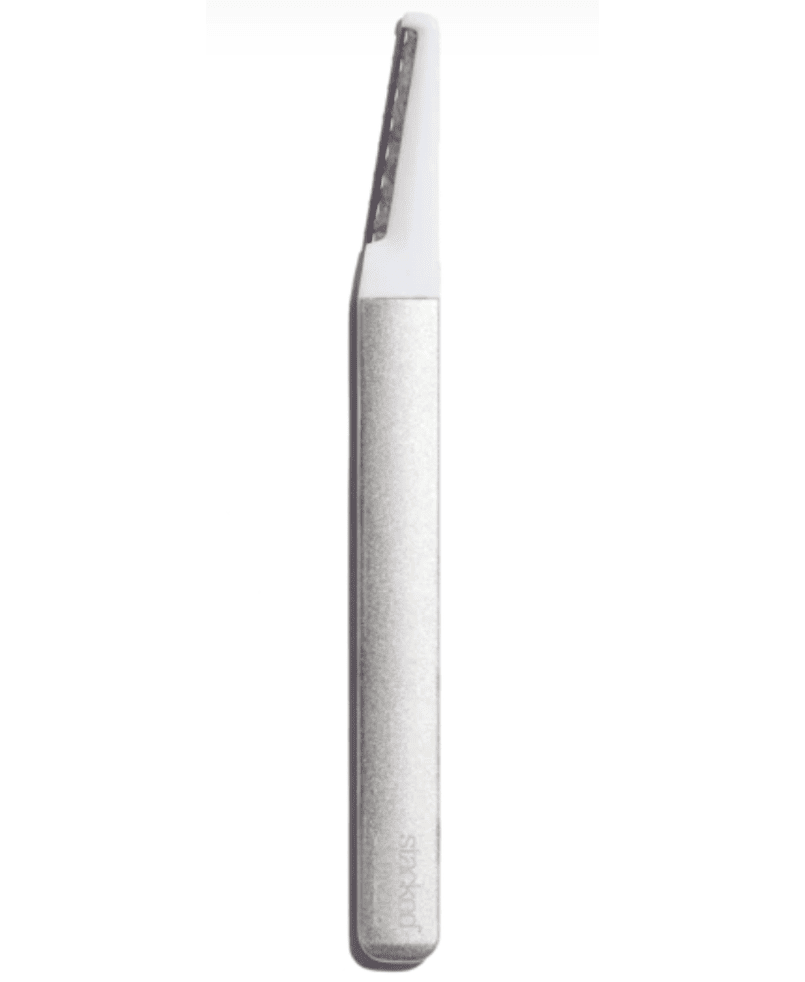 Dermaplaning Exfoliation Tool
Brighten, soften, and smooth. You name it and our Dermaplaning Tool does it. By gently removing dead skin and peach fuzz, this sleek sustainable device gives you professional results right at home, revealing a more radiant and glowing complexion.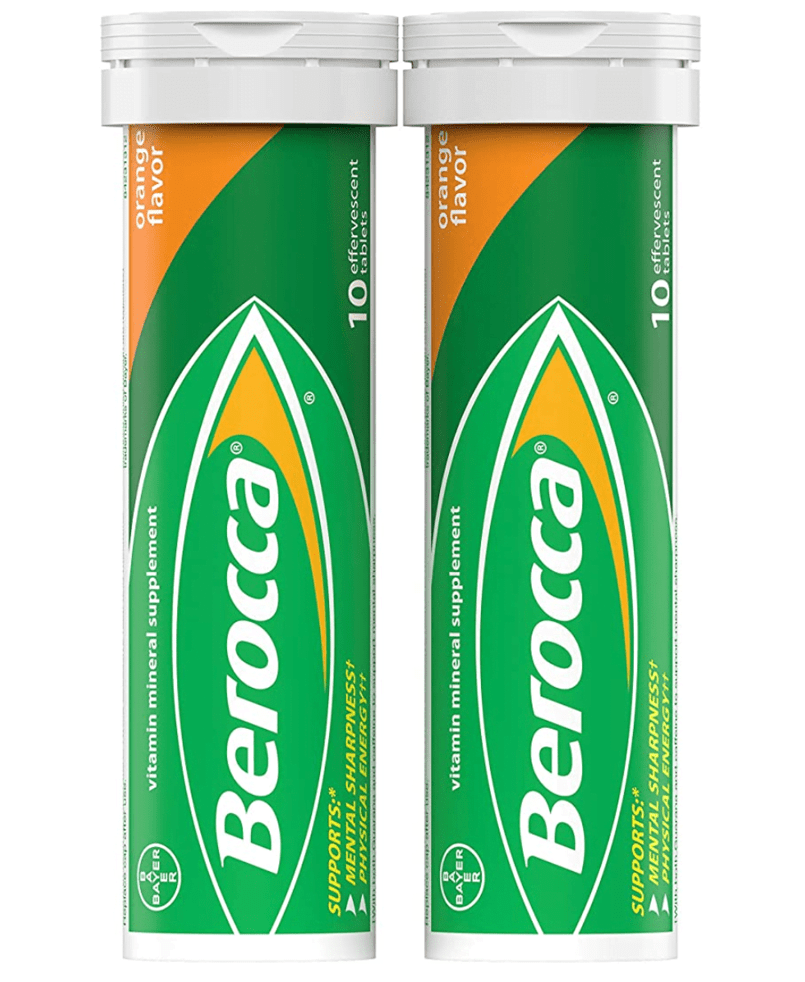 Berocca with Vitamin C 1000mg
Supports mental sharpness with caffeine (90 milligram/tablet) and Guarana
Supports physical energy with B-Vitamins to help convert food to fuel
5 calories per effervescent tablet
Zero sugar per serving
Fizzy and dissolvable in water (8-12 ounces is optimal)
Contains 11 essential vitamins and minerals, including Vitamins B3, B6, B12, and C, and other nutrients like magnesium, zinc, and more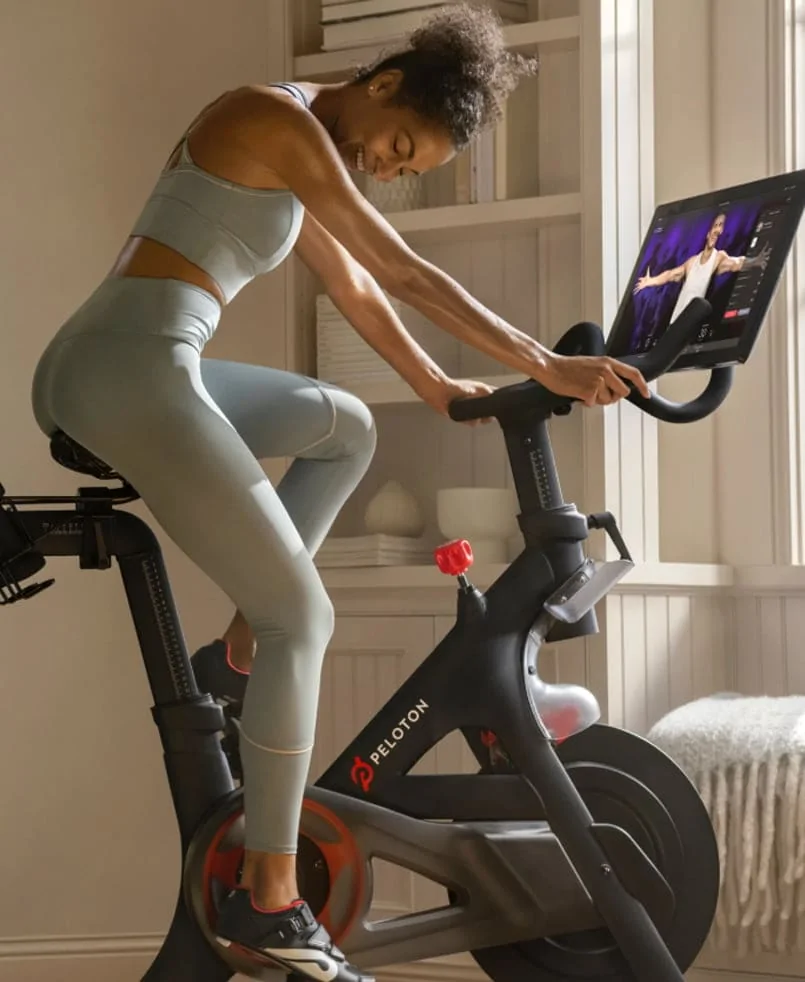 Use my code AVR4D3 to get $100 accessories for a Peloton bike!
Bring home game-changing cardio for as low as $58 a month.
Whether you use the Bike, Tread or App, a Peloton Membership is your pass to classes that range in length and intensity level. You'll ride, run, flex and tone, and keep coming back for more.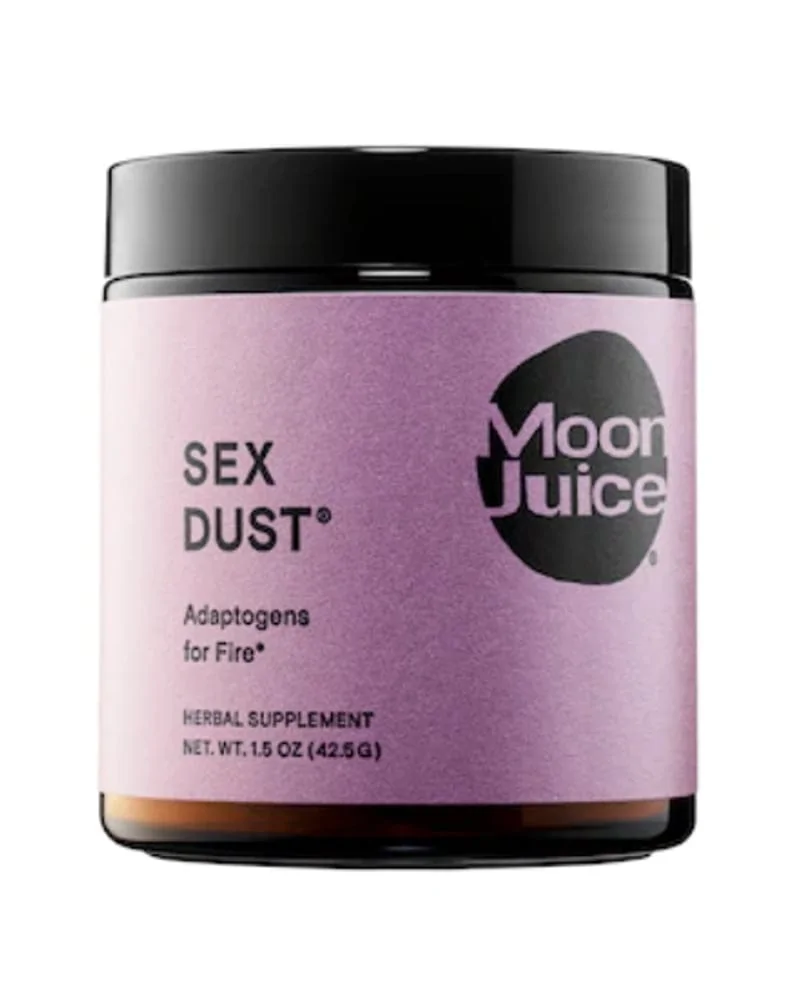 What it is:
An adaptogenic blend of lusty superherbs and Shatavari that helps combat the effects of stress to ignite your creative energy, in and out of the bedroom.*
If you want to know more…
This formula contains ingredients that help support the body during stress*, provide energy, vitality, and wellbeing*, and boost libido* with a smoky, chocolaty flavor. Moon Dusts are fresh and potent with intensely herbal flavors.