Listen to the Full Episode: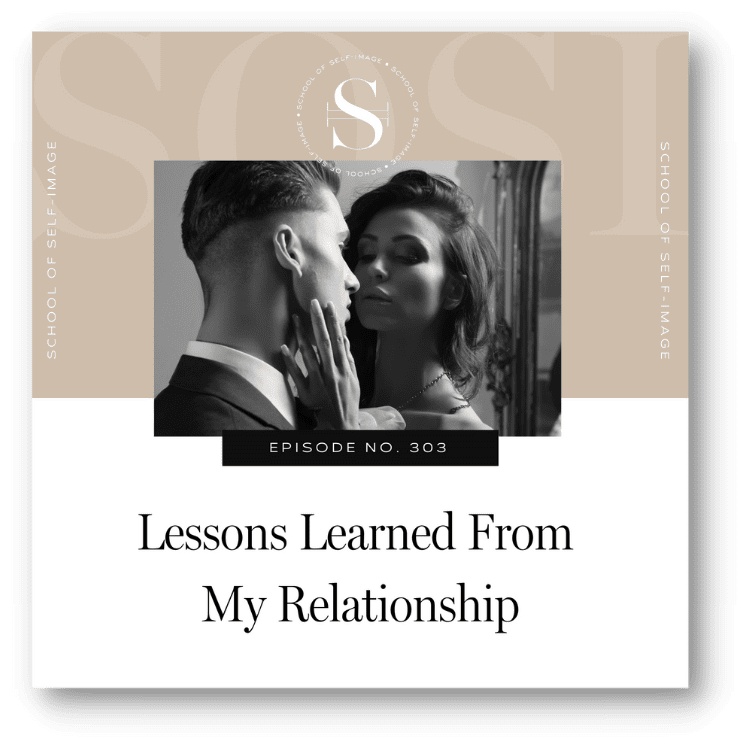 "A good relationship does not happen overnight, but rather entails love, commitment, and choice to keep going."
Welcome to today's episode of the '
School of Self-Image'
Podcast by Tonya Leigh, where personal development meets style. A go-to podcast for women who desire to transform their self-image so that they can create mind-blowing results in their lives.
As a woman myself, I have undergone a couple of breakups, marriage, divorce, and long-term relationships. I know you can resonate that it's not always romantic excitement. There's really no exact formula for a perfect relationship.
Find out the things I learned from my past relationships, and how self-improvement has helped me to cope with these things and take it to the other, much brighter side of my life!
What You Will Discover with Self-Image Coach Tonya Leigh:
0:28 - Let's talk about relationships

1:58 - How to embrace that

'honeymoon stage'

2:51 - Tip #1: Don't hide who you are

5:26 - Tip #2: Having your secret garden is important

9:48 - Tip #3: Treat your relationship like a business

12:26 - Tip #4: Understand your partner's love language

14:48 - Tip #5: Let your ego aside

16:41 - Tip #6: Make date nights a priority