Style your inbox with ambition &
ease to say au revoir to overwhelm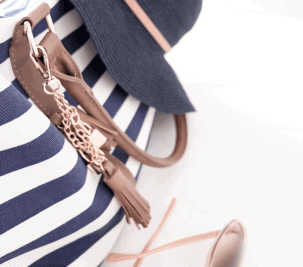 Many years ago, I was in desperate need of some inspiration. I felt that there were two different versions of me: Version One: The woman everyone saw - Version Two: The woman I desired to be (on the inside.) It was an exhausting conflict. Quite honestly, it made me...
read more