Style your inbox with ambition &
ease to say au revoir to overwhelm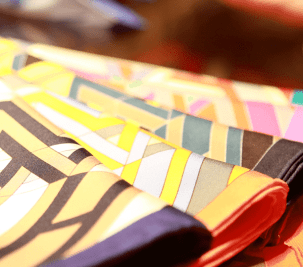 On Sunday, I celebrated my birthday.I actually like getting older, because I like who I'm becoming.Each year: I'm quicker to call bullshit. My courage grows stronger. I deepen and grow. I let go. I feel like I become more of who I was always meant to be. For years,...
read more