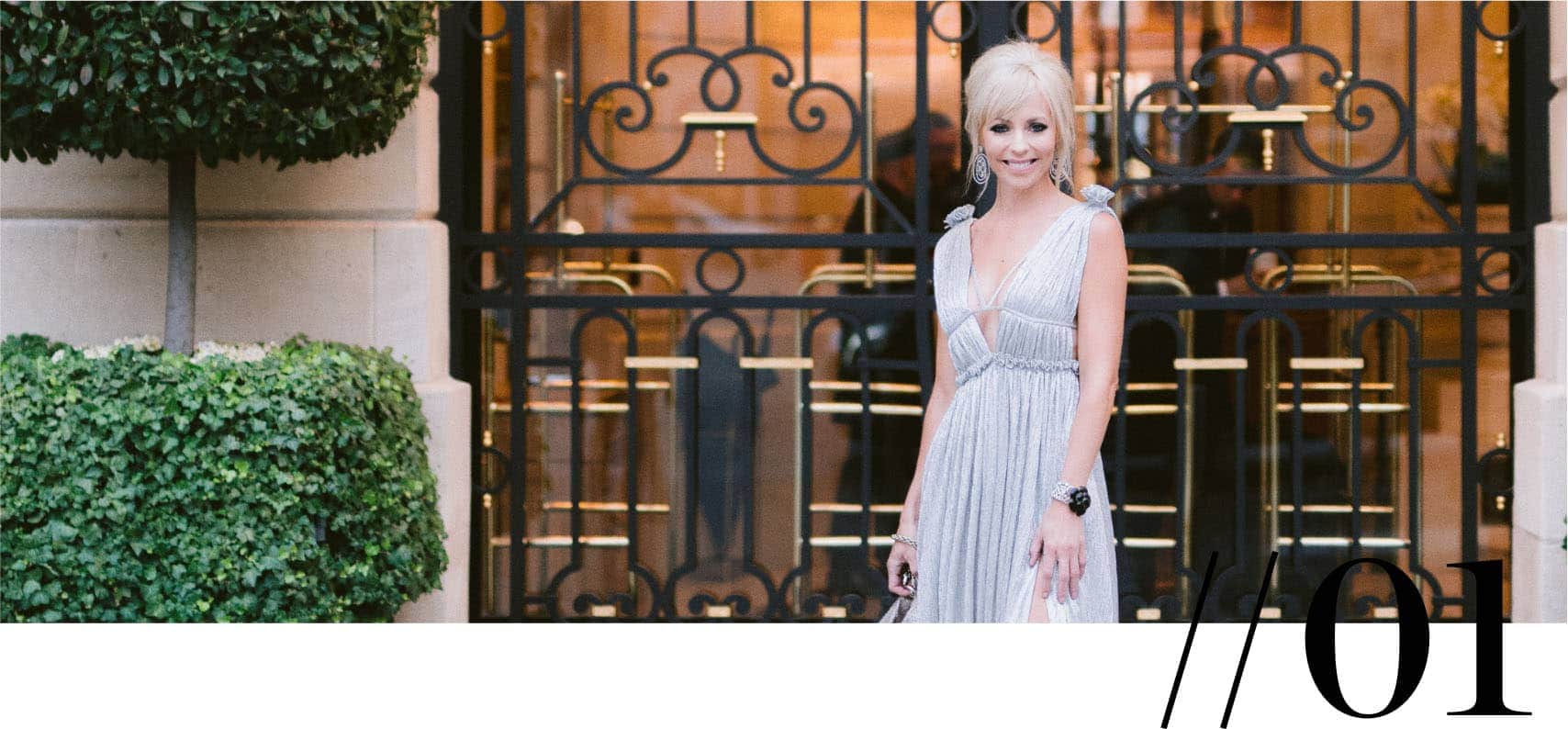 Do you ever feel stuck between two worlds?
There's the fairytale you're imagining … where all of your goals are accomplished –
and then there's the reality you're actually living in - the one with the challenges, obstacles, and self-doubt.
The trouble with most fairytales is that the heroine is waiting to be saved. To be rescued. To be chosen.
Even Cinderella needed a slipper.
(Personally, a glass slipper sounds treacherous. I'd rather wear Manolos.)
Everyone loves a good Cinderella story - when someone like you, who so greatly deserves success, makes a magical comeback ✨
In this edition of The Edit, I want to encourage you to create your own Cinderella story - your own happily ever after.
I want to show you how to choose yourself.
Over the past two decades, I've created a lot of success and come back from a lot of failures, and I want you to know that no matter where you are today
- no matter how challenging things may seem
- no matter what you're currently facing …
You can always do a U-turn.
It won't require anyone to rescue you.
The greatest Cinderella story is the one you create for yourself.
Let's create your happily ever after.
Welcome to The Pumpkin Issue - a carriage ride to your After Story.
Love,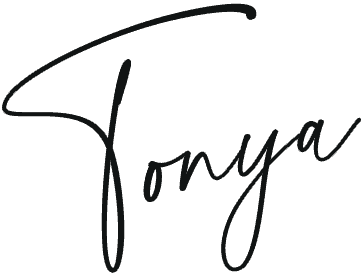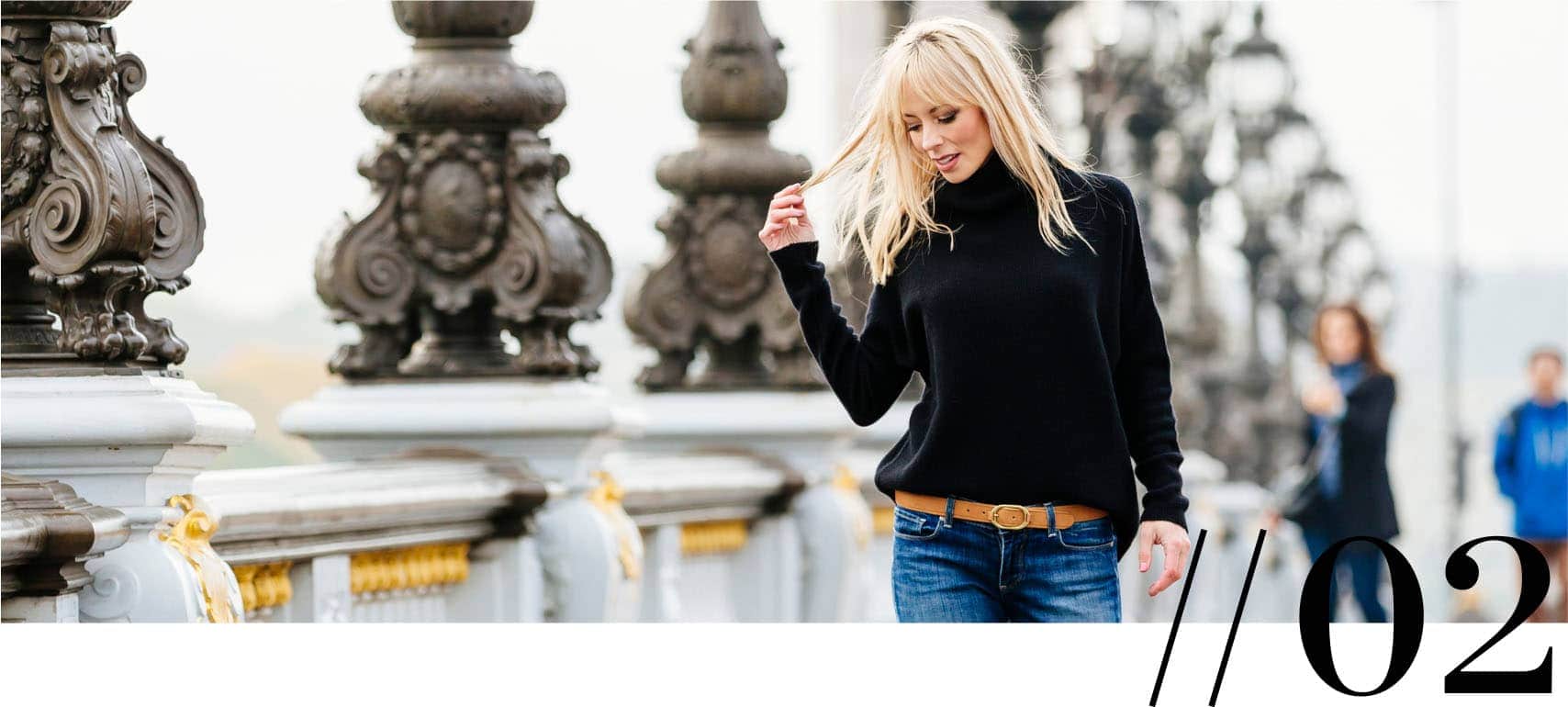 A New Thought to Restyle Your Mind
Rewrite Your "Once Upon a Time"
Success has taught me that the greatest reward isn't about the money you earn or the glamorous trips or the romantic partner you've always wanted.
(Although, I won't lie. Those perks are nice.)
The greatest reward is who you become. It's the self-image you create. It's the feeling you get when you look in the mirror and think,
"Yeah, that's her."
But sometimes, that can be hard to do when you're holding onto past stories about yourself.
Did you know you can rewrite your past?
It doesn't matter what's happened to you along your journey. What matters more is how you tell the story.
So what story is your "Once Upon a Time" going to tell?
Make it a heroic tale of challenge and triumph. You get to own the story you want to tell – and you get to leave out the parts that don't belong in your future.
Did you kiss a few frogs?
Did you take a wrong turn?
Did you play a role - only to realize it wasn't meant for you?
We can leave those details on the floor of the editing room. When you tell your story, tell the story you want to tell.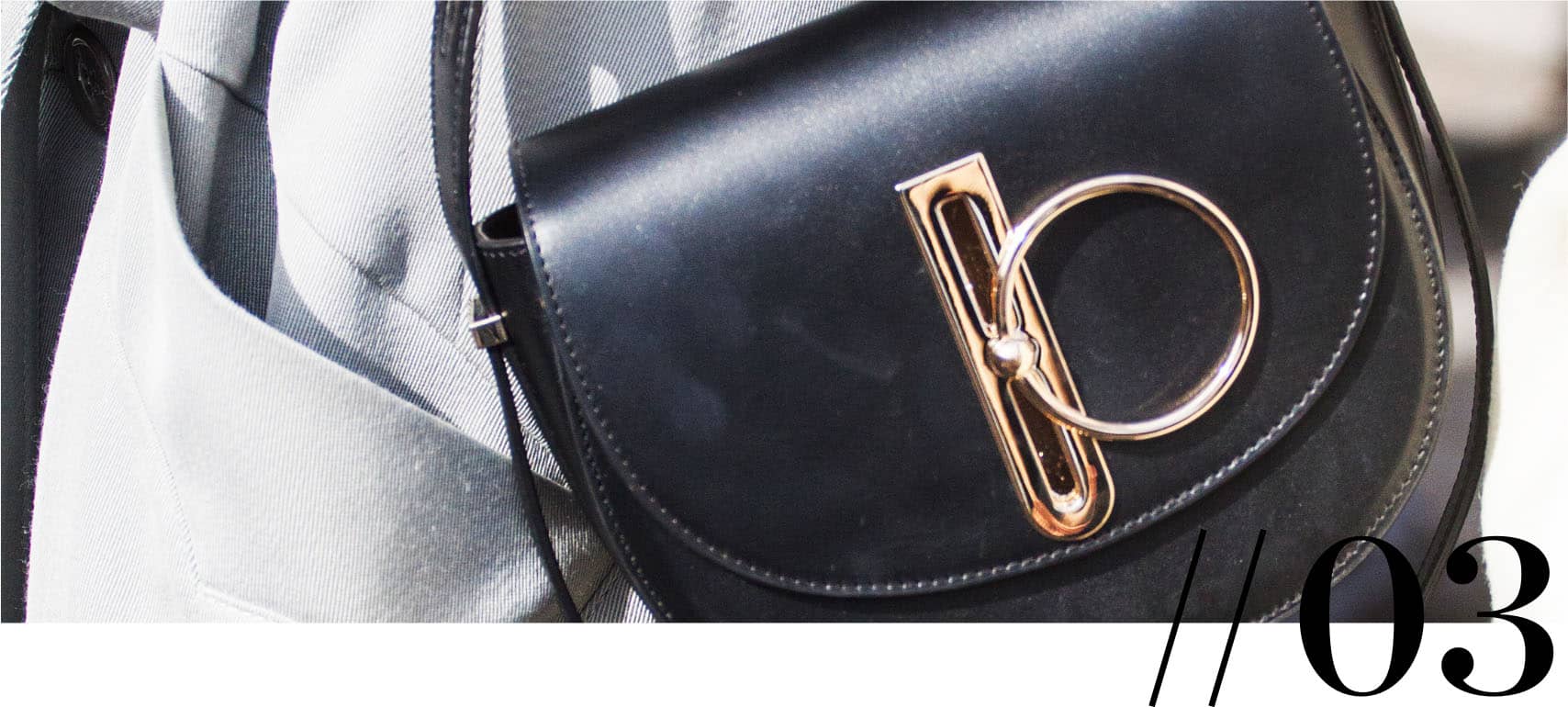 Ideas for Elevating from Our Members
More Beautiful with Each Passing Day
with Michelle McWhorter
"I'm feeling more beautiful with each passing day. Shining my inner beauty to the outside has become a habit more than a one-time action.
I even bought myself a new purse this evening. I haven't bought a new purse in probably 10 years. What's better is I bought a purse my future self would have on her arm!
I have really been leaning on SOSI to elevate my self-image and develop new habits that are in more alignment with my future self - an entrepreneur earning $100k."
These habits include fixing my hair and wearing my makeup "daily". Dressing for success (I work from home, it's easy to be lazy), and practicing outstanding skincare.
And, of course, mindset work and self-talk!"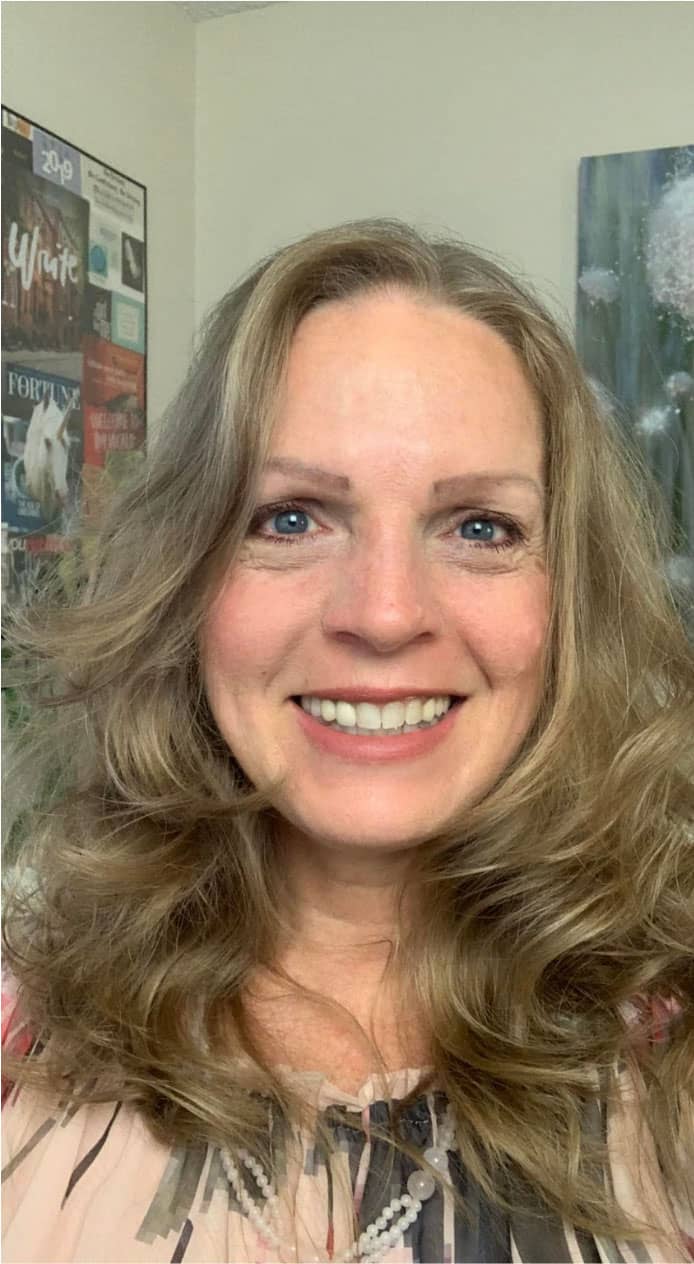 Making the Everyday Extraordinary
Send Your Leading Lady to the Ball in Style
Style tells a story. Is your style telling the "before story" or the happily ever after story?
It's so easy to keep wearing the same things you wore yesterday – but that doesn't tell your brain that you're a woman who's going places.
It says you're stuck in a rut.
Take a moment to imagine that Hollywood has decided to make a movie about your life. What would you want to see the lead actress wearing?
Wearing her wardrobe will help you live into the role.
And remember, great style doesn't have to be expensive. It's more about quality than cost.
Consider outlets like vintage stores and consignment boutiques to get incredible pieces.
You can also use sites like RenttheRunway.com or Nuuly.com to borrow items you won't wear twice or don't feel the need to own.
If you're in the market to buy new additions to your wardrobe, here are a few of my favorite online stores:
Prioritizing your style tells a story. Don't send your leading lady to the ball in sweats. Dress her fabulously.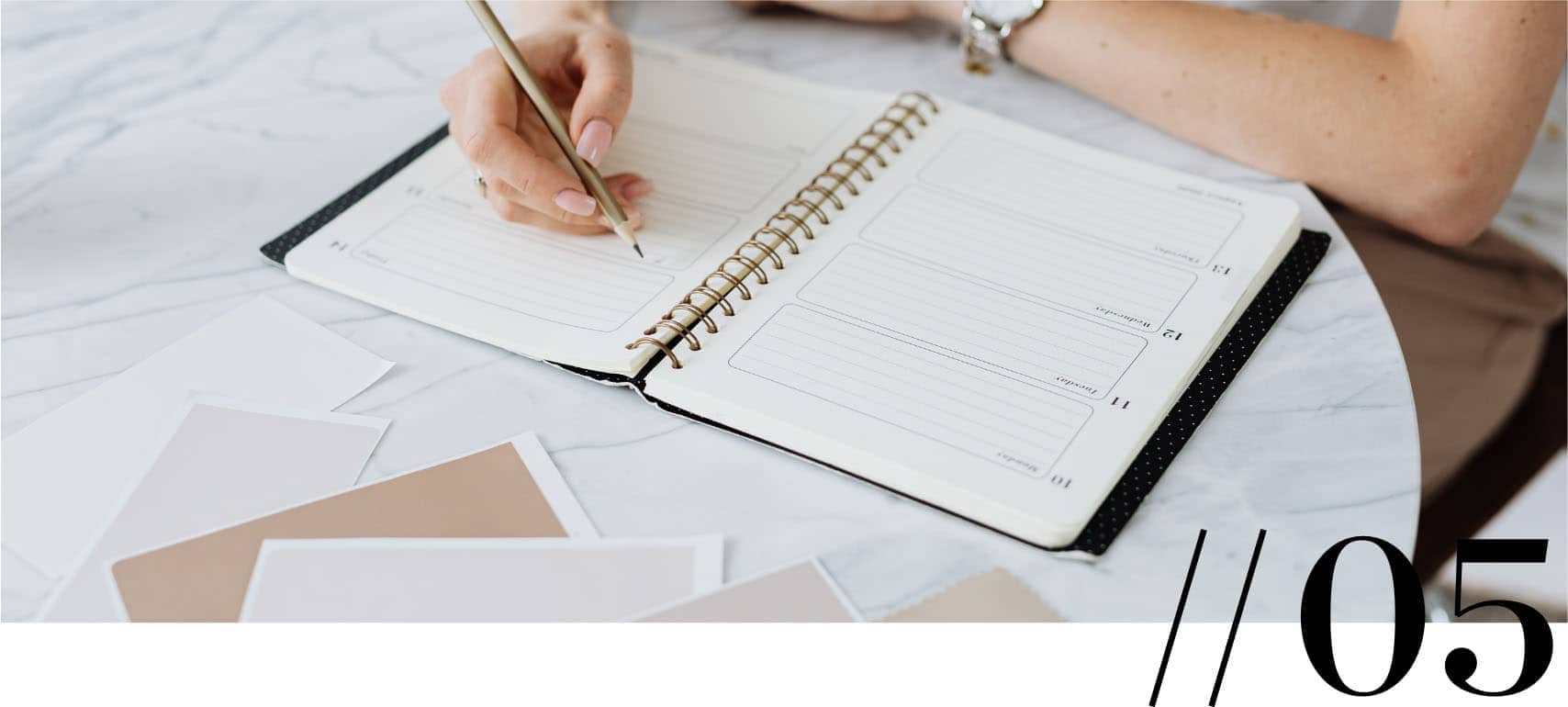 Habits for Creating the Impossible
Live on Pumpkin Time
This week's Haute Habit is to "live on pumpkin time." Cinderella's pumpkin was only good until midnight. She had a clear deadline.
The most successful people I know also live by their own deadlines - whatever THEY decide is right for them. They have a sense of urgency about creating the magnificent life they desire.
The toughest part is getting started, especially when anxiety and overwhelm spin in your head and make you want to procrastinate.
My advice? Listen to this podcast from the collection:
Getting Started (When You Don't Want to)
You know one of my favorite phrases is "There's never any rush." but we also don't have forever,.
Let's make the most of this one beautiful life. Just get started!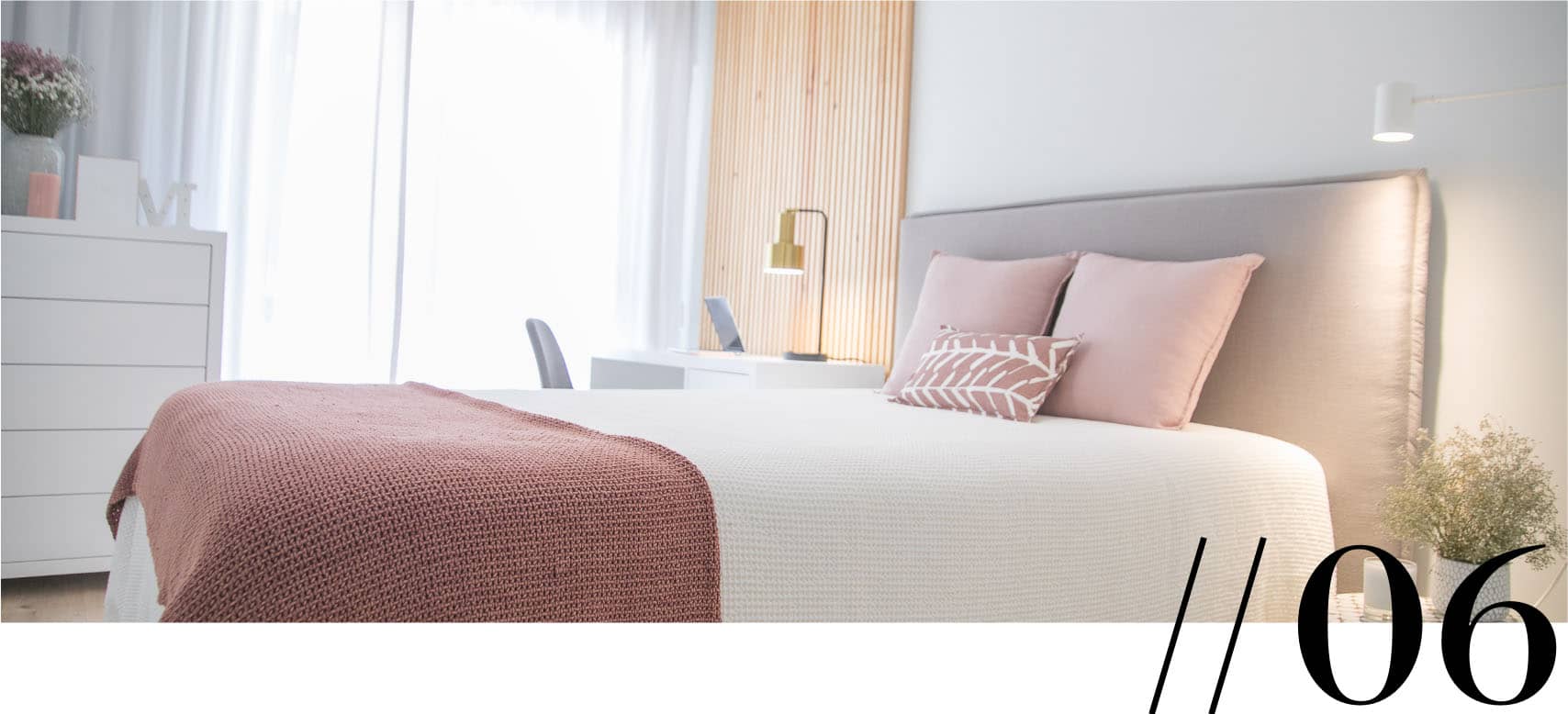 Get Your Beauty Rest with the Sounds You Love
In most fairytales, somebody's getting a good night's rest.
You might not know this about me but I love a little white noise when I sleep. You may love it too.
Here's my favorite white noise sound machine: Snooz.
It's even great for travel. You can surround yourself with animal sounds, like Cinderella, or choose from a variety of others.
No matter what you want to create, you can't have a beautiful life without a beautiful night's sleep.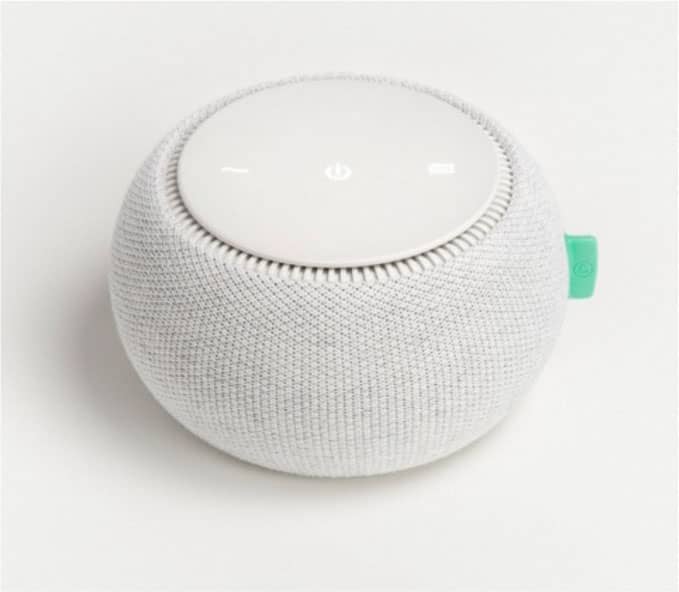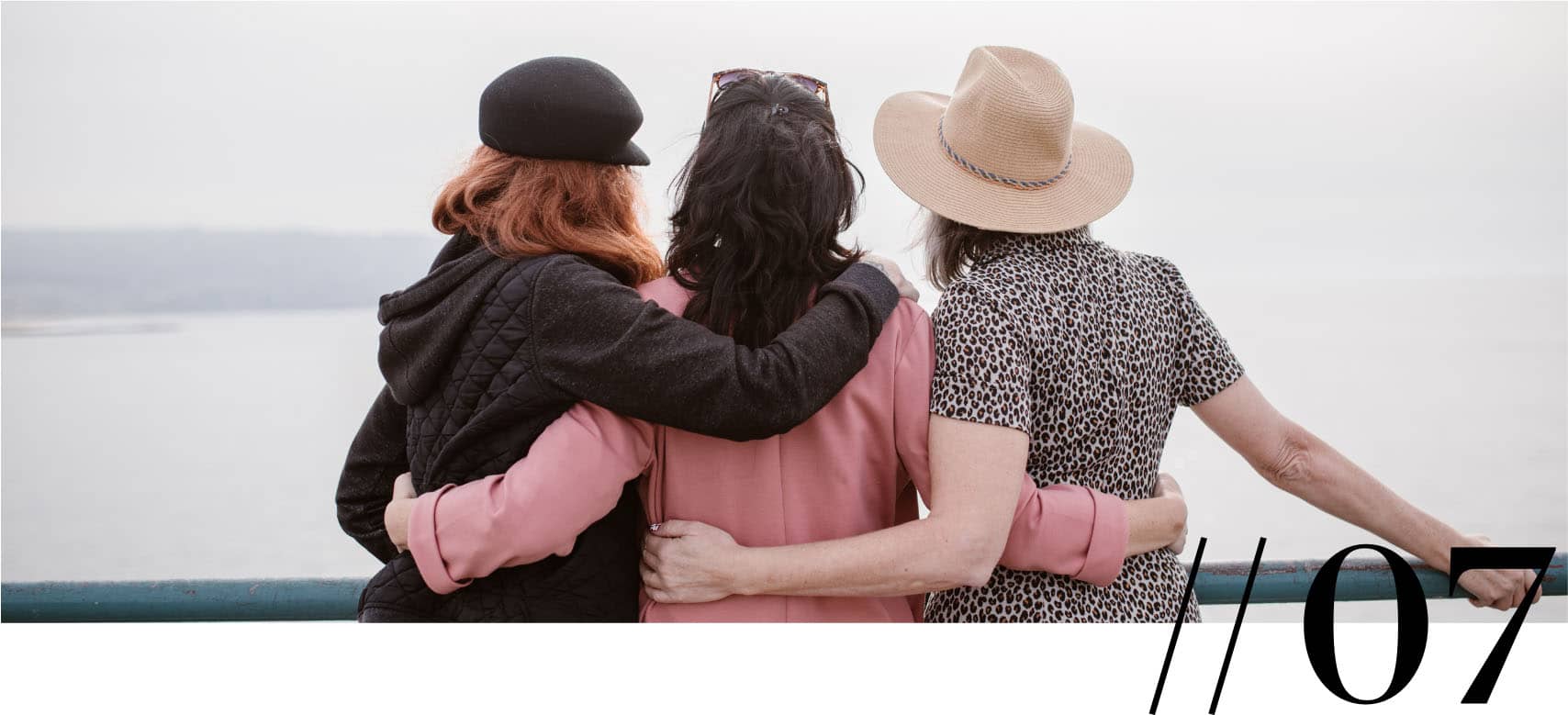 Your Invitation to Connect & Celebrate
Make Your Whole Life an Adventure (& Invite Your Merriest Friends!)
I love a good Netflix night once in a while but too many evenings spent on the couch does not add up to an adventurous life.
I want stories to tell my grandchildren.
I want drama.
I want jaw-dropping tall tales that start with,
"You won't believe what happened!"
Want to know my secret for creating your own fairytale adventures?
Plan them, and then just get going!
And of course, choose your favorite people to go with. Life is so much sweeter with friends.
That's why this month's theme in School of Self-Image is How to Build Friendships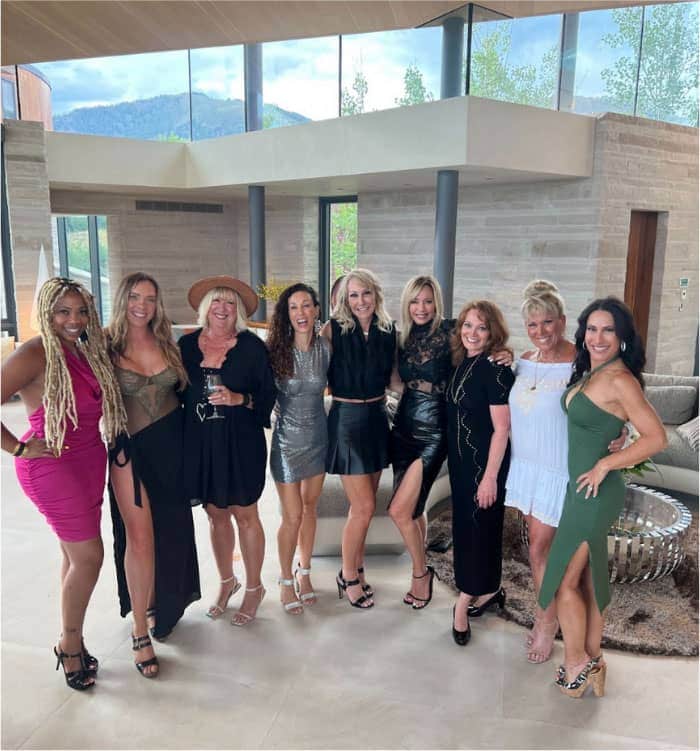 For your next adventure, may I suggest a girls' trip? They're so good for the soul!
Here's a spectacular one that's just around the corner. You should be there with us!
There will be style, inspiration, laughter, growth, and of course, lots of connection.
So that's it!
It's time to create your happily ever after story.
To show you how, I've recorded a special podcast episode:
Creating Your After
There's nothing more important than writing your own story and designing your life the way you want it to go.
Don't wait until the curtain closes to realize you forgot to plan the ending. Write the script in advance!
I hope I get to hug you in the desert in November!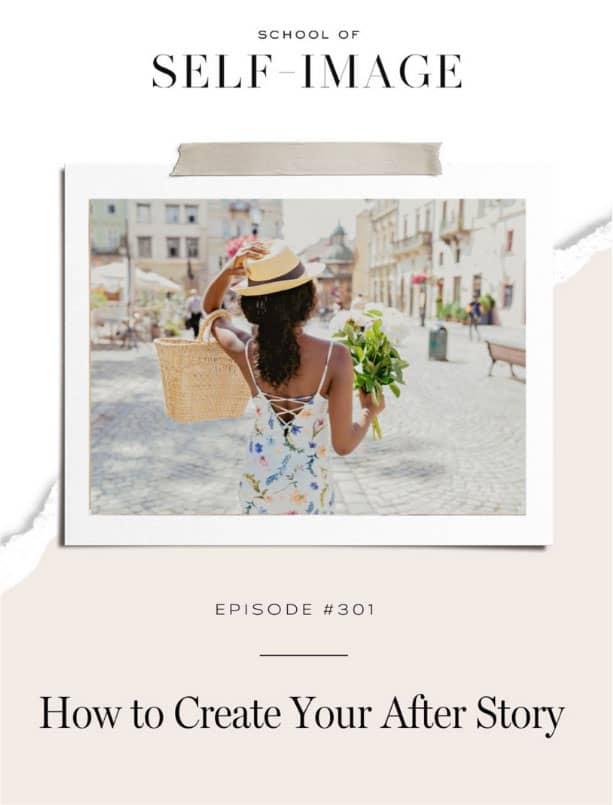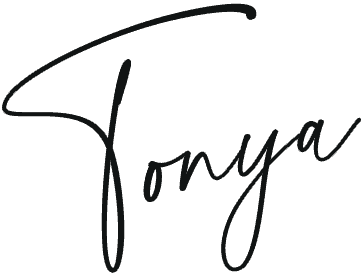 P.S. A special note for my SOSI ladies, I have a new extraordinary goal of collecting 5,000 after stories.
Why? Because nothing inspires me more than watching my ladies grow and create their dream lives.
Will you share your after-story with me? Simply log in to the membership site and look at the bottom of the home page for a button that says "Submit Your Before/After Story."
And remember, everyone is on a journey. You'll have many after stories to tell. Sharing the one you've already created will inspire you to keep going. Share your After Story today. I read every single one.
A weekly digital magazine by the School of Self-Image