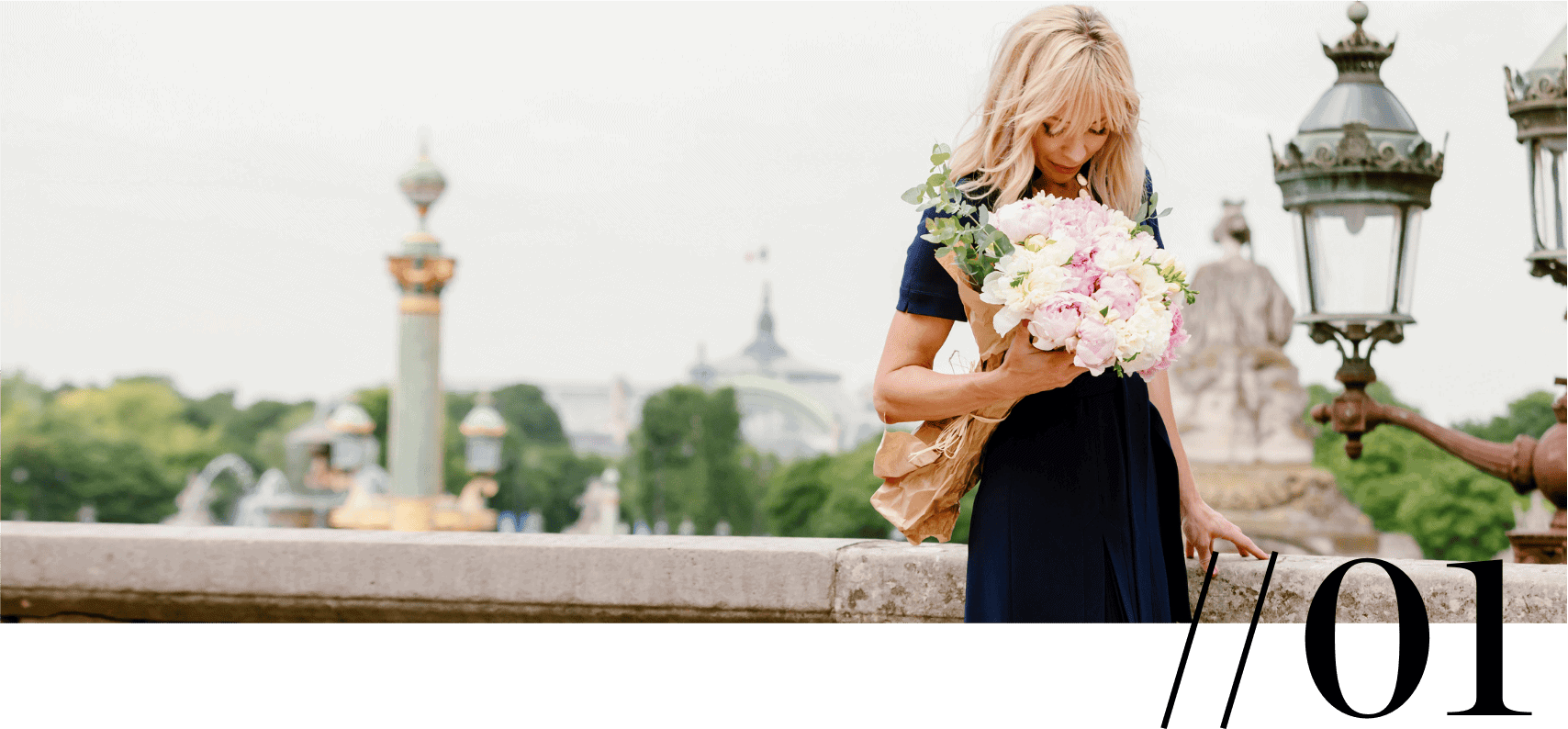 Good things come in small packages.
Especially when it comes to change.
Little steps.
Little wins.
Little tweaks to your daily routines.
While I'm a HUGE advocate of pursuing the really BIG goals in life, I'll never underestimate the small steps along the way.
This edition of The Edit is called The Little Issue.
It's all about treasuring the little things on the journey - the things that add flair, beauty, and style to your every day.
Fresh flowers on your desk
A spritz of an intoxicating fragrance
Jazz playing in the background
A smile from a stranger
Big is beautiful but ultimately it's the little things that make life worth living.
xo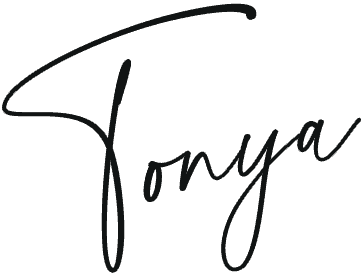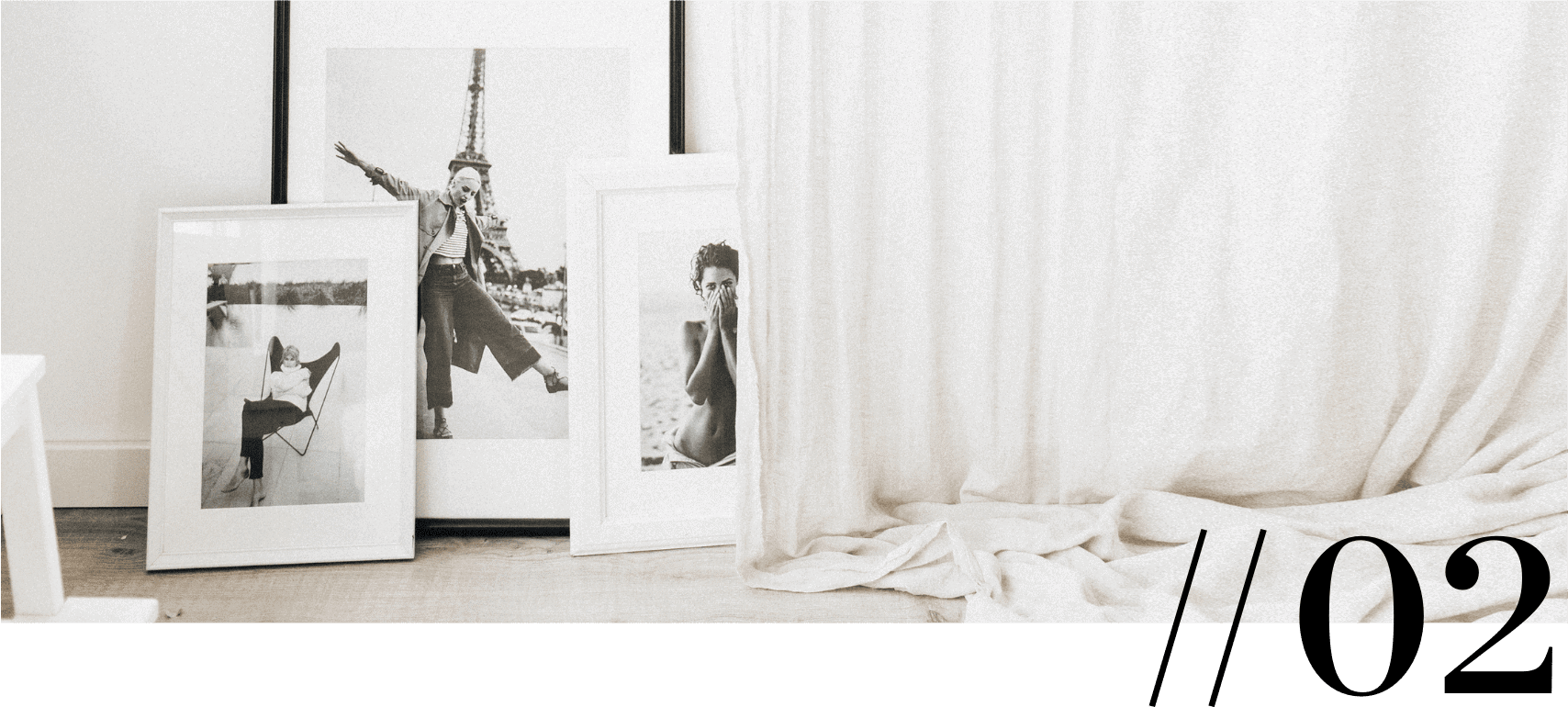 A New Thought to Restyle Your Mind
Little Things Make the Biggest Difference
Let's become women who don't just say we want things. Let's become women who get the things we say we want.
How? By being willing to do the littlest things when no one's watching. The little things that no one else notices or praises.
Let's do the little things that are so easy to skip but so powerful when we don't.
One fabulous outfit
One little pep talk
One act of generosity
Big beautiful lives are just little steps that added up to something extraordinary.
To get you started, I'm sharing some powerful inspiration in this week's podcast:
10 Little Ways to Boost Your Self-Image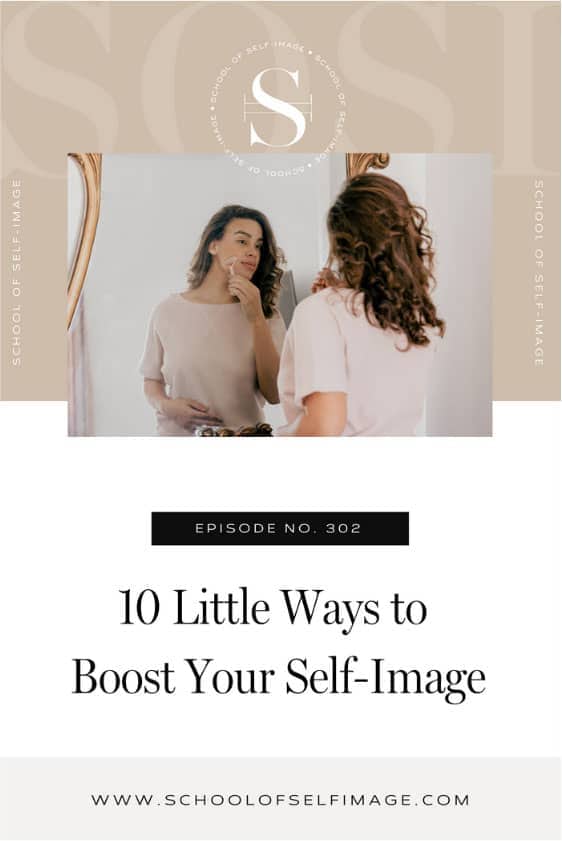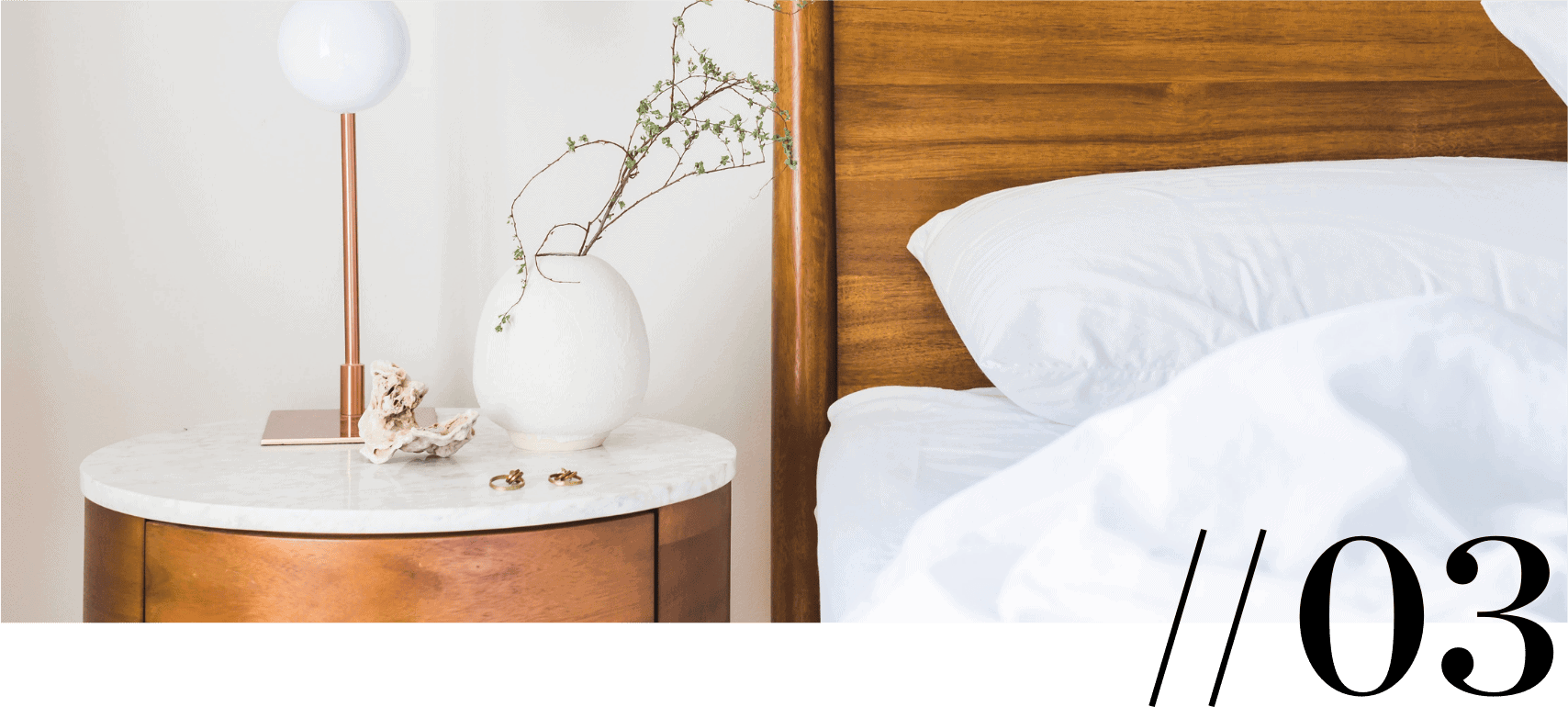 Ideas for Elevating from Our Members
Little Upgrades
with Margaret Musso
"I have been a follower of Tonya Leigh since 2014, and I've been upgrading my life in big and little ways ever since.
My latest upgrade is a beautiful clock for my bedroom. The one on the left represents the old me, practical, hardworking, and dowdy. The new one on the right represents my journey bringing joy and beauty into my life. It is all about the journey! Ladies, when we do the work, magic happens!"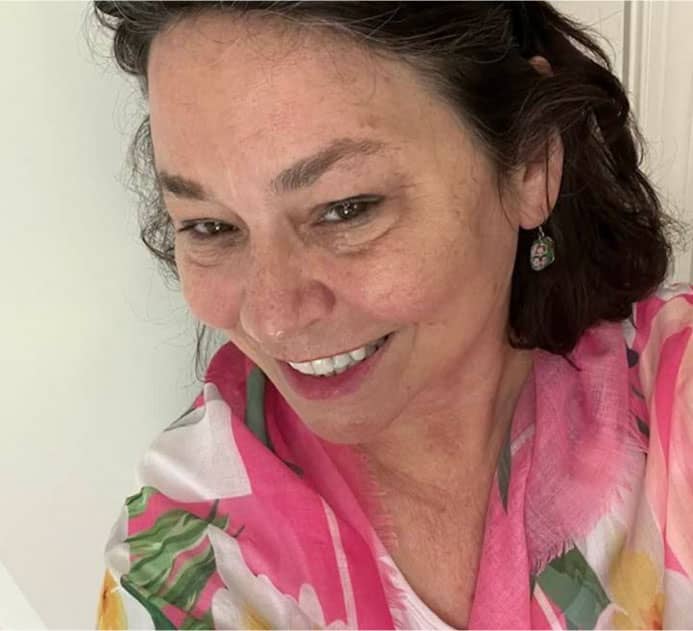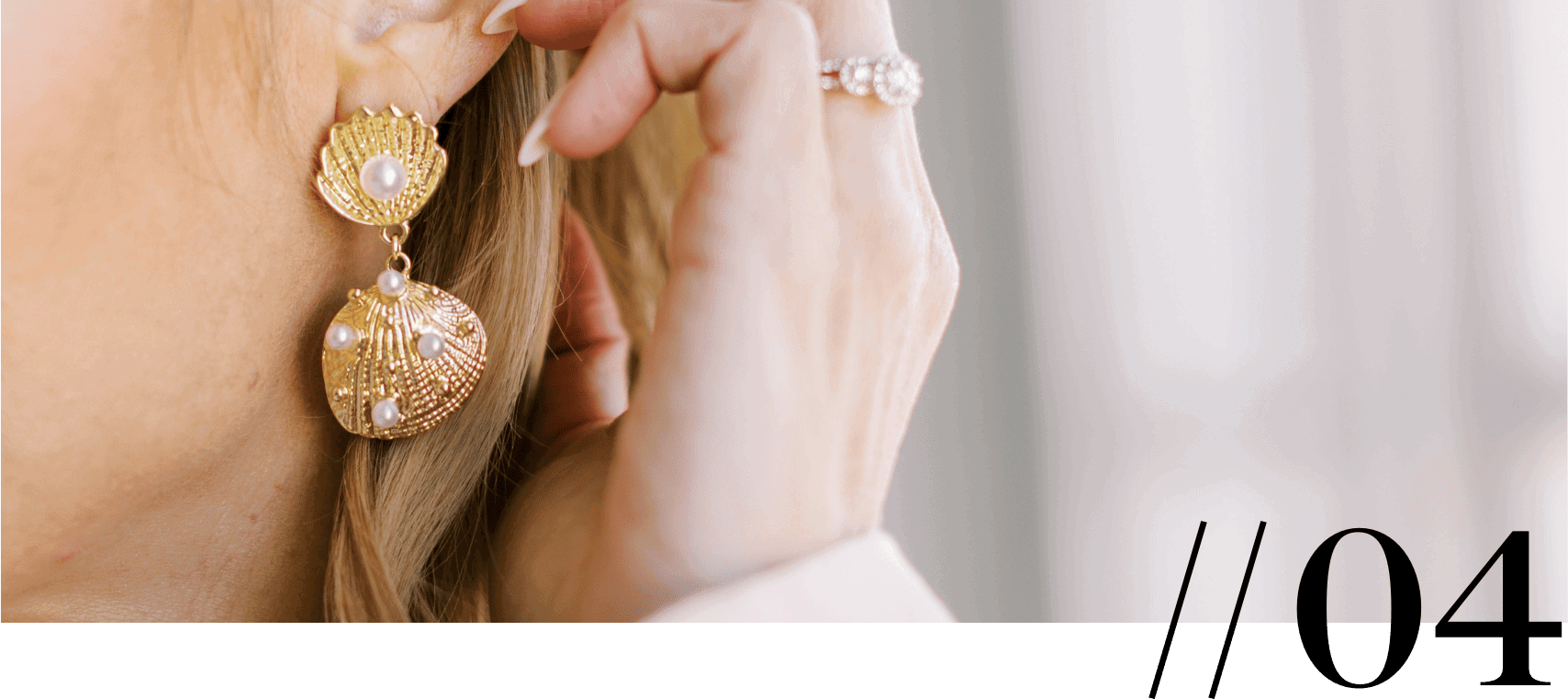 Making the Everyday Extraordinary
Accentuate Your Style with a Signature Accessory
One little detail that means a lot to me is accessories.
A bold pair of earrings
A scarf tied around your purse
A big bangle bracelet
A chunky statement necklace
These details not only turn an ordinary outfit into a remarkable one. They are an opportunity to express your unique style.
Consider choosing a signature accessory to represent your unique style and share it with me by tagging me on Instagram @tonyaleigh
I can't wait to see what you choose!
*Special note for my SOSI ladies: Be sure to review the class "Look & Feel Fabulous on a Time Budget"
There are some great insights there on how to find those go-to signature looks that feel fabulous and effortless to put together.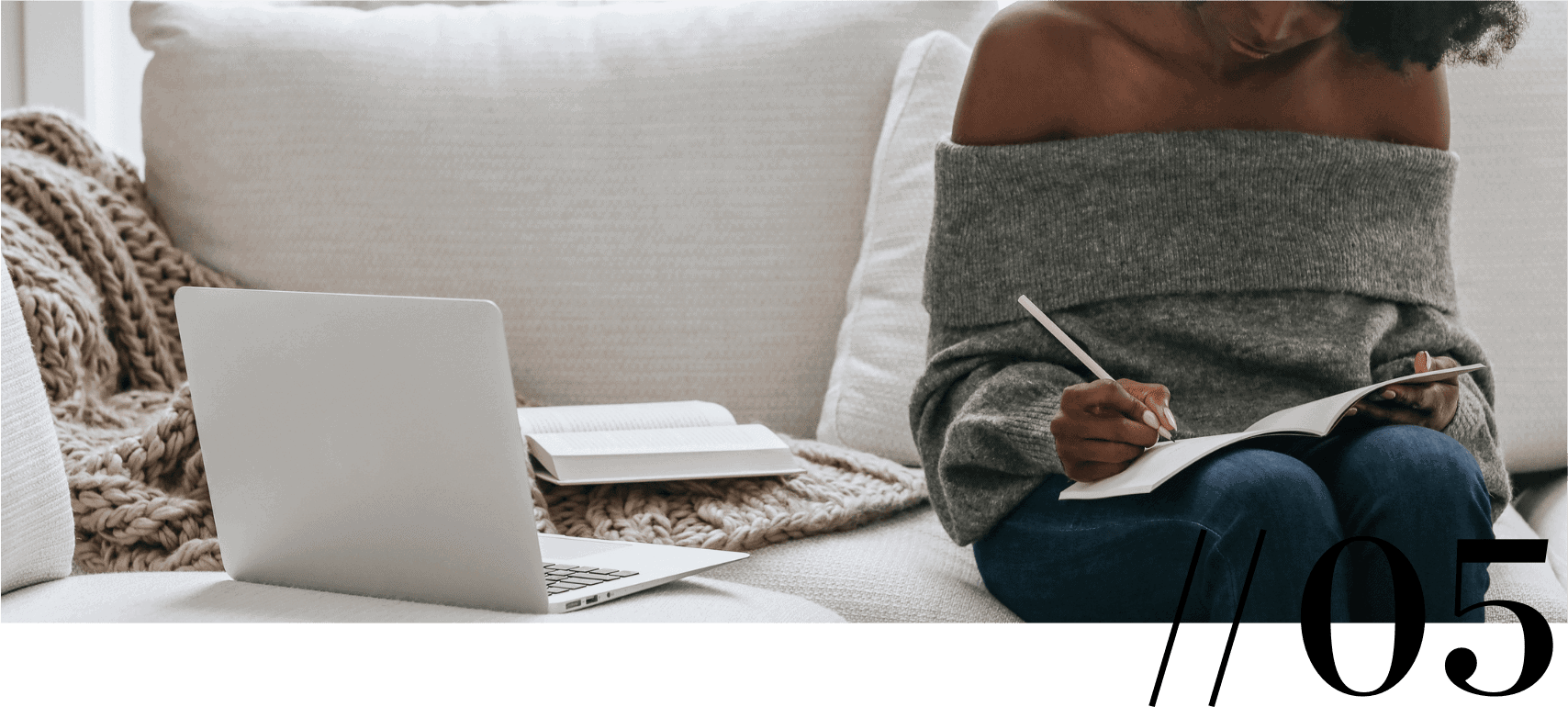 Habits for Creating the Impossible
Use Your Future Self as Motivation
Want my ultimate life hack for maintaining motivation?
Let me explain. I used to motivate myself by focusing on the results I desired.
I'd work out to get a toned body.
I'd meet with my financial team to meet our money goals.
I'd read books to support my business objectives.
There's nothing wrong with this approach but sometimes, all you tend to focus on is the fact that you don't have the result yet!
That's when you get discouraged, lose motivation, and want to give up.
So, let me share with you my little motivation hack:
Use your future self as motivation.
I take action to create evidence for a new self-image.
I work out because I want to BE a fit woman.
I meet with my financial team because I want to BE a financially savvy woman.
I read books because I want to BE an extraordinary leader.
This approach gives me instant gratification because I get to feel the reward NOW, not when I've reached my goal.
And the more I see myself as my future self now, the more likely I am to do what it takes to get there.
If you tend to lose motivation when you're working toward your goals, consider reviewing this episode from the collection:
When You Lose Motivation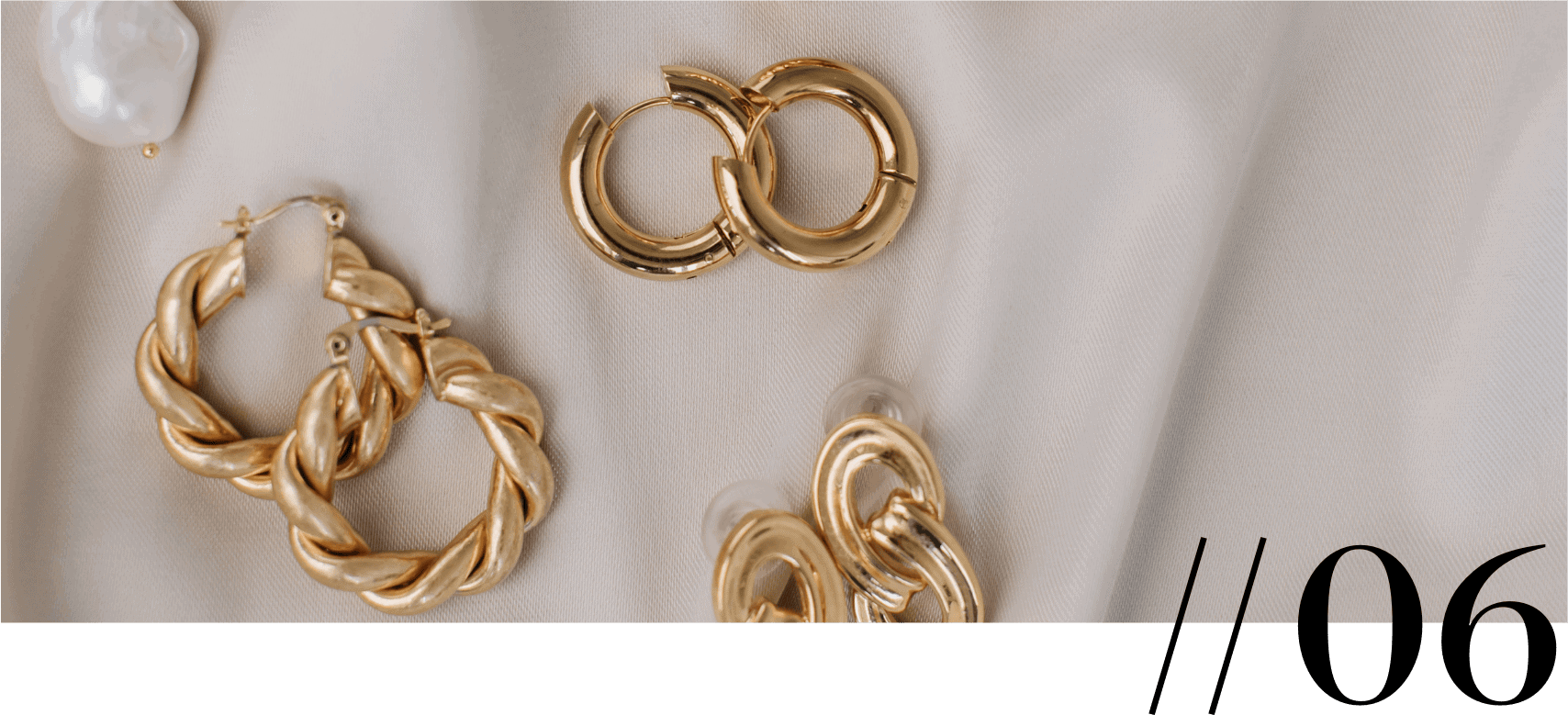 I recently heard the American jewelry designer Kendra Scott speak at an event about her upcoming book, Born to Shine.
I devoured every word of her inspiring story but I also could not stop staring at her earrings. Simply stunning.
Assuming she was wearing one of her own pieces, I went online, tracked them down during her talk, and bought them immediately.
These are great statement earrings you can wear to dress up a casual blue jean and t-shirt combo or to compliment a dress for date night.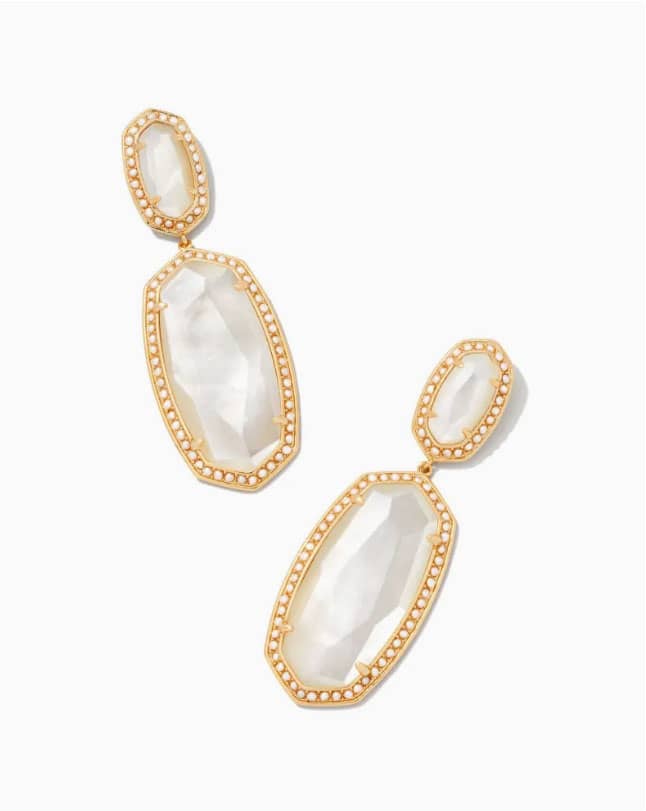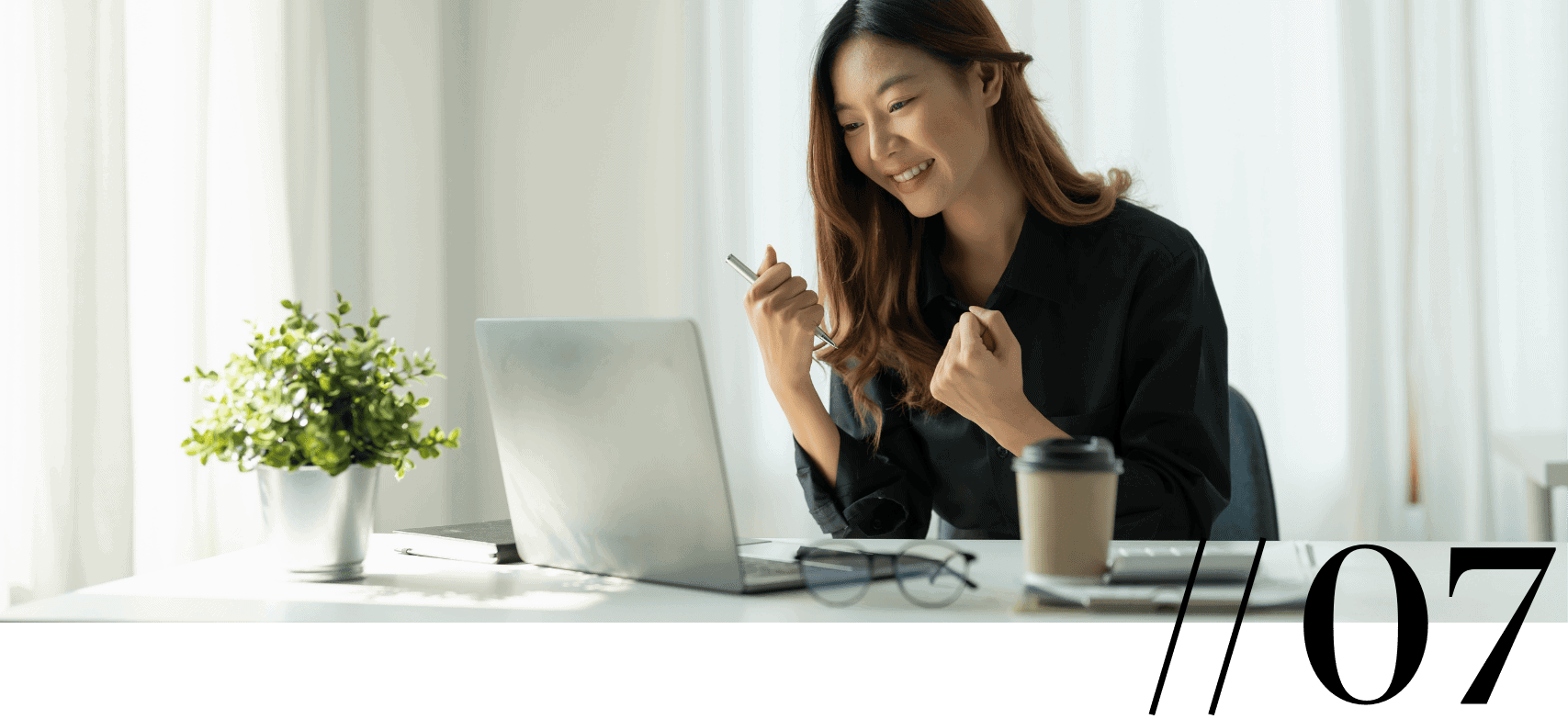 Your Invitation to Connect & Celebrate
Celebrate the Little Things
Why do we work so hard for something only to barely stop and celebrate it when we've finally accomplished it?
Celebration is a powerful tool for personal development.
As humans, we are all about risk and reward. We want to move toward pleasure and away from pain.
So what happens when we never celebrate?
We don't feel the pleasure-reward of doing great things. We think thoughts like,
"Gotta keep moving."
"On to the next one."
"That wasn't a big deal."
"It's not nice to brag."
Well let me tell you.
The successful people I know and love are celebrating themselves all the time. They recognize themselves and their little daily wins, and they relish in feeling GOOD about themselves, not just when they win but also frequently along the journey.
We can all take a little page from that playbook.
So here's the big takeaway from this week's edition of The Edit:
You're worth celebrating just as you are. There's so much we have to be thankful for – and I think we'll all find that when the curtain closes and the lights grow dim, it was always the little things that really mattered.
Celebrate those little things now. They're so so important.
Here's to the little things that make all the difference,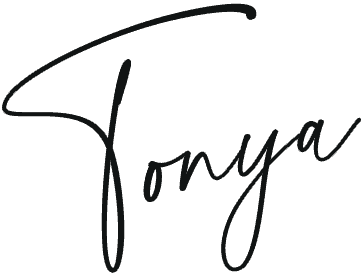 A weekly digital magazine by the School of Self-Image