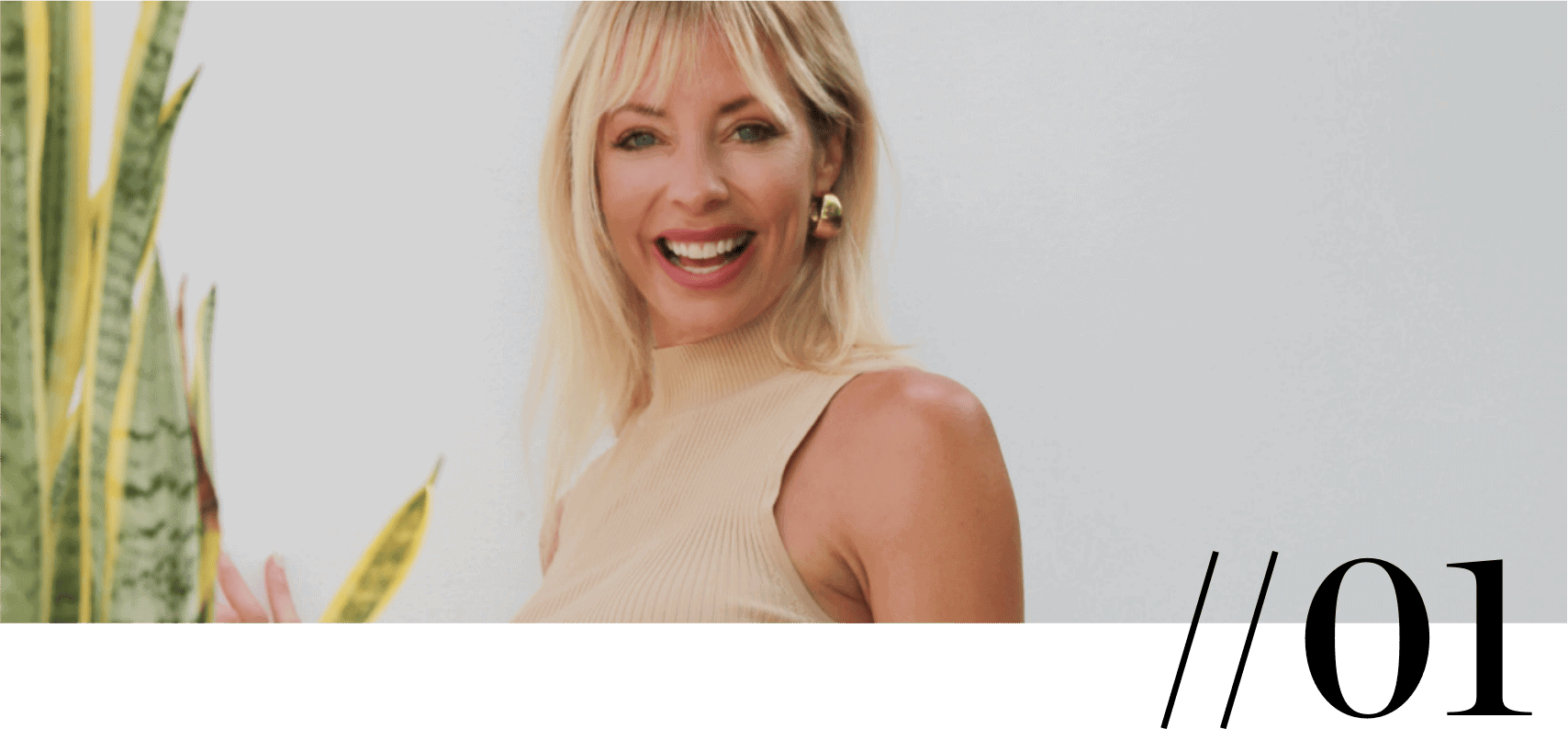 What does "playing big" mean to you?

Is it feeling beautiful in your own skin?
Traveling the world and visiting every continent?
Raising a family by your values?
I used to think it meant "making a million dollars."
But when I told my best friend Brooke that I had finally reached my goal, her answer surprised me.
"Oh, that's cute – but you should be making way more."
Wait, what? Isn't a MILLION dollars the milestone that means you've finally arrived?
Nope. Brooke was challenging me to play BIGGER.
This edition of The Edit is The Big Issue. I want to inspire you to think bigger, play bigger, and love life BIGGER - in ways that are more meaningful to you.
Tara Mohr, the author of Playing Big, describes playing big as "being more loyal to your dreams than to your fears."
I love that. It's not about proving anything. It's about starting from a foundation of deep, unapologetic - non-negotiable - worthiness and self-love.
And from that space…

Seeing how big you can really play.

Thank goodness for fabulous friends who refuse to watch you play small when you came to play big.
I'd love to be that friend for you.
Here's to playing big. Welcome to The Big Issue.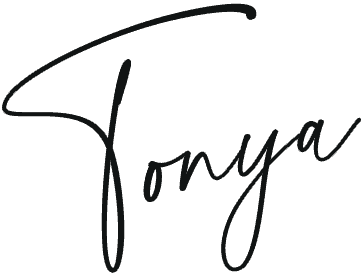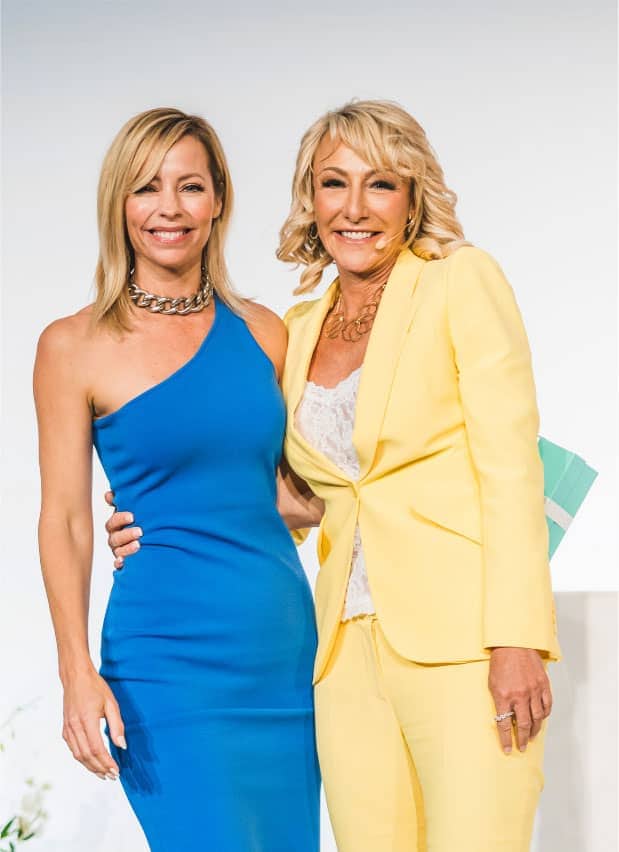 P.S. Do you crave the courage to play big? To be the leading lady of your life? To write the script exactly the way you want to?
Don't miss my brand new 5-day virtual workshop called The Worthy Woman. It's all about showing up for your desires.
No more waiting on the sidelines.
Together, we'll practice stepping into your starring role.
Join me for The Worthy Woman.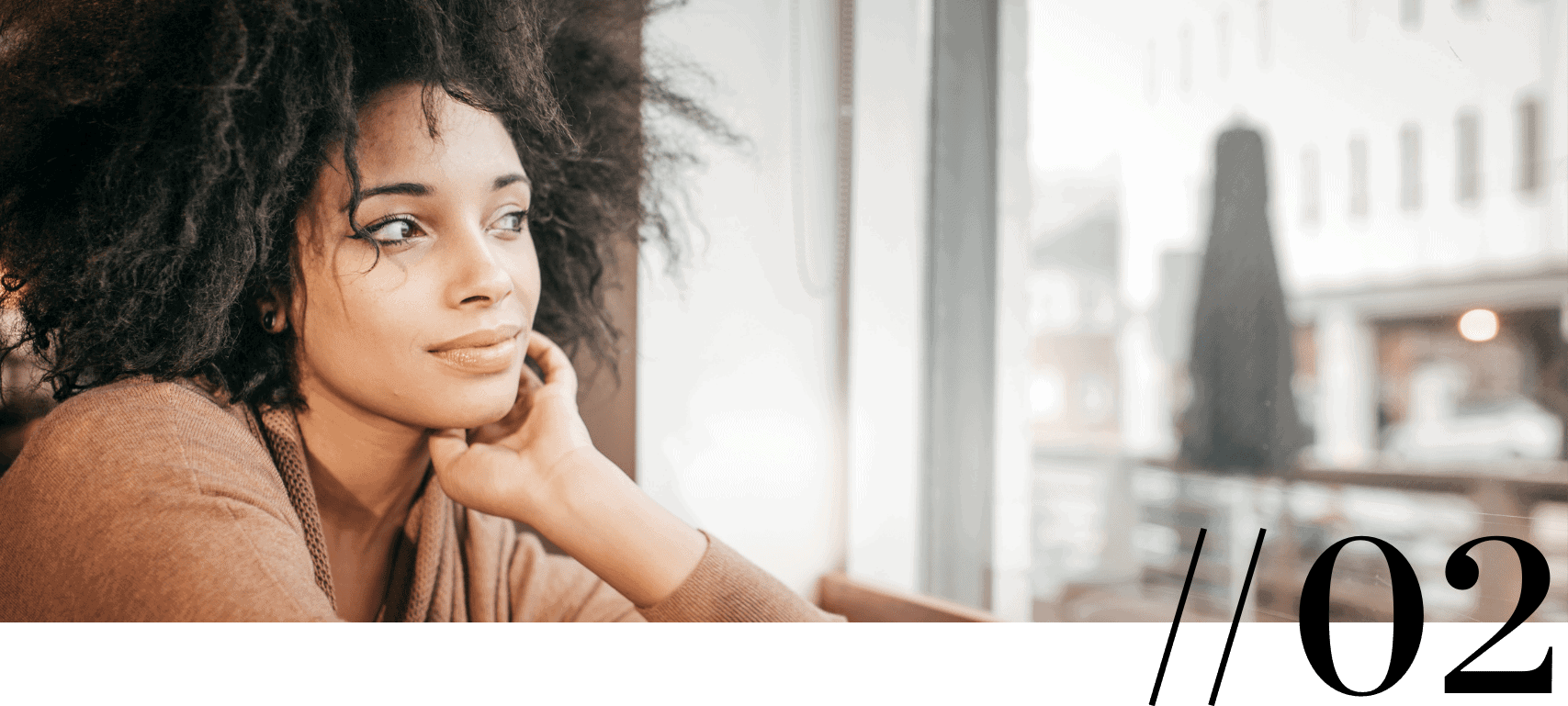 A New Thought to Restyle Your Mind
How to Follow the Right Path to Playing Big
Playing Big makes me so happy- not because I need to prove anything – but because I get to amaze myself every day.
When I choose what playing big means to me, I think of ways to express myself. I think of things that feel exciting to create. I think of adventures that sound like fun.
When I choose how I want to play bigger, I always make sure I like my reason for my choices.
This is the secret to playing big in a way that leads you to more joy, fulfillment, and love.
Even when I chose the million dollars, I thought, "That would be a fun challenge! Let's see if I can create a million dollars." And I did.
I chose the million because it sounded like a fun challenge. I liked that reason.
Here are some reasons I would NOT like:
To get away from my life
To prove my worth to others
To fit in with my friends
See the difference?
Once you define what playing big means for you, make sure you like your reason. If you do, then life will likely bring you joy. If you don't like your reason, life will probably feel empty and unfulfilling.
Remember, nothing "out there" can make you happy. YOU have to make yourself happy. No matter how you want to play big, make sure you like your reason.
Ideas for Elevating from Our Members
A Worldwide Sisterhood
with Amy Backos
"At SOSI Beach Live I fell in love with all the women who attended. Several of us made a pact to meet up in Paris, and guess what? A few months later, we did!
I am loving this worldwide sisterhood where we can meet SOSI friends anywhere we go! I can't wait for SOSI Desert Live in just a few months."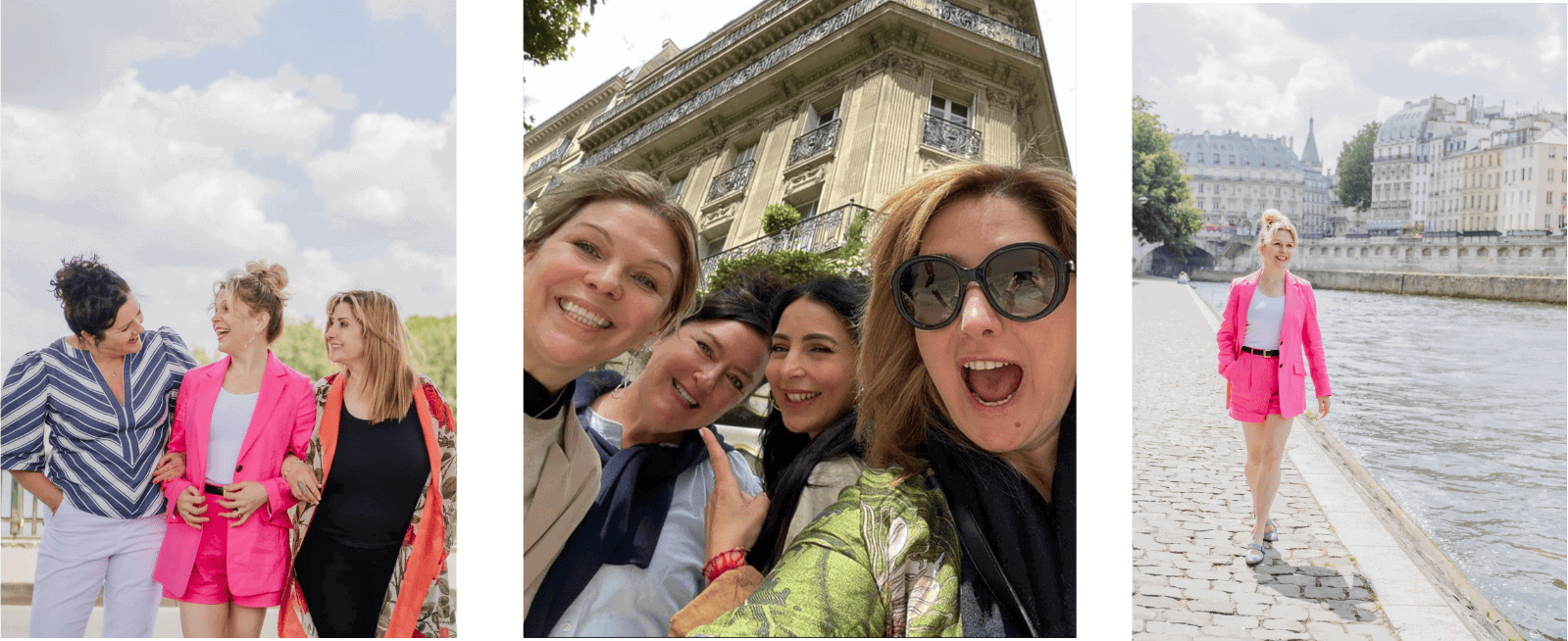 Create Your Own Worldwide Sisterhood!

Would you like to meet a group of incredible women who are playing big like Amy? Join us at SOSI Desert Live in Scottsdale, AZ – November 3 - 5, 2022. Who knows… you may just meet your next best friend!
This luxe weekend retreat is designed to help you completely transform how you see yourself from the outside-in.
There are only a few tickets left. Won't you join us?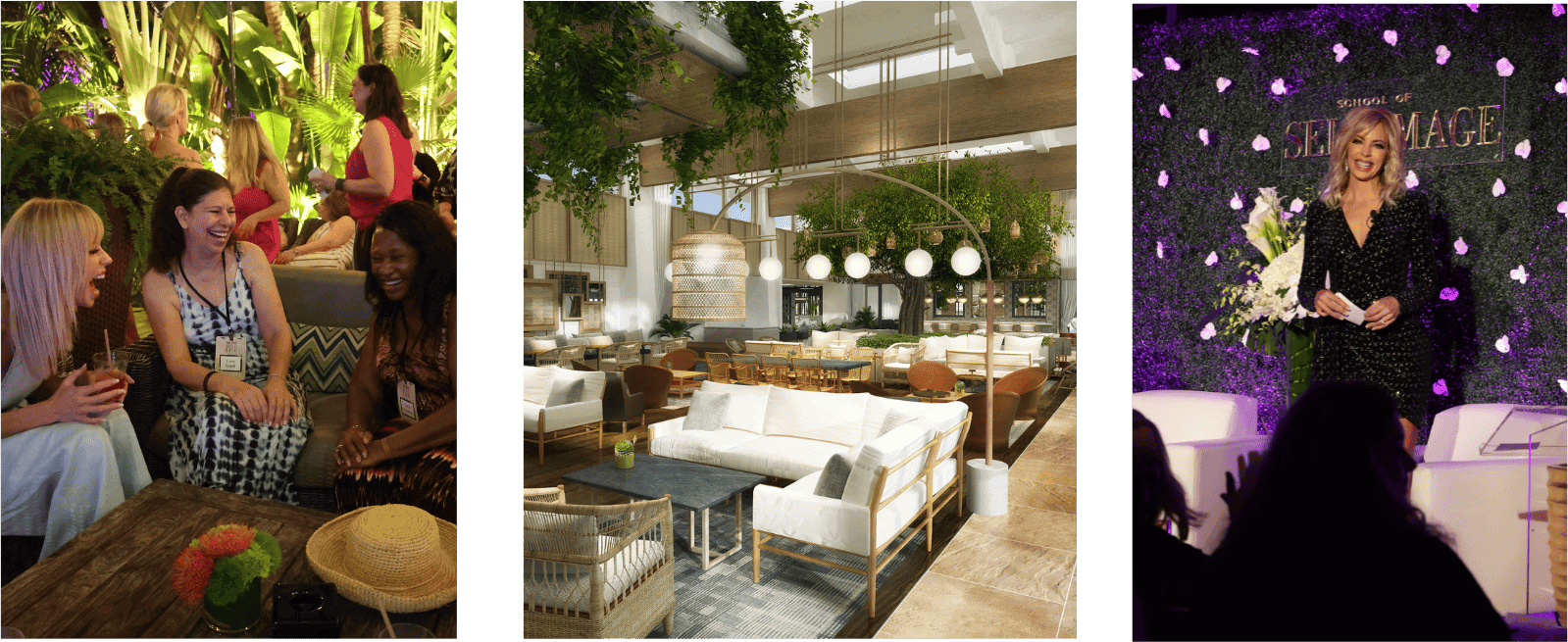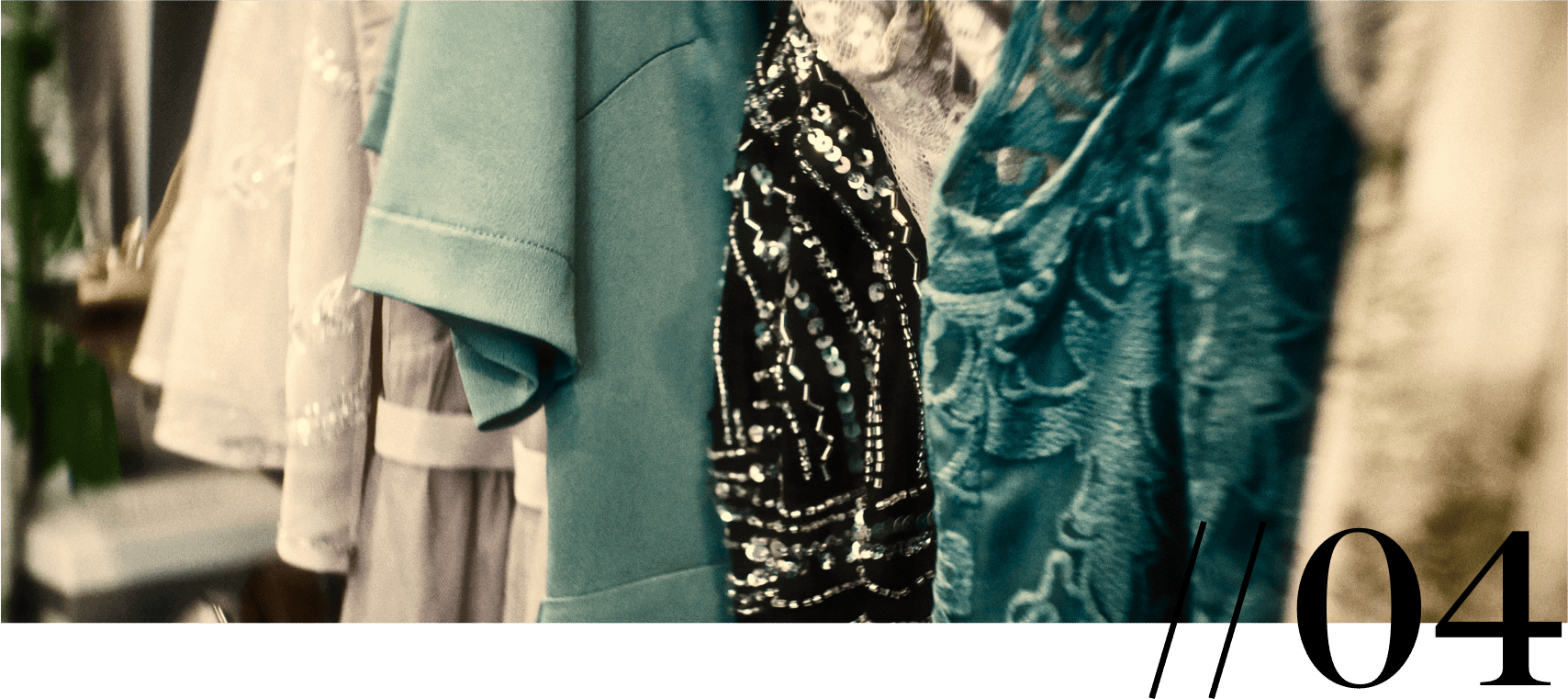 Making the Everyday Extraordinary
A Style Treasure Hunt
Many people associate me with Paris. It's where I sort of… woke up to my life. (Has that happened for you yet? Tell me the story over on Instagram and tag me @tonyaleigh)
On my first trip to Paris, I fell in love with fashion and style, even though I had no idea what I was doing at the time.
But when I think about playing big, I'm always well-dressed.
So here's a tip for playing big when it comes to style:
Shopping Vintage
Shopping vintage is basically treasure hunting for women who love fashion. You can get classic pieces that used to be wildly expensive for much less.
You can mix a wide variety of cultural elements and use your creativity to imagine something entirely new.
Here are a few great categories to start with:
Scarves
Belts
Costume jewelry
Designer purses
Vintage dresses
Unique Blazers
Anything you'll wear on rare occasions, like evening wear
And while I love the vintage stores in Paris and NYC, digging through the racks can be hit or miss.
That's why I love vintage shopping online.
Here's one of my favorite sites for amazing vintage finds.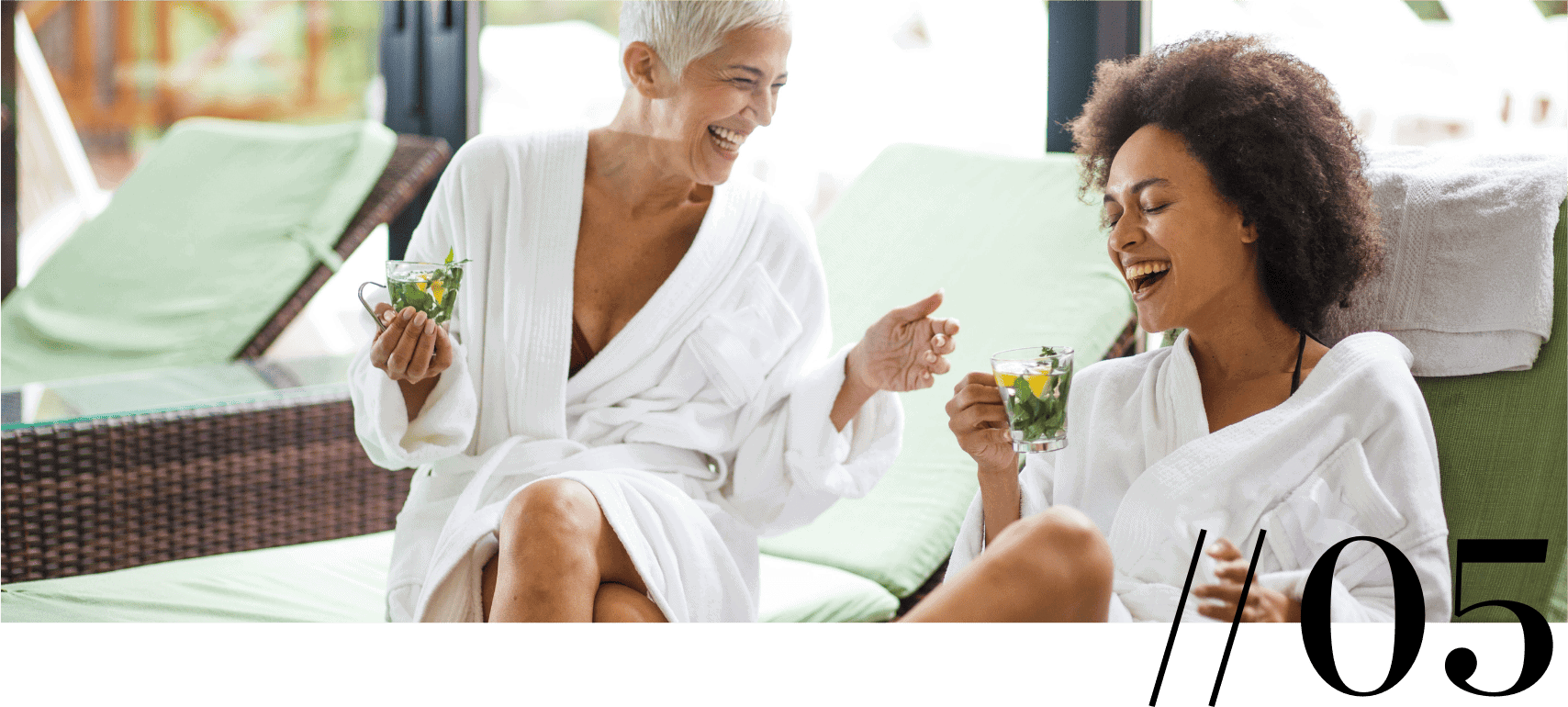 Habits for Creating the Impossible
Play Big in Friendships
This week's Haute Habit is investing in friendships. Quality relationships are my number one measure of a well-lived life and a wonderful way to play really, really big. They require time and attention - but it's an investment that will pay you back tenfold.
One note of caution though. Just "hanging out" doesn't always lead to deeper bonds. Here are a few things that help me build relationships with my friends:
01. Share in activities that challenge you.
See a thought-provoking play. Read a novel together and meet up to discuss it. Embark on a fitness challenge, or start a little project. Overcoming challenges builds stronger bonds.
02. To be a great listener, drop the judgment.
In addition to sharing your insights, ask great questions and lean into their responses. Friendship is built on empathy, understanding, and trust, so being fully available to hear your friend's perspective without judgement is key.
03. Create traditions.
As humans, we bond over rituals and traditions. What can you create that will open the door for new experiences? An annual girls' trip? A weekly taco night? Season tickets to your favorite sporting event?
Creating connection doesn't happen by accident. Be intentional and watch how incredibly rich your relationships become.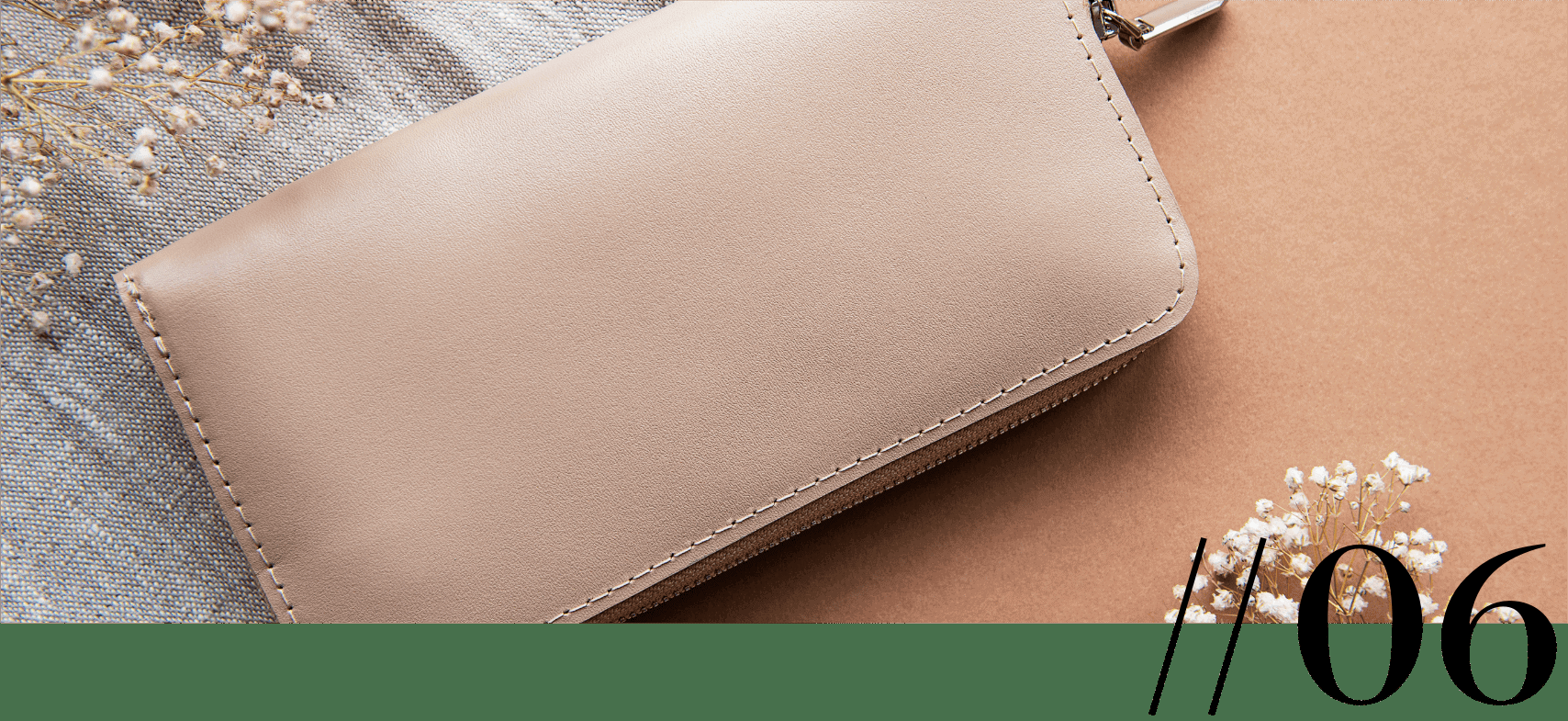 To Play Big, Grow Your Net Worth
One thing that's definitely helped me play bigger is getting intimate with my money.
Enter Personal Capital.
It's a tool for tracking "net worth" - a.k.a. the total wealth you have when you subtract everything you have from everything you owe.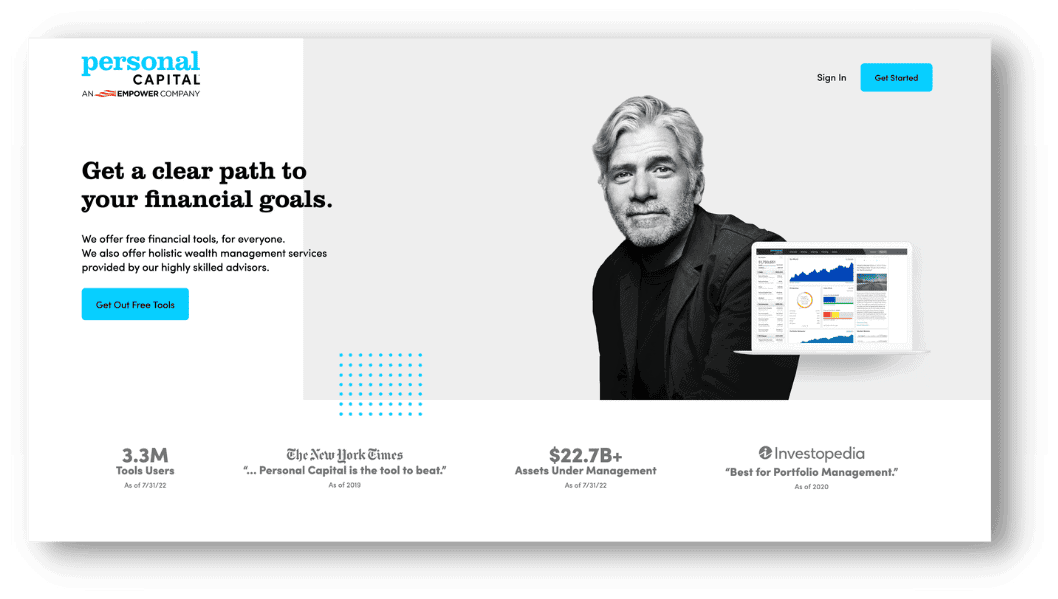 Personal Capital has helped me see a full financial picture of my life, and I highly recommend it. (Don't worry. I was never very good at math. It's much simpler than it seems.)
If you feel major resistance when you think of getting intimate with your money, I can completely relate. I used to call myself a free spirit, and I was 100% certain that looking at my money regularly would make me feel constricted and trapped.
(That was just the fear talking.)
Instead of feeling free, I lived with constant anxiety about my finances, unsure of what I had and what I could spend.
Once I started tracking my net worth, I felt so much freer. I could finally spend from a place of abundance. I made smarter investments, and I saw how paying down debt actually increased my net worth. Freedom!
In my course The Wealth Woman, we focus on growing our net worth. It's only available to Platinum members of SOSI. If you're not yet a SOSI member (what in the world?), I'd love to see you in there when we open the doors again soon.
*For my SOSI ladies, you can upgrade your membership to Platinum status at any time right here.
Meanwhile, starting with a free Personal Capital account is a great way to begin getting cozy with your net worth.
One more thing. If you're a little worried to get started, just remember. It's not the number in the account that matters. It's how you feel about it. I've known people with a lot of money who are always trapped in scarcity, as well as people with very little money who feel incredibly wealthy.
Money is something you can always grow. Wealth is a state of mind that can't be bought. Just start where you are and take that first step.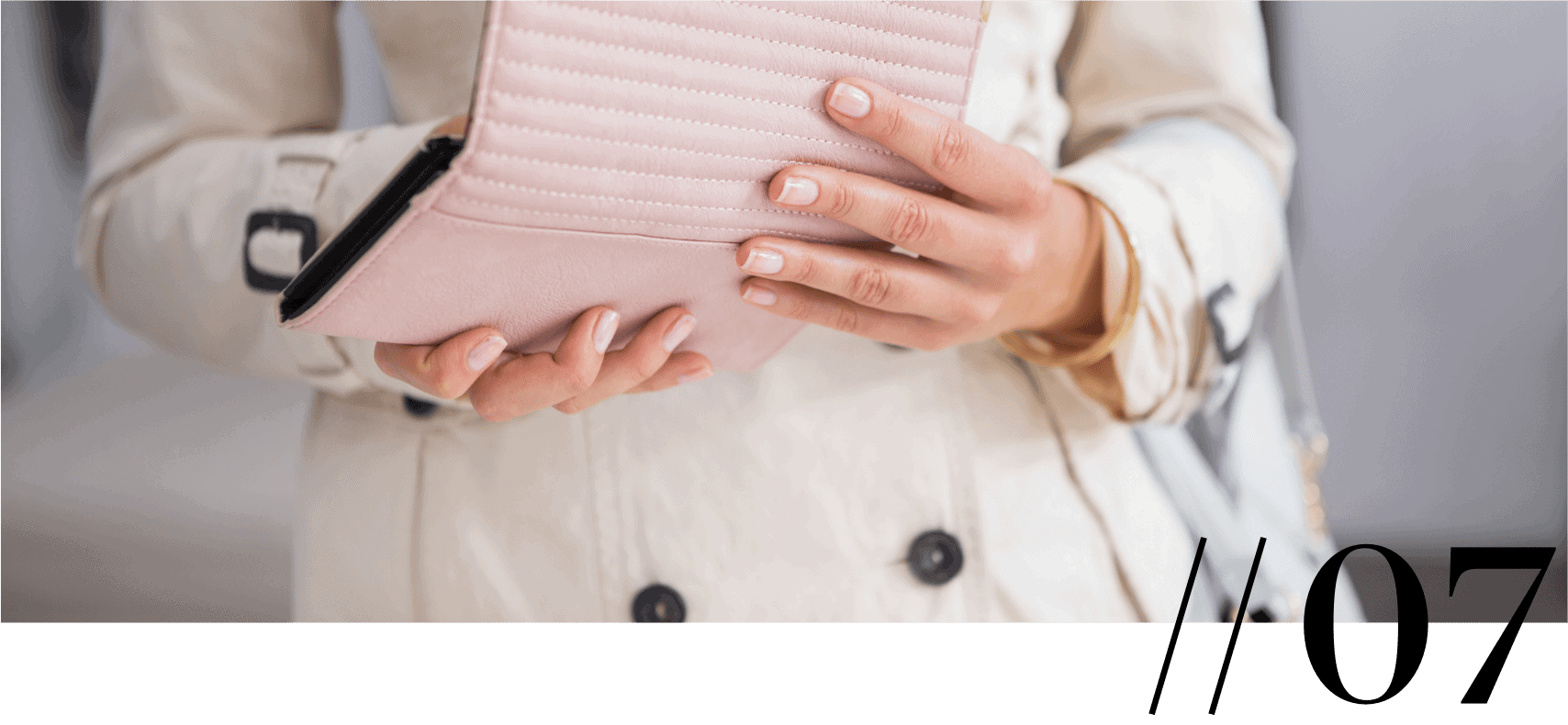 Your Invitation to Connect & Celebrate
Connect Over Money Conversations
We need to normalize having conversations about money. Many of us were raised to avoid talking about money like the plague. I believe that's because money is like a mirror - it reveals a part of our self-image.
The key to getting comfortable talking about money is this:
Separating your worth from your money
These two are like oil and water. They don't mix!
Money is a resource. Like water or air, it is readily available and all around us. By having money conversations, we normalize money and make it something fun to explore.
Your worth is infinite. Whether you have $1 or $1M dollars, there is no amount of money that can change your worthiness because it's inherent. It's baked in. You're value as a human being is truly limitless.
Really believing this - and I mean deep down in your bones - is a secret to playing big. That's why, no matter what happens, I've got my own back. I love myself, and I give myself full permission to go for it. After all, life is full of wins and losses. I'm just having fun playing the game.
xo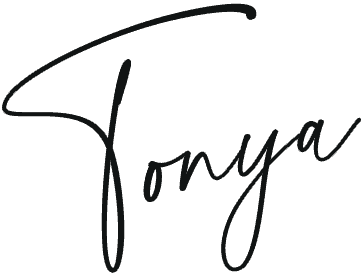 P.S. It's an honor to play this game of life with you.
In honor of this idea of playing big, I've recorded a special podcast episode for you.
5 Unworthy Stories We Tell Ourselves

This episode is all about what gets in our way of playing big.
The good news is that they're only stories, and we can change them whenever we want to!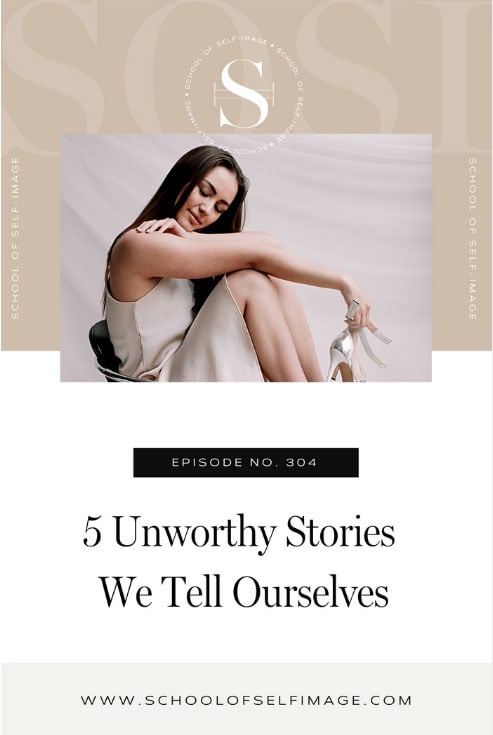 A weekly digital magazine by the School of Self-Image