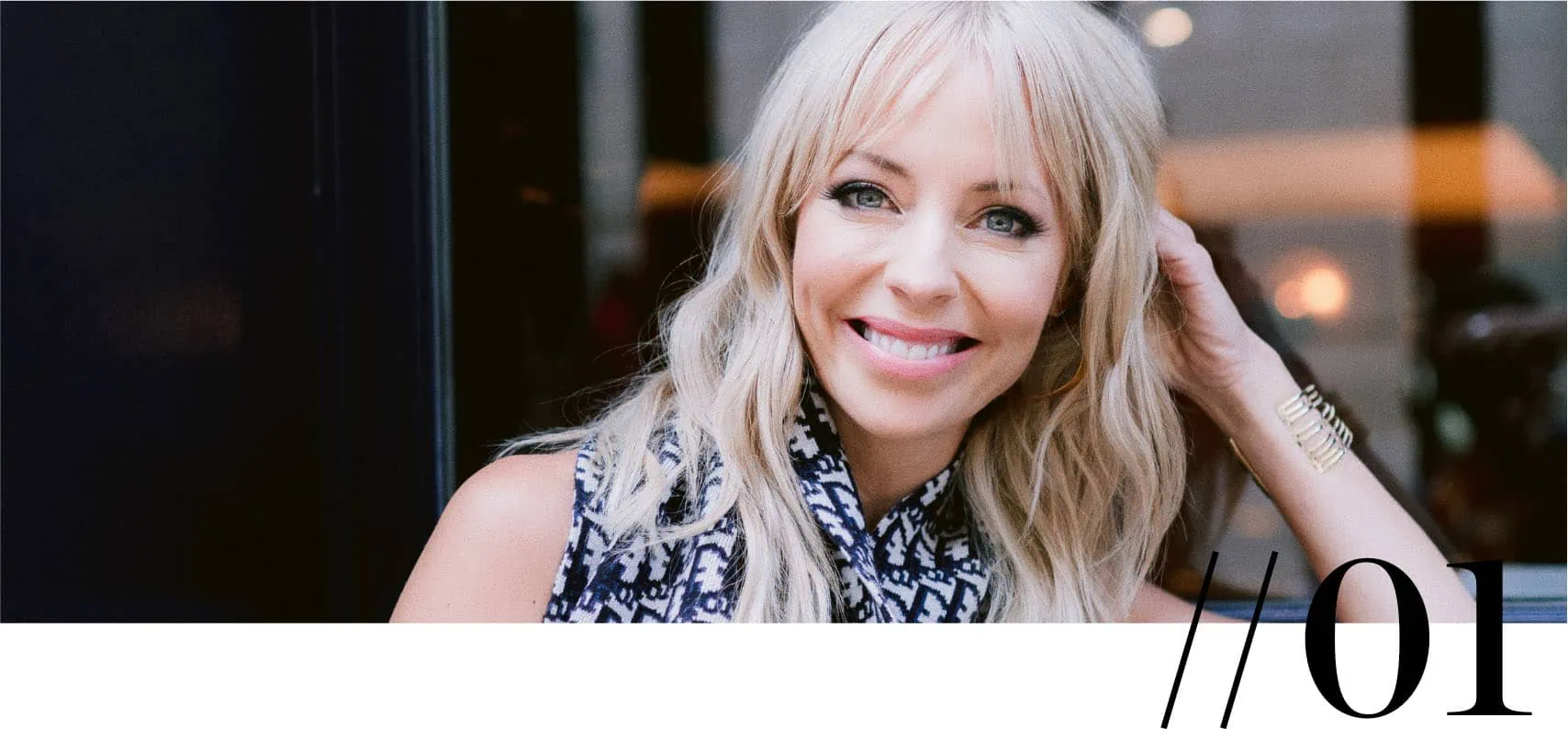 I'm starry-eyed for you.
I see your insecurity.
I see your beauty.
I see your worth.
(Oh! By the way, are you joining me for The Worthy Woman? We start on Monday!)
All of it makes you exquisitely beautiful. In this issue of The Edit, I want to focus on cultivating your charm.
In my course, Charm the Room, charm is defined like this:
"To delight greatly and arouse admiration"
I want you to do that for YOU.
I want you to delight in yourself, enjoy your own company, and admire yourself because when you do that and you show up in a room, you will naturally charm the room.
As we begin, may I share one of my most awkward moments of all time with you? (This one could win awards.)
Okay, picture this.

A fancy cocktail party. Me, in a gorgeous white dress.
Making small talk with some of the "elite."
Something makes me nervous and I quickly excuse myself to the bathroom…
In my haste to turn and get away fast, I run into a waiter carrying a tray of meatballs.
It was like a scene from a movie. I was horrified.
(And I'll let you imagine what happened next.)
Moments like these are why I do what I do.
I don't want any woman to feel like I did: not enough, not confident, not worthy…
I want you to feel captivating in any social situation. I want you to feel worthy of the life you desire.
Because you're SO worthy.
You are spectacular.
Welcome to The Starry-Eyed Issue. Let me show you how to let your natural charm shine through, so you can add a dash of your magic to everything you do.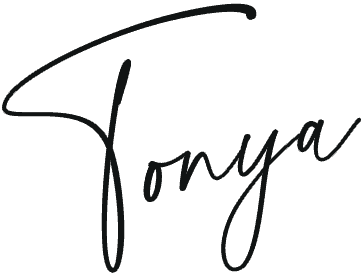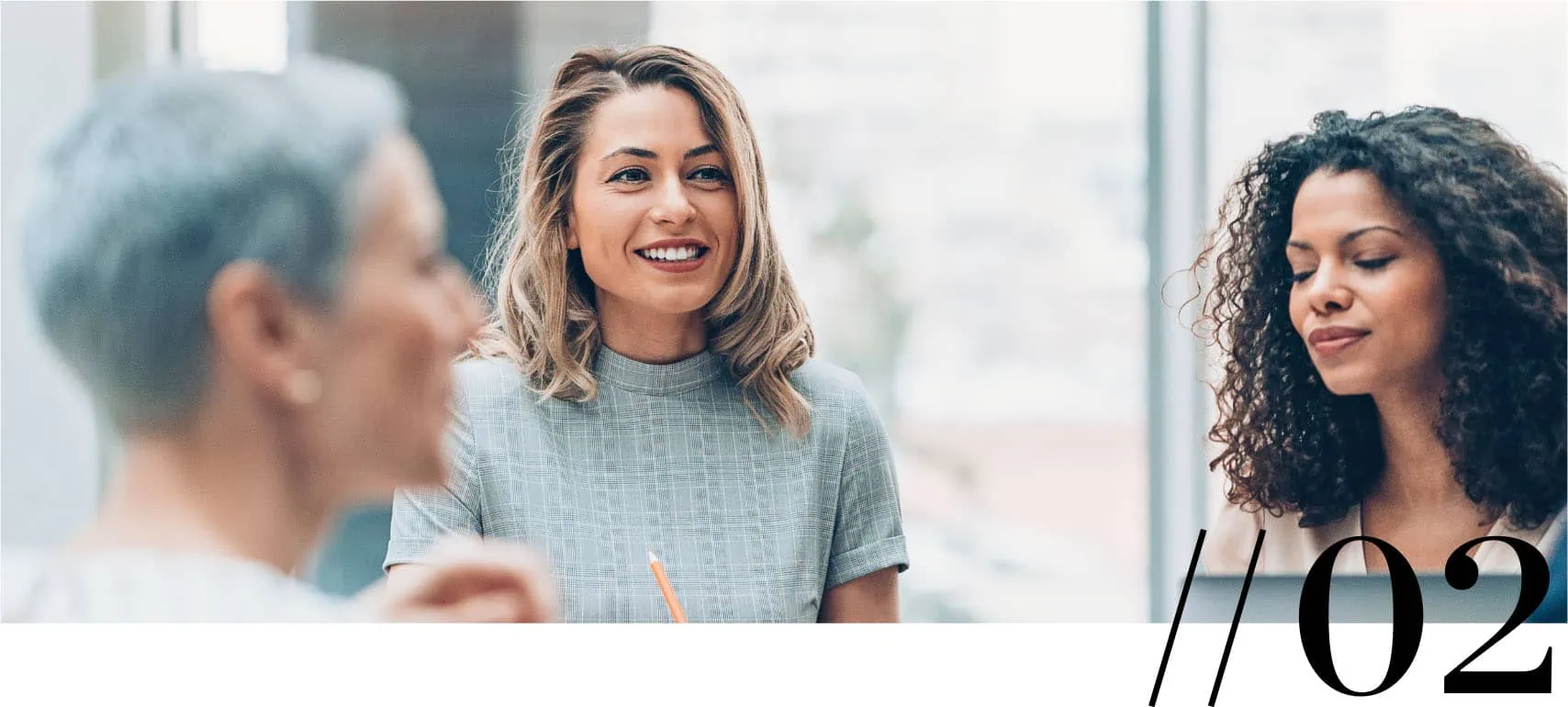 A New Thought to Restyle Your Mind
Turn the Camera Out
One of the first lessons in Charm the Room is when I teach my ladies a little secret called "turning the camera out."
Imagine there's a camera in your brain and when it's pointed inward, you're focused on yourself - your thoughts, your feelings, how you look.
When you turn the camera out, you're focused on everything that's happening around you. In a social situation, you're focused on the person you're talking to, what they're saying, and all the sensations of the present moment.
Turning the camera out instantly makes you more charming. You stop trying to be interesting and you become really interested in the people around you.
You stop worrying about what they're thinking. You stop thinking about your insecurities. You stop resisting - and you expand into the present moment.
The next time you find your mind going to those crazy places, recognize "I've got the camera pointed inwards," and then practice flipping it around and really just taking note of what is happening around you.
*A Special Note for my SOSI Ladies: Charm the Room is a special perk of upgrading your membership to Platinum status. There are 7 special salons that cover every aspect of elevating your charm, plus special bonus lessons, like:
Captivating Conversation Starters
How to Be Charming Around Difficult People
The Ten Secrets to Social Media Charm
Did you know you can upgrade your membership at any time to unlock Charm the Room?
If you feel called, please join us! Upgrade here for instant access to Charm the Room.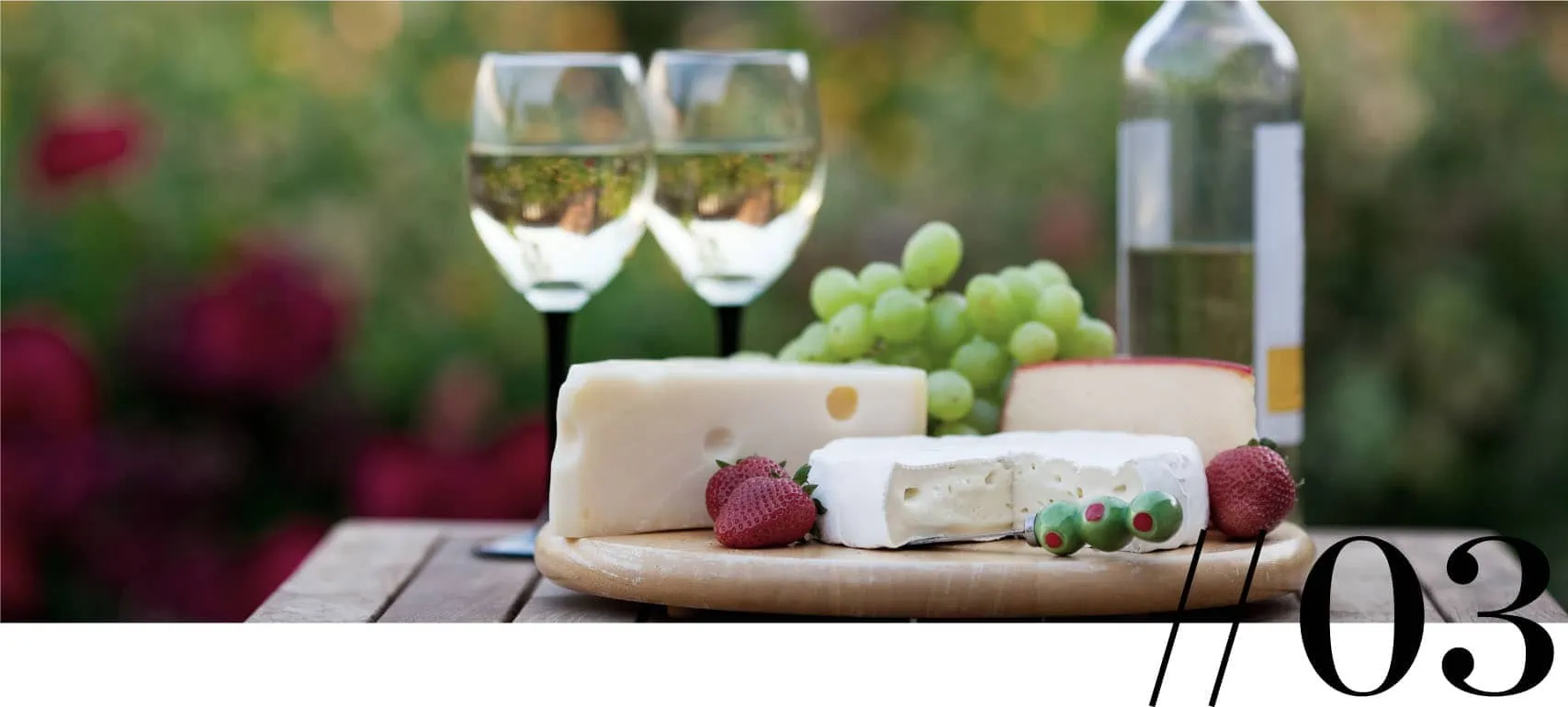 Ideas for Elevating from Our Members
Garden Charm
with Megan Clark Young
"I attended a 1940's-style garden party over the weekend. Period style dress was encouraged but not expected.
I'm an introvert (and have allowed that to be an excuse in the past). I enjoy social events but I dread making small talk with strangers. I don't go out of my way to draw attention to myself. I could have easily worn a nice dress and blended in.
But I've been working through Tonya Leigh's Charm the Room Course. I went out of my comfort zone and wore a '40s hat, gloves, and dress. I got so many compliments, and as a result, spoke to way more people than I normally would have.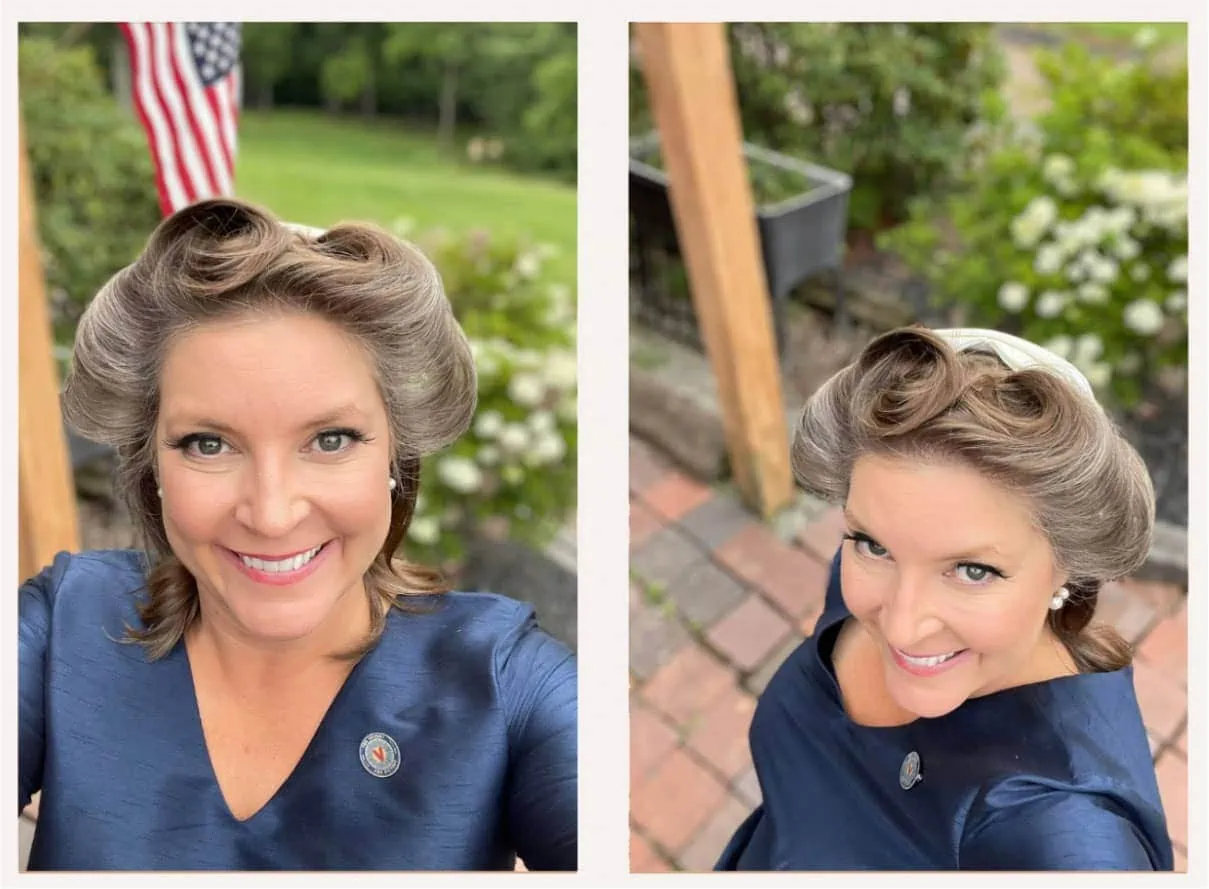 I also realized that I don't have to make small talk. I asked genuine questions and let them talk! I had the best time and am celebrating stepping out of my comfort zone!"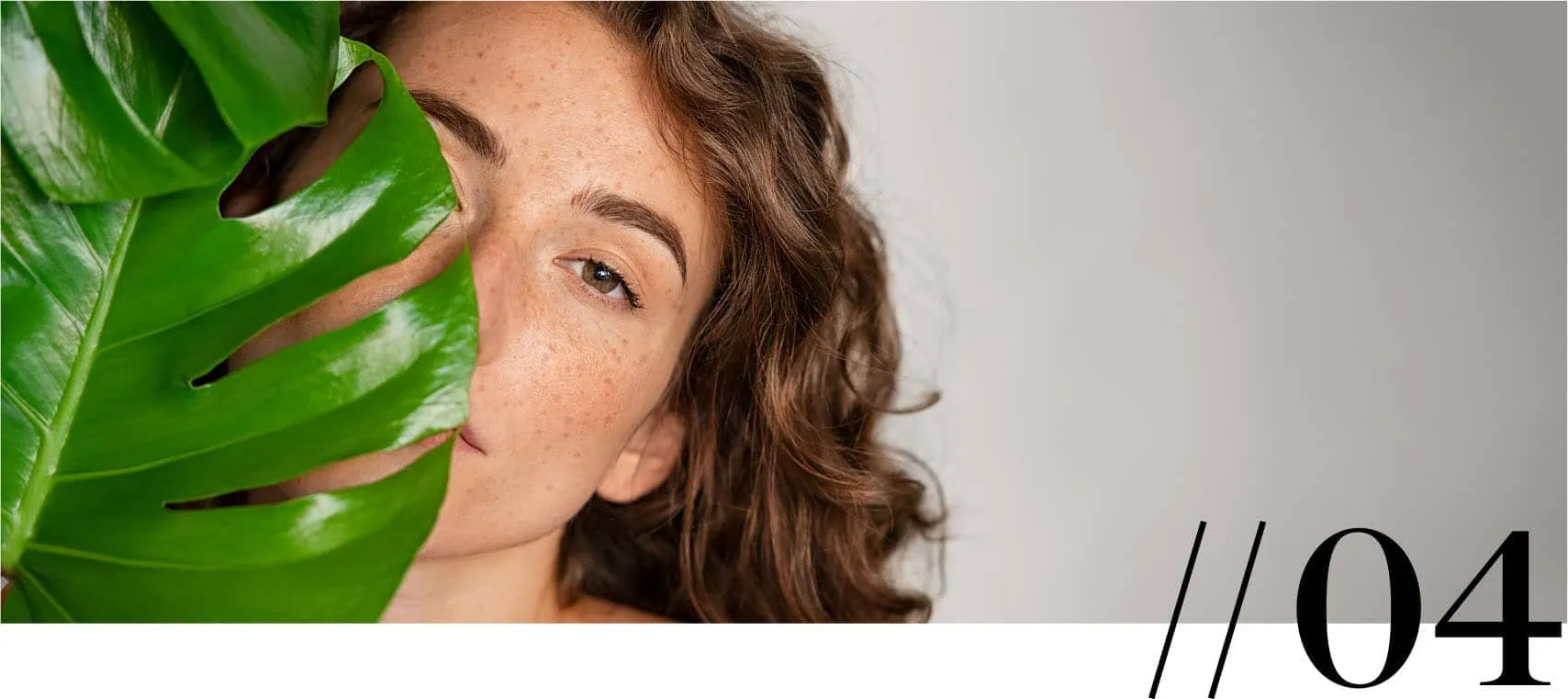 Making the Everyday Extraordinary
Natural Beauty Enhancements
Beauty standards are for the birds.
I believe in creating your own definition of beauty and making sure that includes room for you - ALL of you.
Sometimes though, I wonder if beauty standards are used as an excuse for avoiding those little enhancements that make us shine and sparkle from the inside out - like makeup.
Take this makeover, for example.
I'm using Lisa Eldridge's work again because I find her style accessible, simple, and chic.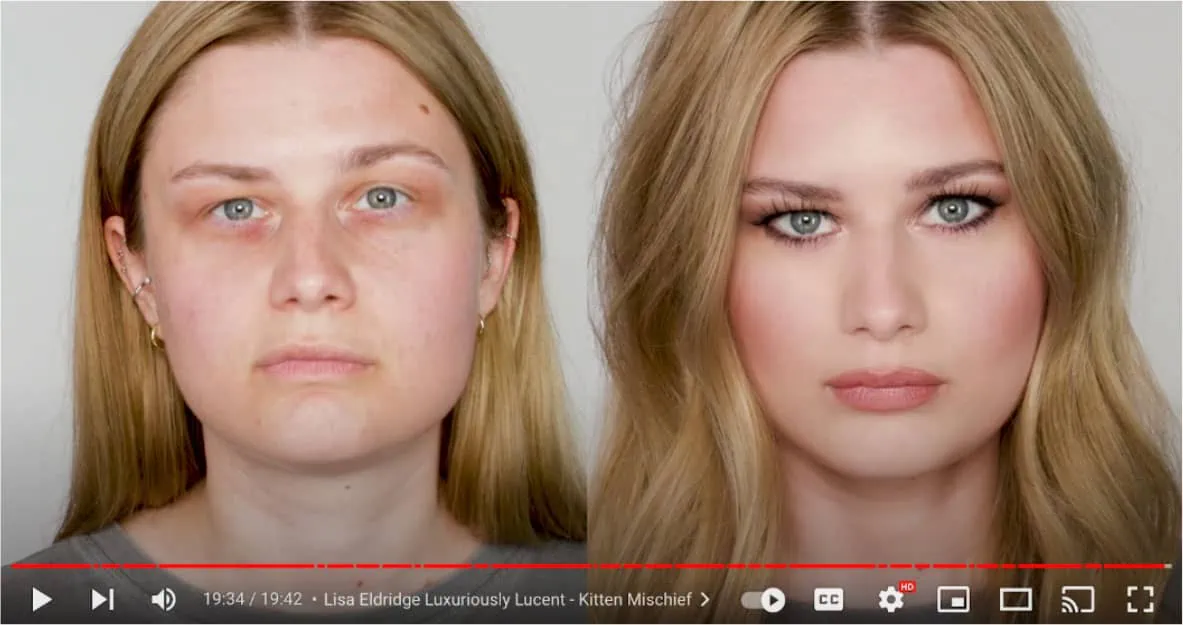 In the beginning of the video, she describes this young woman as shy and lovely.
Look at the difference in her eyes in the before and after. My perception of the photo is that in the "before", her camera is pointing in. In the "after," it seems to me that her camera is pointing out. Her eyes sparkle.
Makeup doesn't create charm - but I believe that when you have the intention to cultivate your charm, spending a little time adding sparkle goes a long way.
I'd love to hear your perspective on Instagram. Tag me @tonyaleigh in your before and after photos.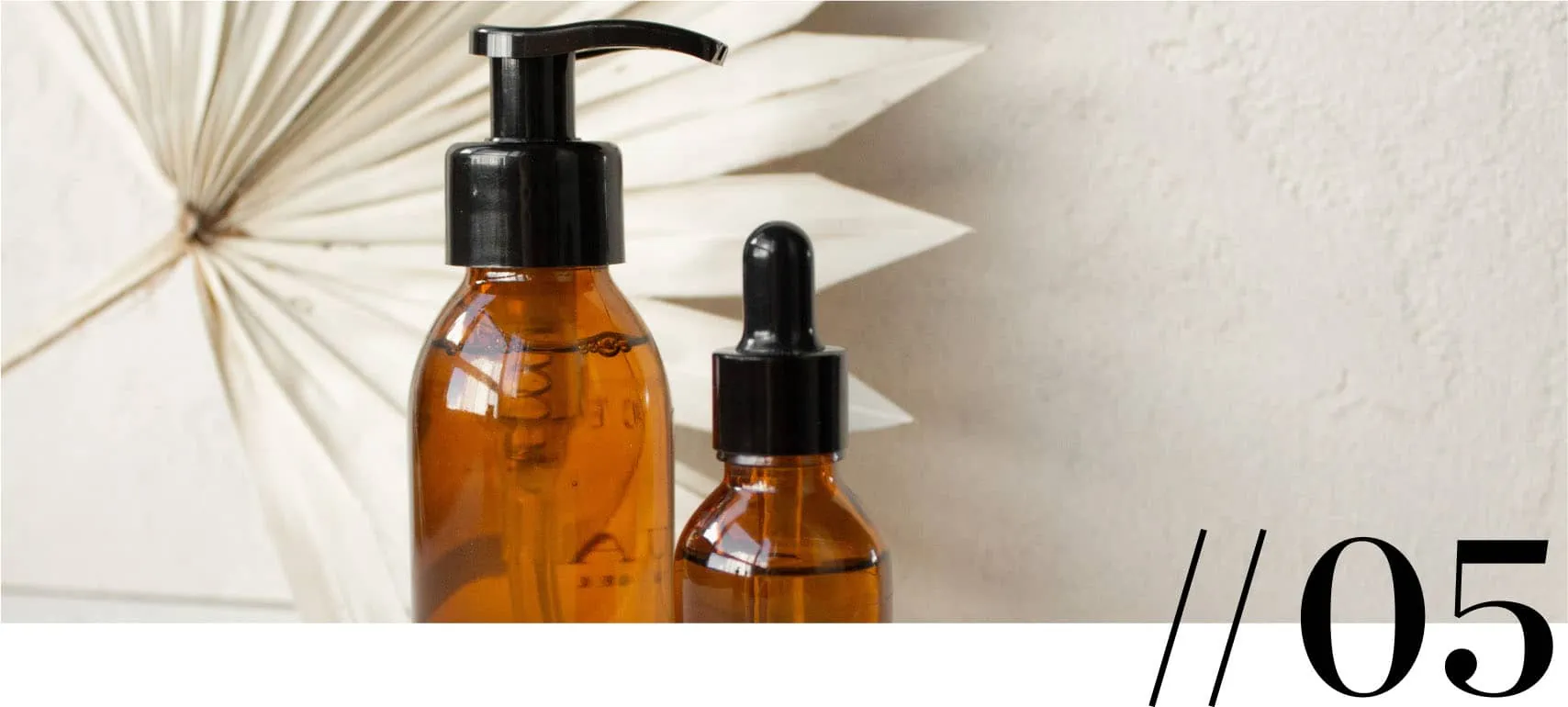 Habits for Creating the Impossible
Make Facials a Non-Negotiable
This week's Haute Habit is getting facials regularly.
Before I knew better, I thought facials were a luxury, something you did on a cruise ship or once a year for a little extra "relaxation."
Well, it turns out, nothing could be further from the truth.
Your aesthetician (the person who gives you facials) helps you maintain the health of your skin with:
Deep cleaning
Skin balancing
Tweaking your skincare routine
Hydrating your skin
Addressing breakouts
Supporting anti-aging
Reducing the impact of sun exposure
Improving circulation
Supporting lymphatic drainage
Accelerating cell turnover
If regular facials are out of reach for now, consider getting an initial consult, so a professional can get you started on a skincare regimen that's perfect for you.
And if you want a little extra lift, try Nuface, an at-home microcurrent tool, which is a great supplement to your skin care routine.
I swear this thing is helping me age backwards. Just five-minutes a day gives me a fresh, lifting facial.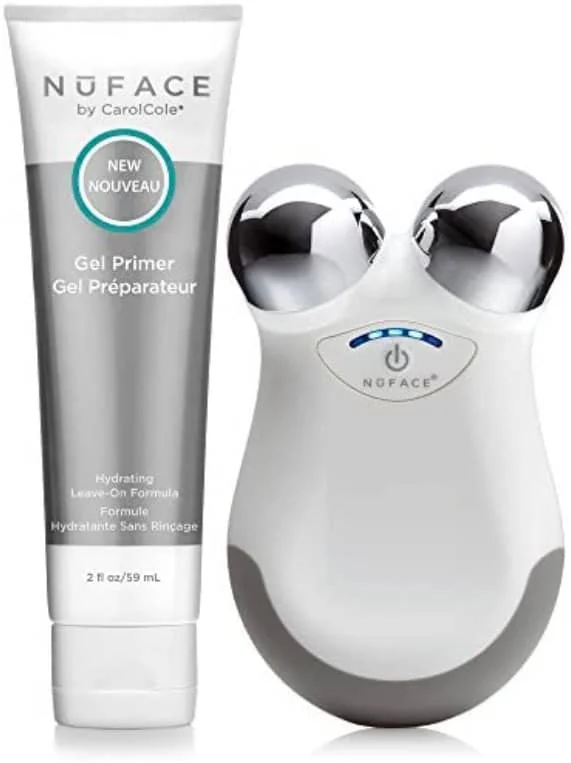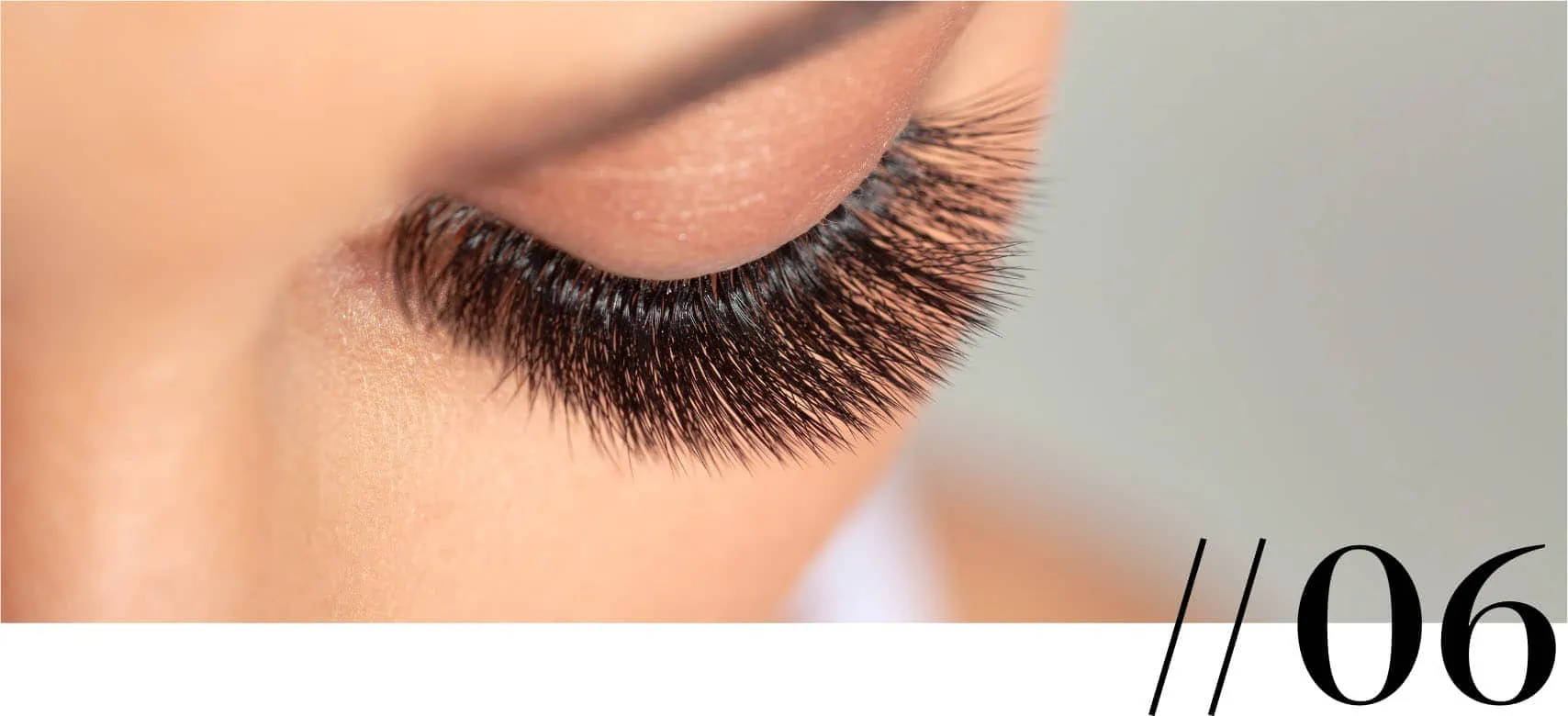 My Lash Extension Rebound
After breaking up with my lash extensions, I was feeling a bit down. I enjoyed them so much but they wrecked my lashes.
Then, I discovered Lashify, and I'm obsessed.
They're DIY lash extensions - easy to apply and last about five days.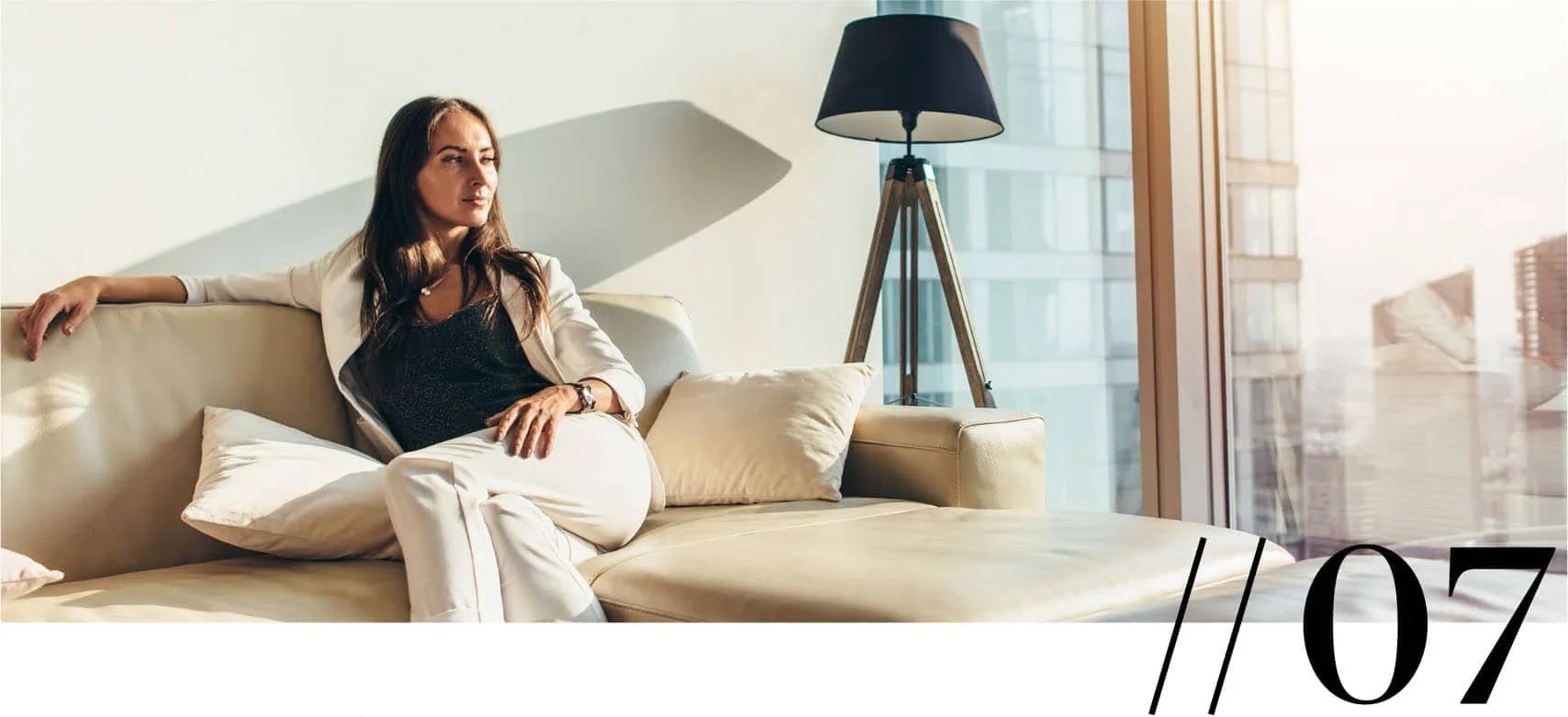 Your Invitation to Connect & Celebrate
When it comes to charming the room, choose the rooms you enter carefully. Choose rooms that elevate you, inspire you, and respect you.
Because you're totally, completely worth it.
If you're thinking, "That takes confidence, Tonya" I completely agree. That's why I recorded this week's podcast:
How to Shift from Doubt to Confidence
Confidence is the ultimate ingredient in charm,.
Let's cultivate it together.
xo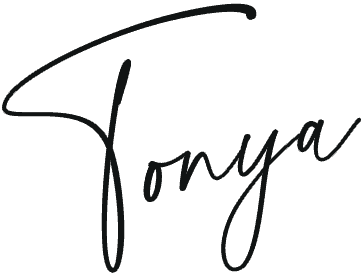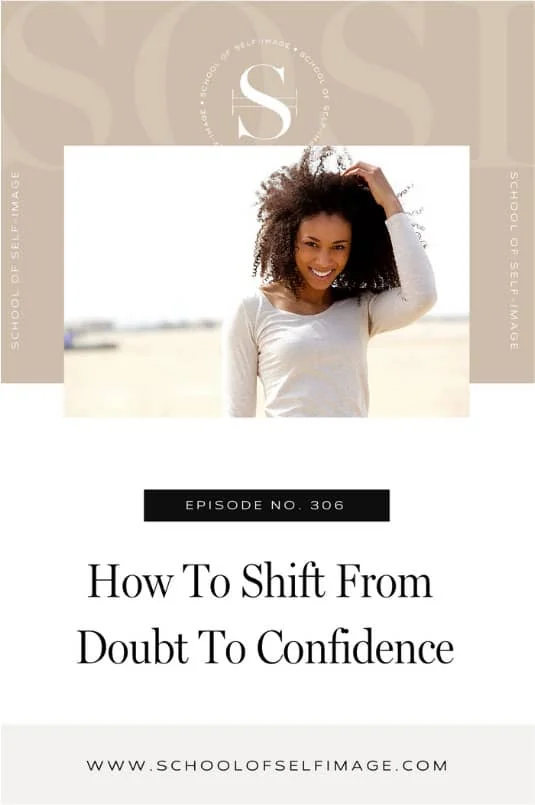 P.S. Don't forget to grab your ticket to SOSI Desert Live! We're less than a month out of this luxury 2.5 day retreat in Scottsdale, AZ and I can't wait to meet you in person.
We're going to be building your stylish life from the ground up - from stylish mindset to cultivating your personal style to adding style to every part of your life.
A weekly digital magazine by the School of Self-Image