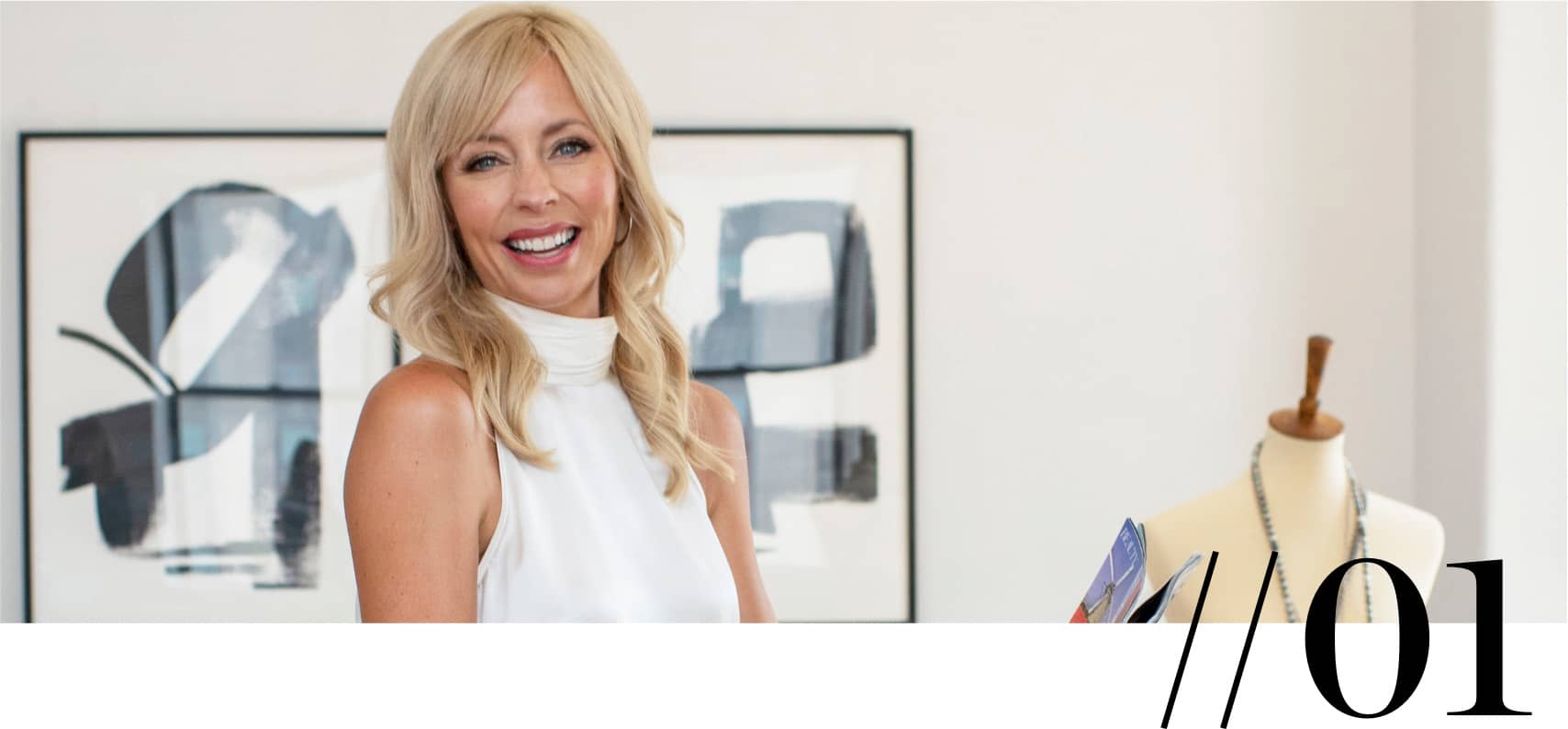 Did you know I was a critical care nurse in a past life?
While I saw thousands of patients in my career, one woman sticks out to me for her extraordinary sense of style.
Her name was Mary Anne - a beautiful, vibrant 63-year-old woman - who was dying of breast cancer.
I had the honor of being her nurse in the intensive care unit where we'd spend hours talking about life, love, and… lipstick.
Mary Anne loved putting color on her lips. When I'd walk into her room to start my shift, I'd often find her with her beautiful engraved mirror, lining her lips and putting on her chosen lipstick for the day.
One day, I overheard her son ask her, "Mom, why are you putting on lipstick?"
And she said, "Son, I may be dying but that doesn't mean I have to look terrible while doing it. When I check out of this world and into my next, I want to look my best."
Two days later, Mary Anne died.
By her bedside was Chanel's iconic lipstick "Beige De Chanel."
That was her go-to color when the priest would come to visit, and it only seemed appropriate for this occasion.
So I took off the cap with the double C logo and put some fresh lipstick on Mary Anne's pale lips, and I secretly thanked her for giving me one of the greatest life lessons:
There's power in a lipstick.

And in a broader sense, there's power in style. Mary Anne lived every last day of her life with style.
Style is how you do life -
It's your attitude, your aesthetic, your "vibe." It shapes your identity. It transforms your self-image, and it has a lot to do with how you feel in your day-to-day experience.
What kind of world do you want to create for yourself?
How do you want your life to feel?
How do you want to express yourself?
These types of questions lead to a stylish life.
Are you dying inside for a little more style in your life? I know where you can find it.
SOSI Desert LIVE: Your Stylish Life

A 2.5 day luxe retreat in the Arizona desert, just you, me, and 150 of our closest friends.
Together, we'll be answering the questions above and crafting your sense of style.
There are only a few more tickets left. Want to join us?
I hope you'll decide to say yes.
I want you to discover what style has done for me and what it can do for you. It's truly incomparable to any other form of "personal development" I've ever tried.
Let's make style magic in the desert, November 3 - 5, 2022.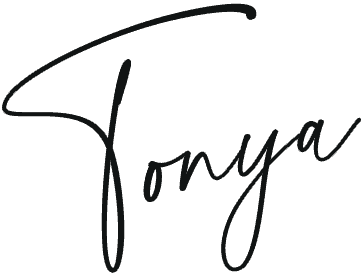 P.S. Welcome to this edition of The Edit – The Mary Anne Issue. It's a tribute to all the women around the world who are doing this big, beautiful life in style, right down to the very last swipe of gorgeous lip color.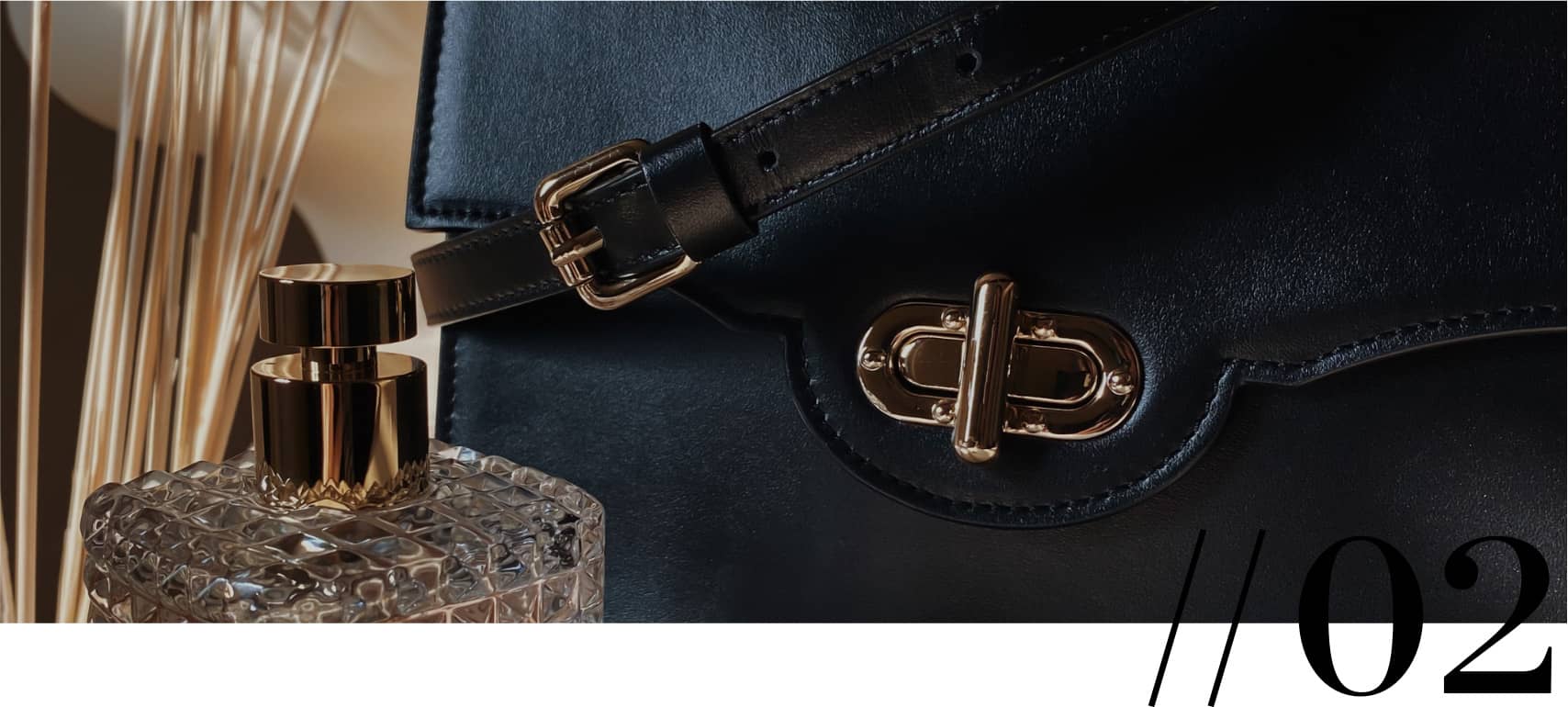 A New Thought to Restyle Your Mind
A Style Challenge for You This Week!
I have a hypothesis, and it's this.
Perhaps some women avoid the topic of style because they don't want to seem like "too much". They fear being overdressed or looking like they're trying too hard.
So here's a story to inspire you:
I was once at an event in Aspen where most of the women felt like they were cut from the same mold — same white jeans, same hairstyle, same affect. It was as if they had received a memo for this season's hottest trends and were all following it to the letter.
But one woman stood out. She was rocking a beautiful flowing skirt and had her hair thrown up in a stylish messy bun. It was obvious that she had no interest in being a trend follower.
She was a trendsetter - following her own sense of style. You could have said she was "overdressed" for the occasion but I don't believe you can ever be overdressed when you're expressing your unique sense of style.
After all, who's to say that everyone else isn't a little underdressed?
This week, give yourself this style challenge:
Overdress for an event on purpose!
See what thoughts come up for you. I bet they're some of the very same thoughts that hold you back in other areas of your life. Let style be your teacher. She's a wise one!
And P.S. – tell me what comes up for you over on Instagram @tonyaleigh I would be fascinated to hear!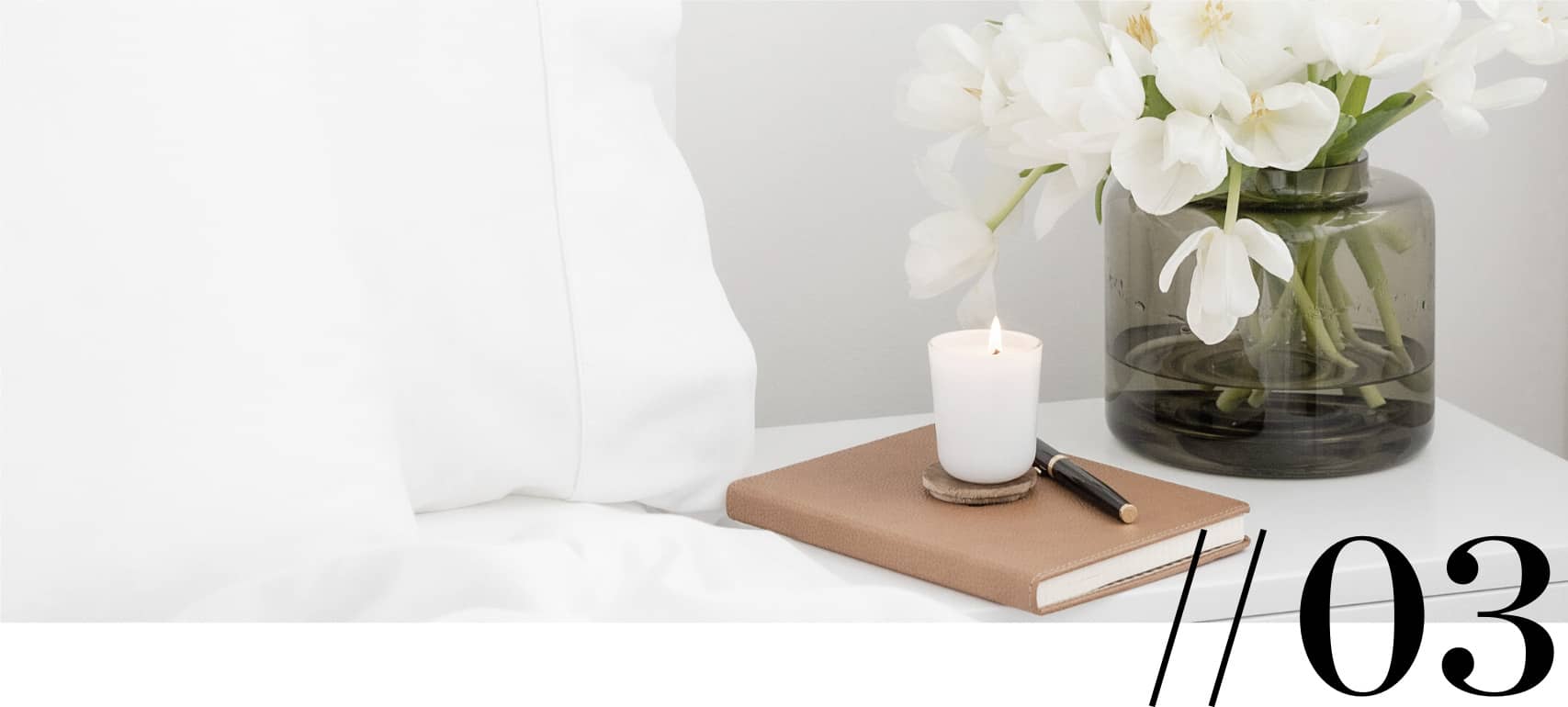 Ideas for Elevating from Our Members
Moving On
with Kristine Bolt
Sometimes, the most stylish thing you can do is move on.
"Today I'm ending a 5-year friendship. I'm doing it with intention because it's complete. I made this decision a few days ago and decided to sit with it, to feel it in my body, to check in with myself and be sure I liked my reasons for it, and that I liked who I was showing up as by making this decision."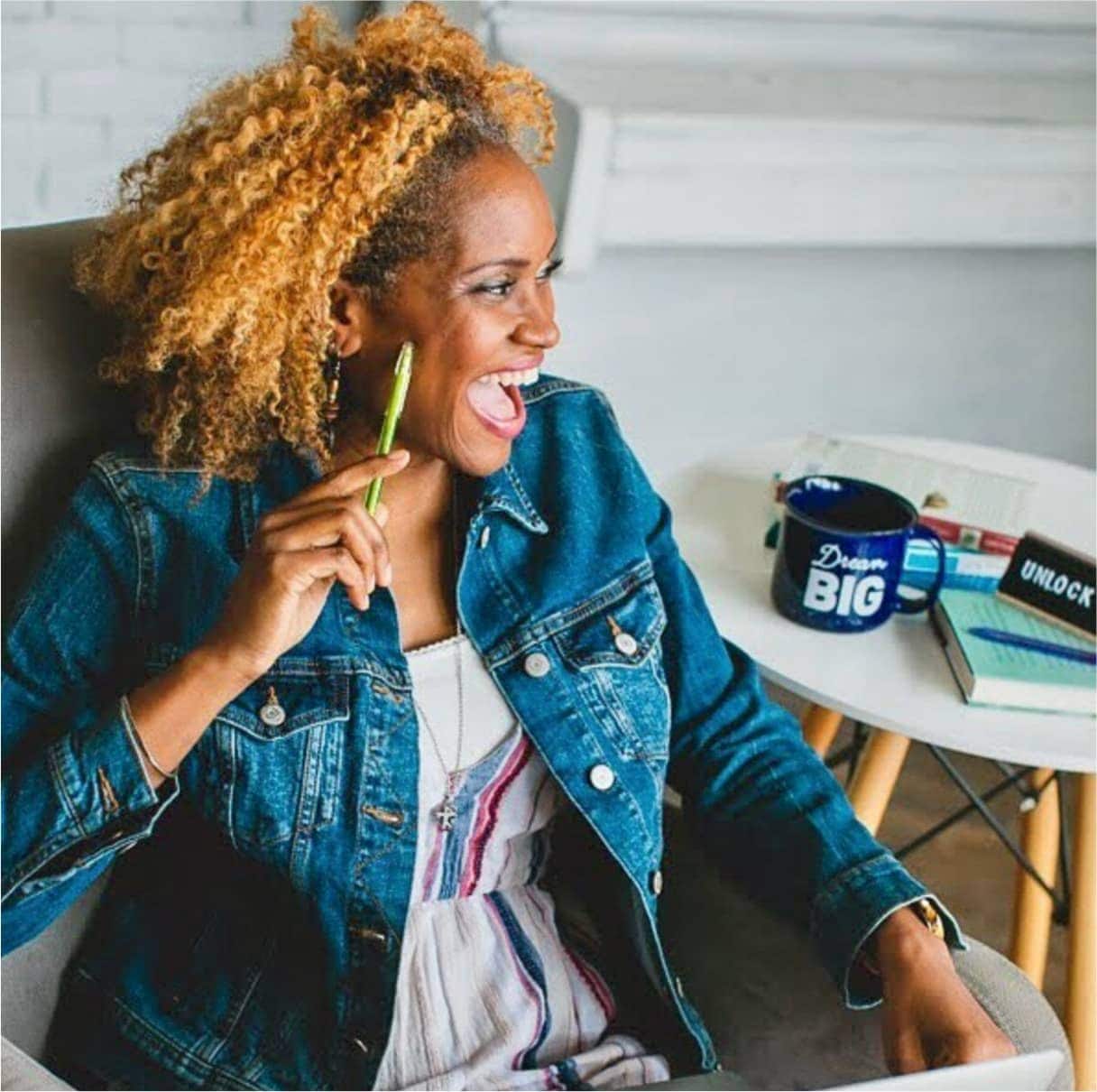 It's hard to live a stylish life that's fully aligned with who you are today if you're dragging around the parts of your past that no longer serve you.
Don't be afraid to let go of something of a lower nature to make room for something of a higher nature.
You might be surprised by what shows up.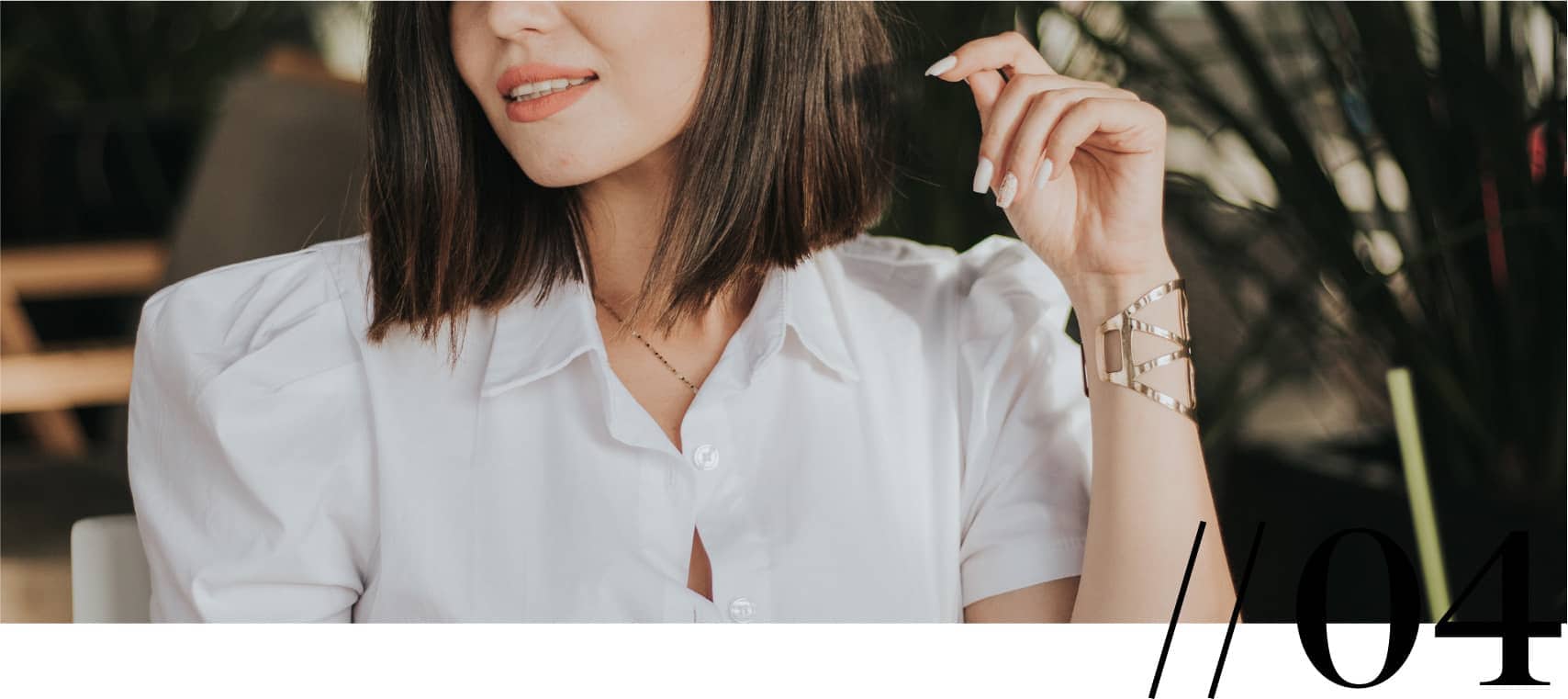 Making the Everyday Extraordinary
Dress How You Want to Be Addressed

Nothing is quite as empowering as giving yourself an education in style. Style is never about meeting a beauty standard. Style is a journey of self-discovery.
In this week's podcast, I'm offering the 5 principles I follow to dress as a high-value woman.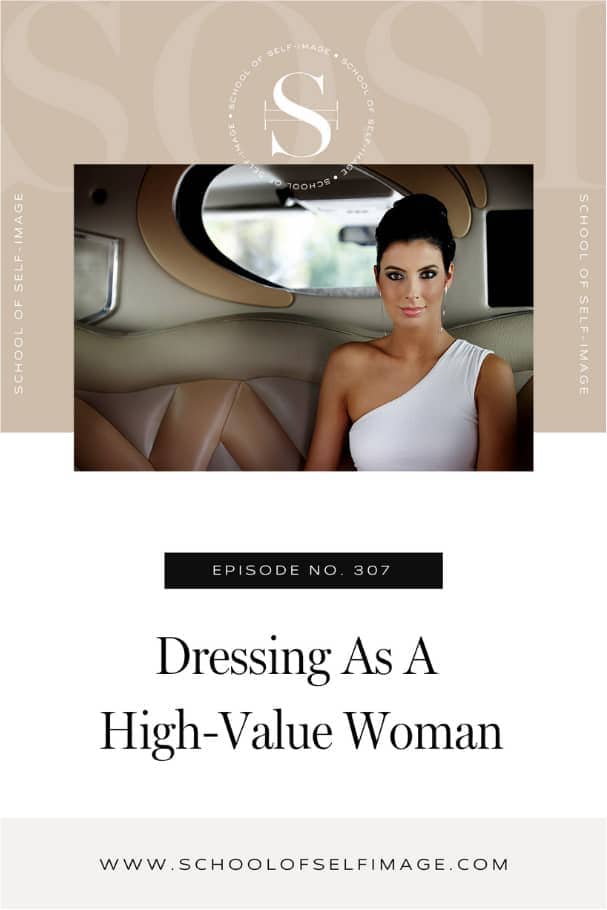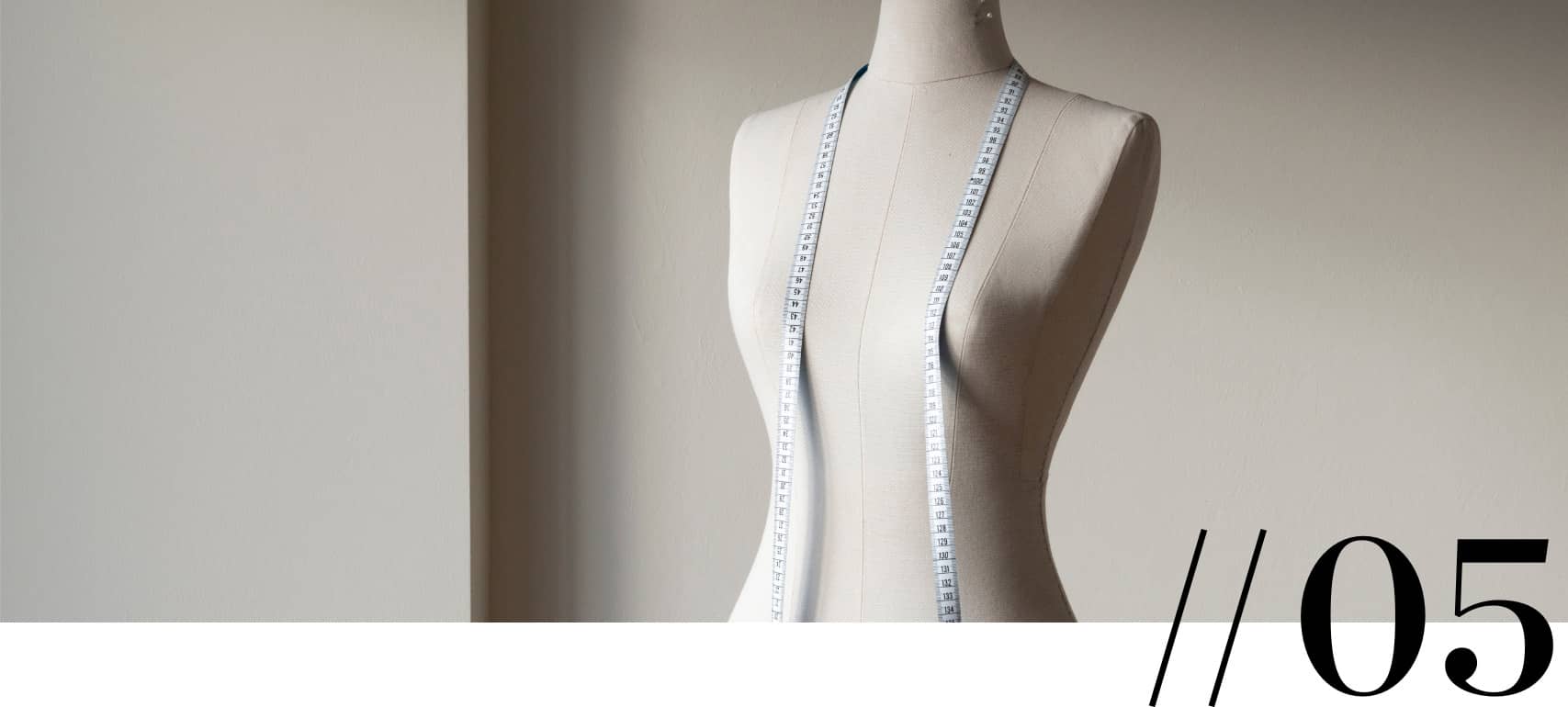 Habits for Creating the Impossible
For Heaven's Sake, Get a Tailor
This week's Haute Habit is one of my top style tips: get a tailor. The benefits are truly endless. You can be wearing the most beautiful outfit but if it doesn't fit, it won't look stylish.
And did you know that tailors can make you custom clothing? Many times the cost is the same as department store brands for something that's completely unique. Do a simple Google search to find an incredible tailor near you.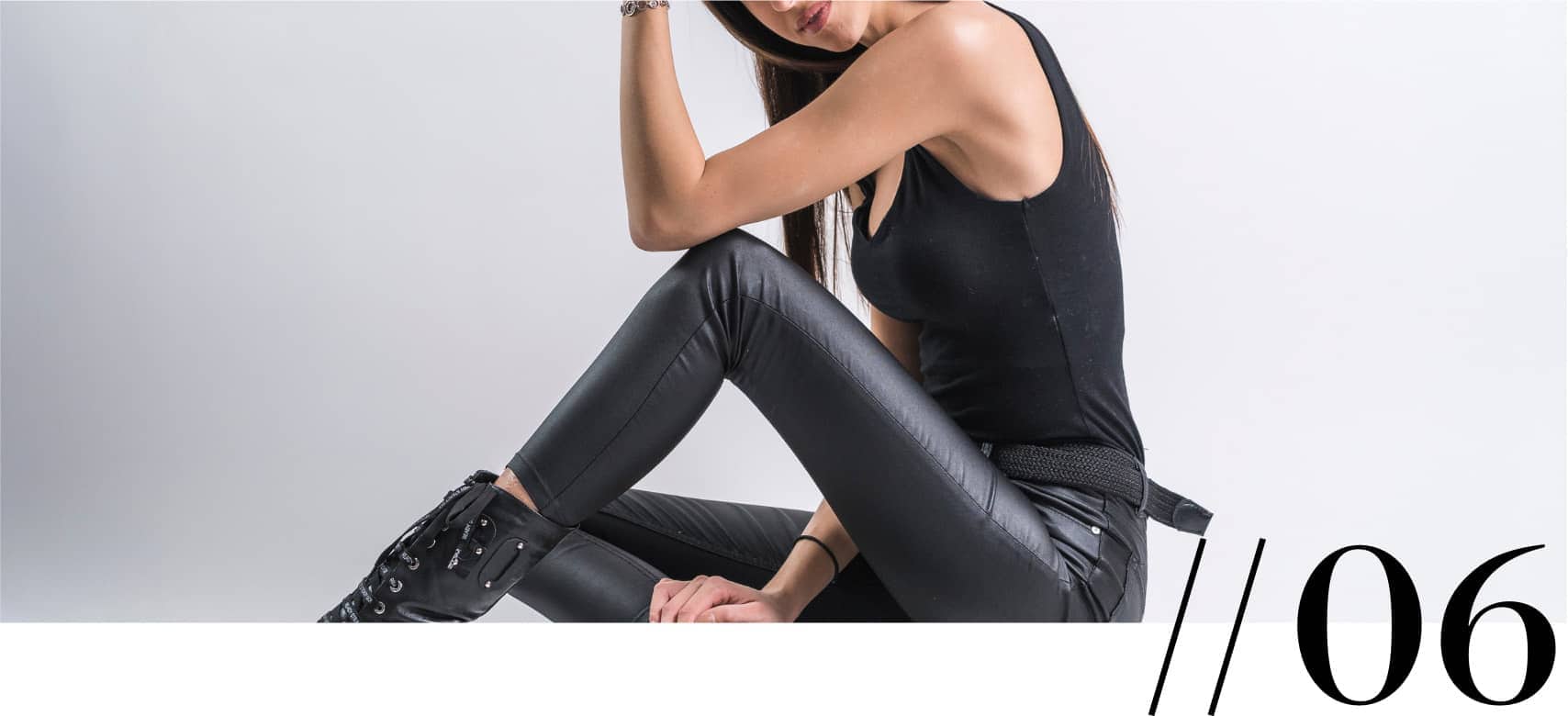 Treat Yourself to Something Faux-So Chic
I love it when I find a piece to add to my closet that is versatile, chic, and comfortable.
These faux leather pants are the perfect fall staple item that you can pair with a cozy cashmere sweater and a great ankle boot… or even a t-shirt and sneakers.
And the best part is – they come in so many different sizes and lengths. Go treat yourself!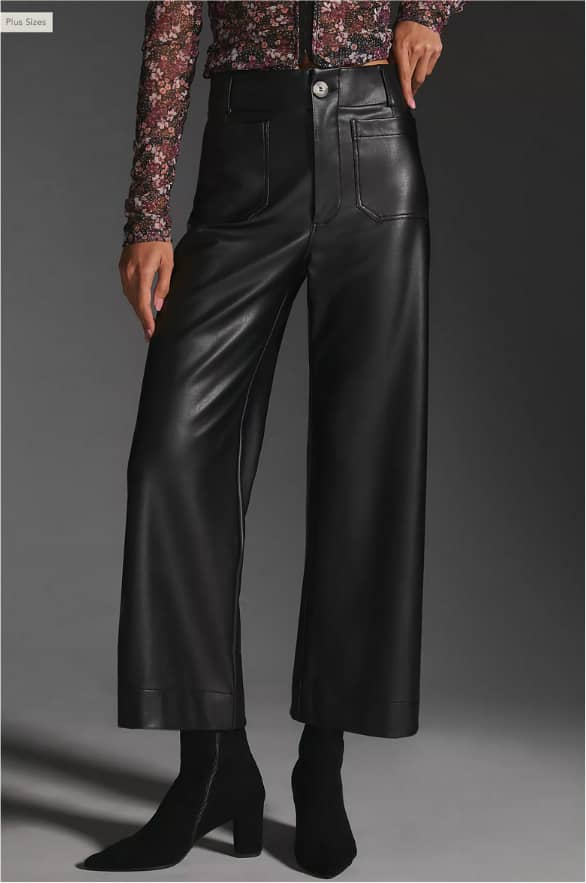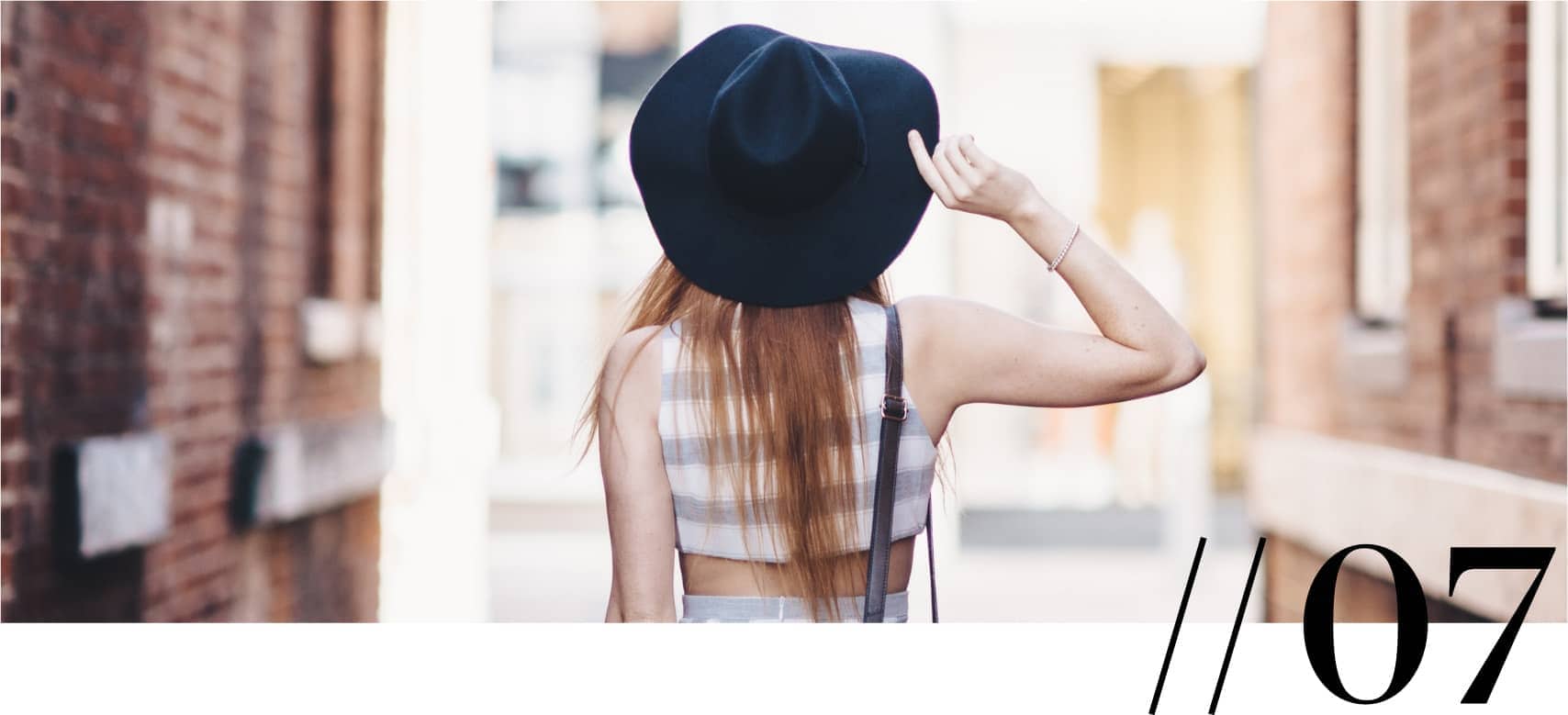 Your Invitation to Connect & Celebrate
Take a Wrong Turn on Purpose
In this modern era, we have so much choice, don't we? We can choose just about everything in our lives, so it's surprising how we can still get stuck in a rut.
My advice? Celebrate life by surprising yourself. Make a wrong turn on purpose. Get out of your normal routine in new ways.
After all, our brains love variety, challenge, and novelty. Too much "same old" will make for one very boring life.
And there's nothing worse than being boring. (Mary Anne would totally agree.)
Here's to love, friendship, and the perfect lip color!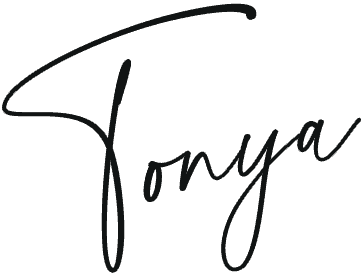 P.S. Have you heard? The doors to School of Self-Image are officially open!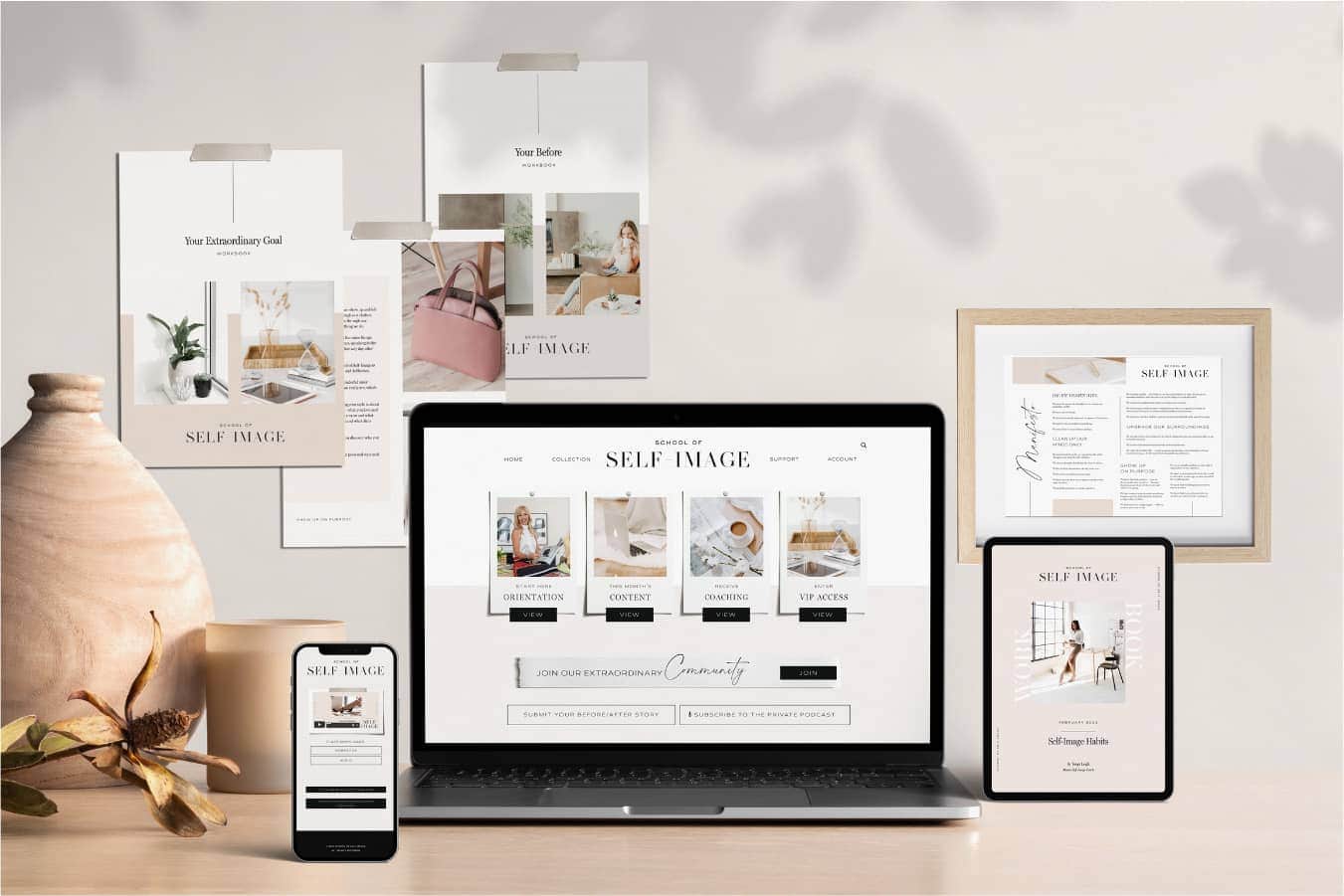 In November, our theme will be all about luxury. If you know me, you know that everything I do is infused with a luxurious energy, and when you become a SOSI member this month, I'll be initiating you into all of my favorite ways to build a life that feels luxe in love, style, and connection.
Join us before the doors close in a few days. You don't want to miss this!
A weekly digital magazine by the School of Self-Image