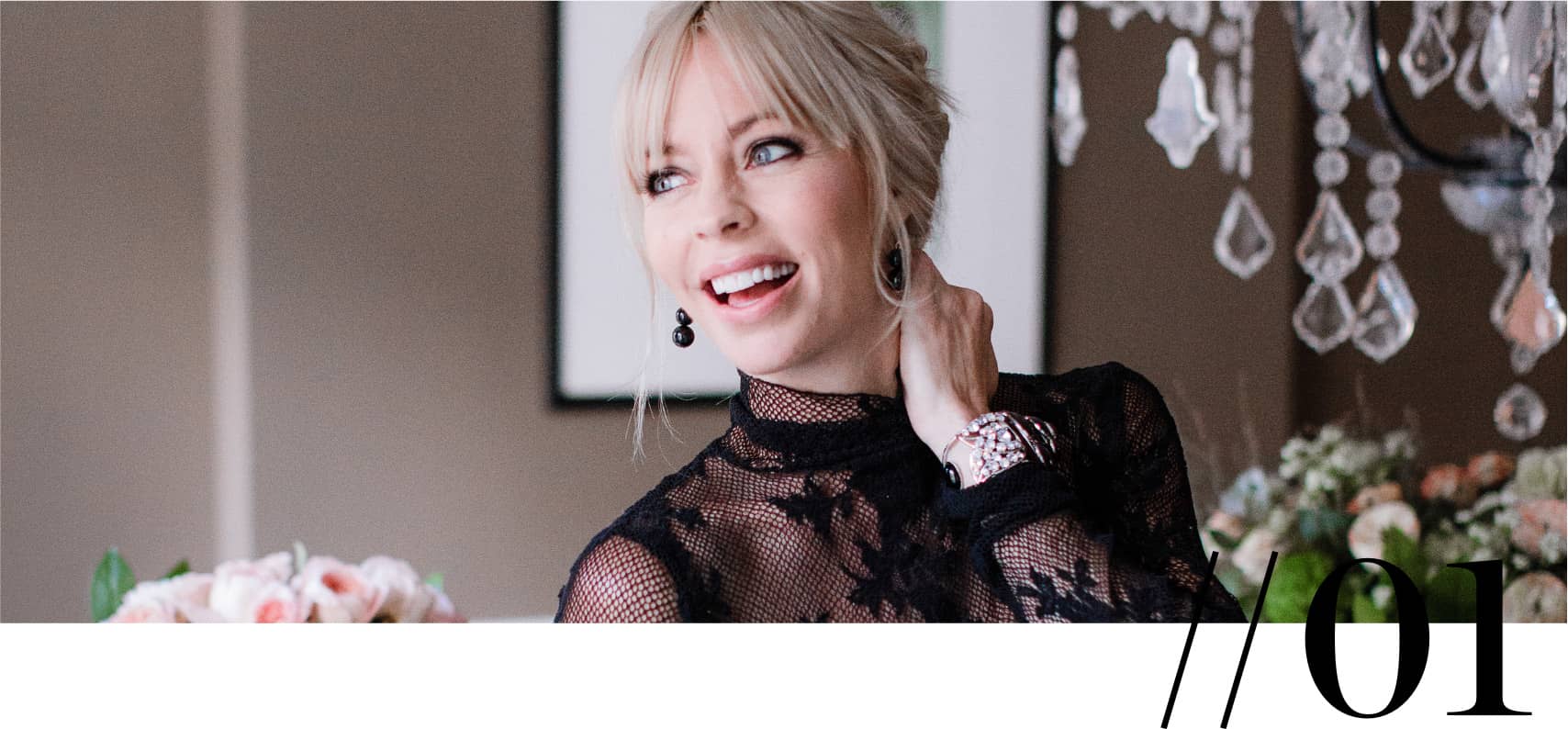 Here's my unapologetic truth…
I love the feeling of luxury.
Opulent. Rich. Prosperous. Abundant.

Luxury is definitely a vibe… but the definition, according to Miriam-Webster, may surprise you:
1: a condition of abundance or great ease and comfort
2a: something adding to pleasure or comfort but not absolutely necessary
2b: an indulgence in something that provides pleasure, satisfaction, or ease
Did you notice the surprising detail?
Money is never mentioned.
In the early days of my personal development journey, I would have assumed the definition of luxury included "expensive" and "out of reach" – but in fact, it's all about creating an experience - one of ease, comfort, and pleasure.
My friend, Melissa, and I were talking about luxury at dinner recently, and she described it in a new way that really resonated with me.
Luxury is space.
Think about it.
Huge mansions with big lawns
Flying private with no one around you
Stores with plenty of room between displays
Space in your calendar
Time to think and dream
You can create space any time you want by…
Saying no more
Clearing the clutter
Thinking abundantly
Letting go of heaviness
Taking a pause
Getting outside
I'm craving more of this kind of luxury, and this edition of The Edit is designed to bring you some fresh inspiration on how to create a little bit more luxury into your life.
Welcome to The Luxury Issue.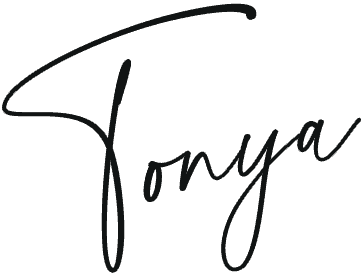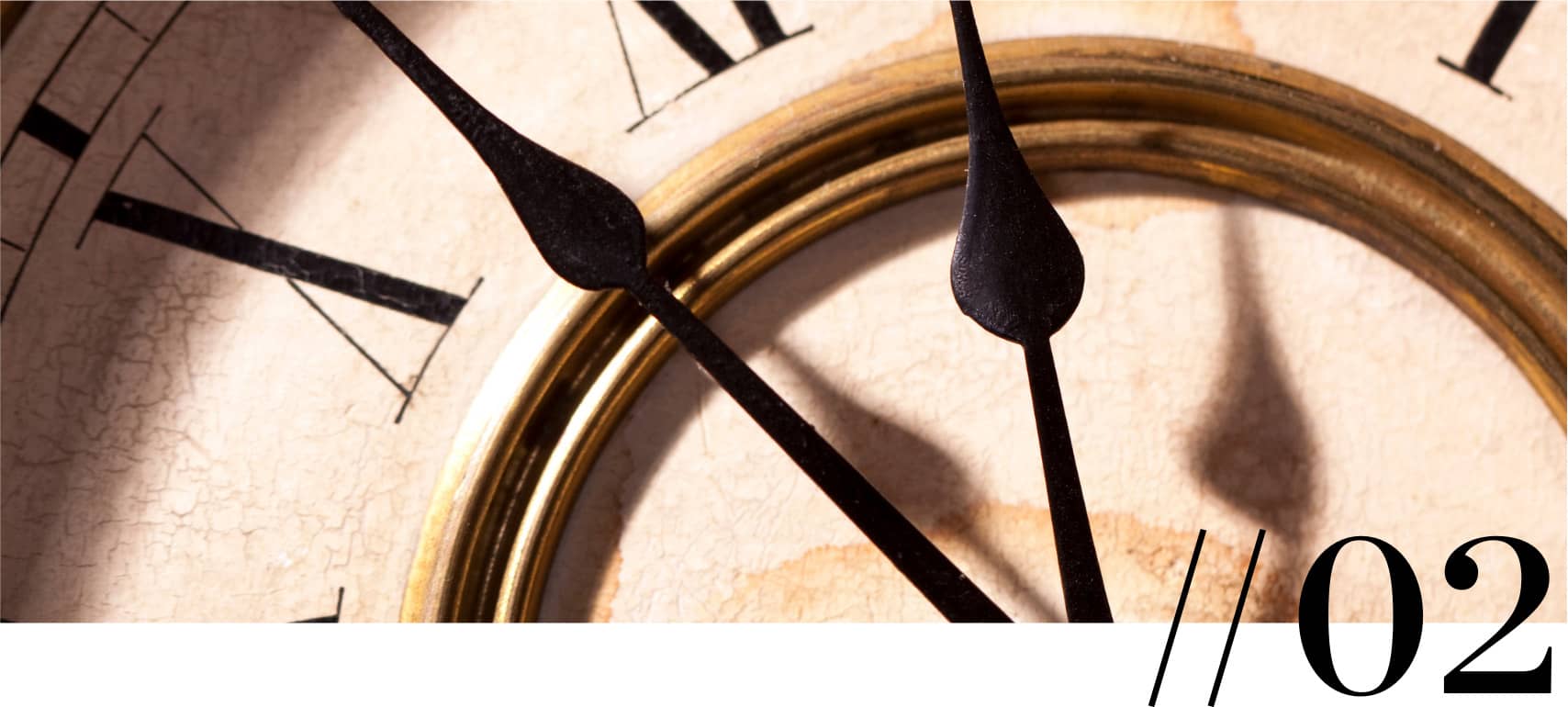 A New Thought to Restyle Your Mind
Time is the Ultimate Luxury
To me, the most important form of luxury is free time. For example, some of my business friends are much more successful than me.
They work harder than me.
They go faster than me.
They grind longer than me.
And if that's what they want, I would never tell them it's wrong. I believe in designing a life you love.
As for me, I love my weekends. I love walks and hikes. I love deliciously long card games with my man – and taking a month off to explore the next country on my bucket list.
These things are equally, if not more, important than achieving the next business growth milestone. I cherish my free time, and it's always the FIRST thing that goes on my calendar.
In fact, I say no to a LOT to protect my free time. For this week's Thought Edit, I invite you to take a quick inventory of how you're spending your time and see if you can spot:
Commitments that need to be renegotiated
Events you can gracefully decline
Clubs or organizations that you need to leave
Any time drains that are eating up your precious free time in a way you don't value
And listen – you might feel selfish for backing out of these things but here's my perspective:
Self-care is never selfish. Your mental and emotional health depend on you.
When you devote time to your own self-care, you recharge your batteries and restore your peace of mind, which makes you kinder, more supportive, and more present for those you love.
Give yourself the ultimate luxury of free time and a spacious calendar because you deserve it.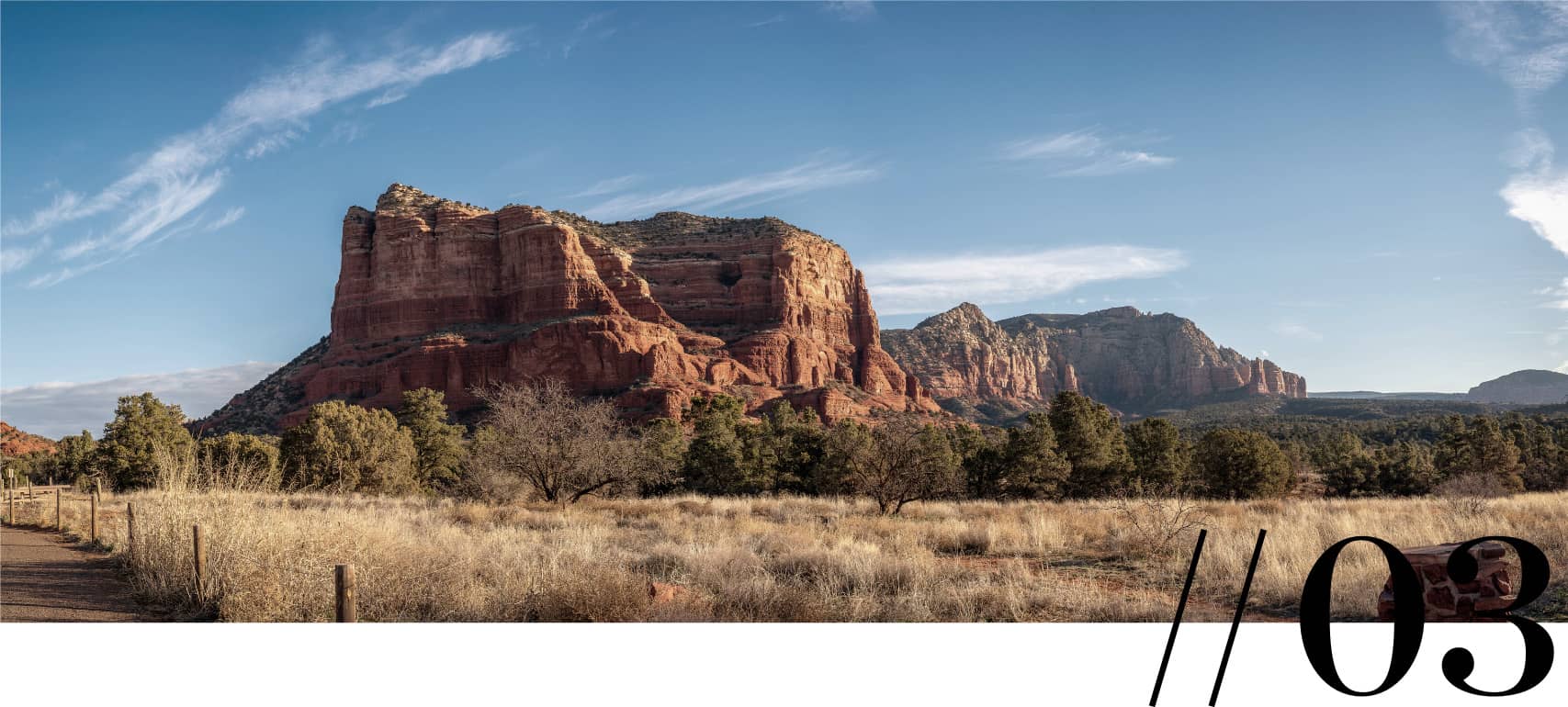 Ideas for Elevating from Our Members
The Luxury of Red Rock Views
with Randee Landgrebe
"Ten days ago a house went up for sale in our dream location. We decided we'd go to the scheduled open house because, Why not see a few places while my husband and I were both in town on vacation?
We walked through the gate to the front courtyard and both of us were transfixed. As we continued through the house, we found it checked EVERY box we needed checked. We stopped talking about it for a few days because, in my mind, we just weren't ready to move.
Our Illinois home wasn't market-ready yet (where all our equity was tied up.)
The price of this gorgeous home seemed out of reach.
It felt like an unreachable pipe dream.
Meanwhile, I kept hearing Tonya say,
"Live like the woman you want to be."
The woman I want to be makes things happen. She takes chances. She lives intentionally, not waiting for perfect opportunities to fall in her lap or for every detail to fall into perfect order. She levels up.
So on Thursday I called my husband and asked him to gather some documents for me, so I could start seeking pre-approval because if you don't try, you'll never know.
What's the harm? Nothing ventured, nothing gained.
By Friday evening we had a realtor and a pre-approval letter in hand. By Saturday at 1 pm, we had an offer submitted. Eight minutes before the deadline, we had an acceptable counteroffer in my email!
And long story, short? We closed on our dream house and move in this week! I will officially be a resident of a place where others come to vacation. With red rock views. And an amazing backyard where I can lay on my outdoor bed at night and look at the Milky Way and have coffee on the patio at dawn while I watch the sunrise, while the hummingbirds visit my feeder.
Dream the dream. Manifest the details. Live like the woman you want to be a year from now. Our Tonya knows what she's talking about. Thank you from the bottom of my heart for inspiring me to level up."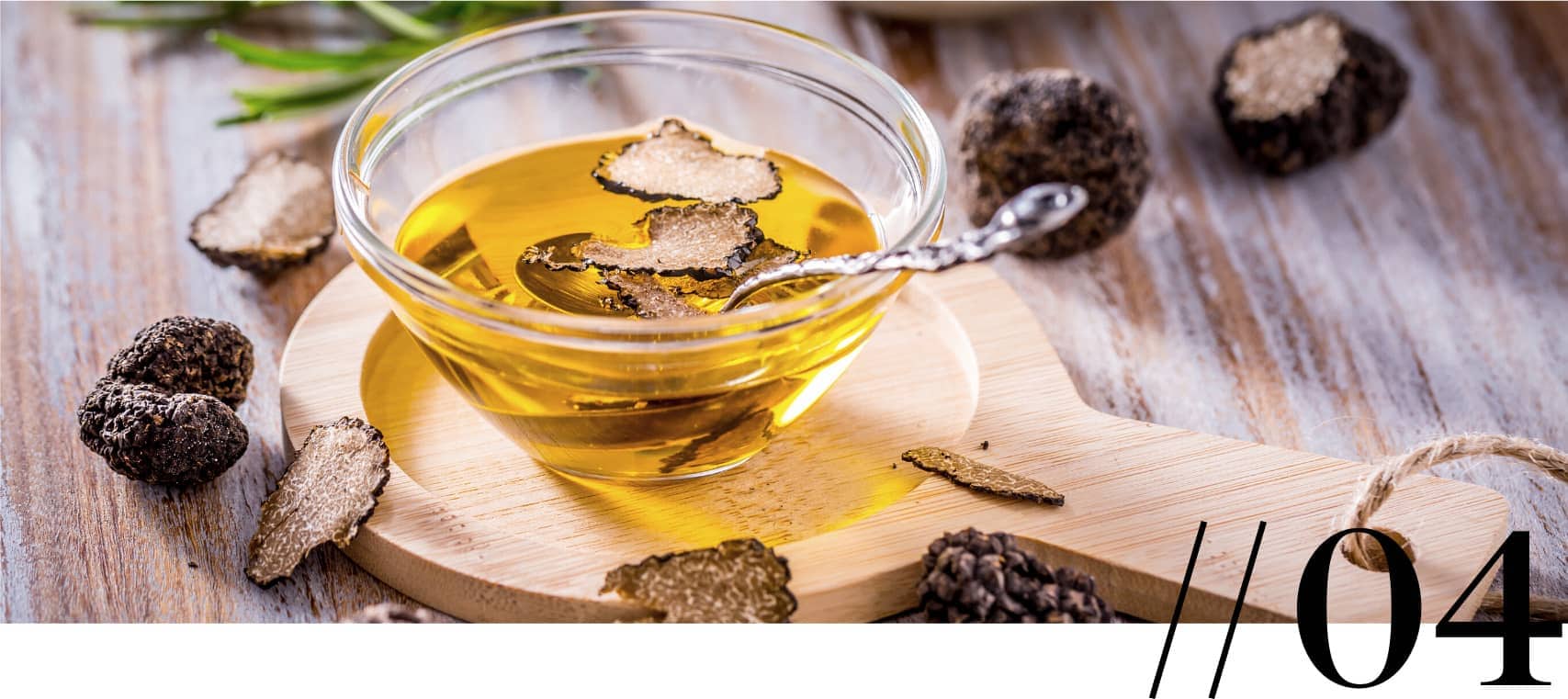 Making the Everyday Extraordinary
Use Truffle Oil for a Taste of Luxury
Some foods just taste and smell luxurious.
Did you know that in 2017, a set of white truffle mushrooms, weighing in at just over 2 pounds, sold for about $85,000?
Truffle mushrooms are sometimes called the diamonds of gastronomy, as their earthy, nutty flavors are prized for their unique aroma.
While I'm not dropping that kind of money on mushrooms, a simple way I infuse luxury into my day is to add white truffle oil to my dishes. It's perfection for Fall.
Here's my favorite:
Some of my favorite ways to use it are on:
Omelets
Pasta dishes
Fancy burgers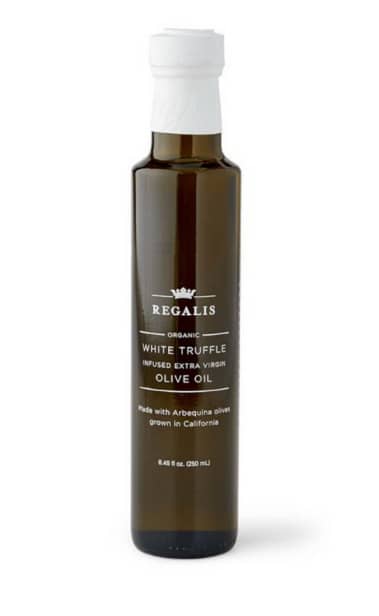 P.S. Not a fan of truffle oil? Try Porcini mushroom oil or rosemary-infused olive oil. Delicious!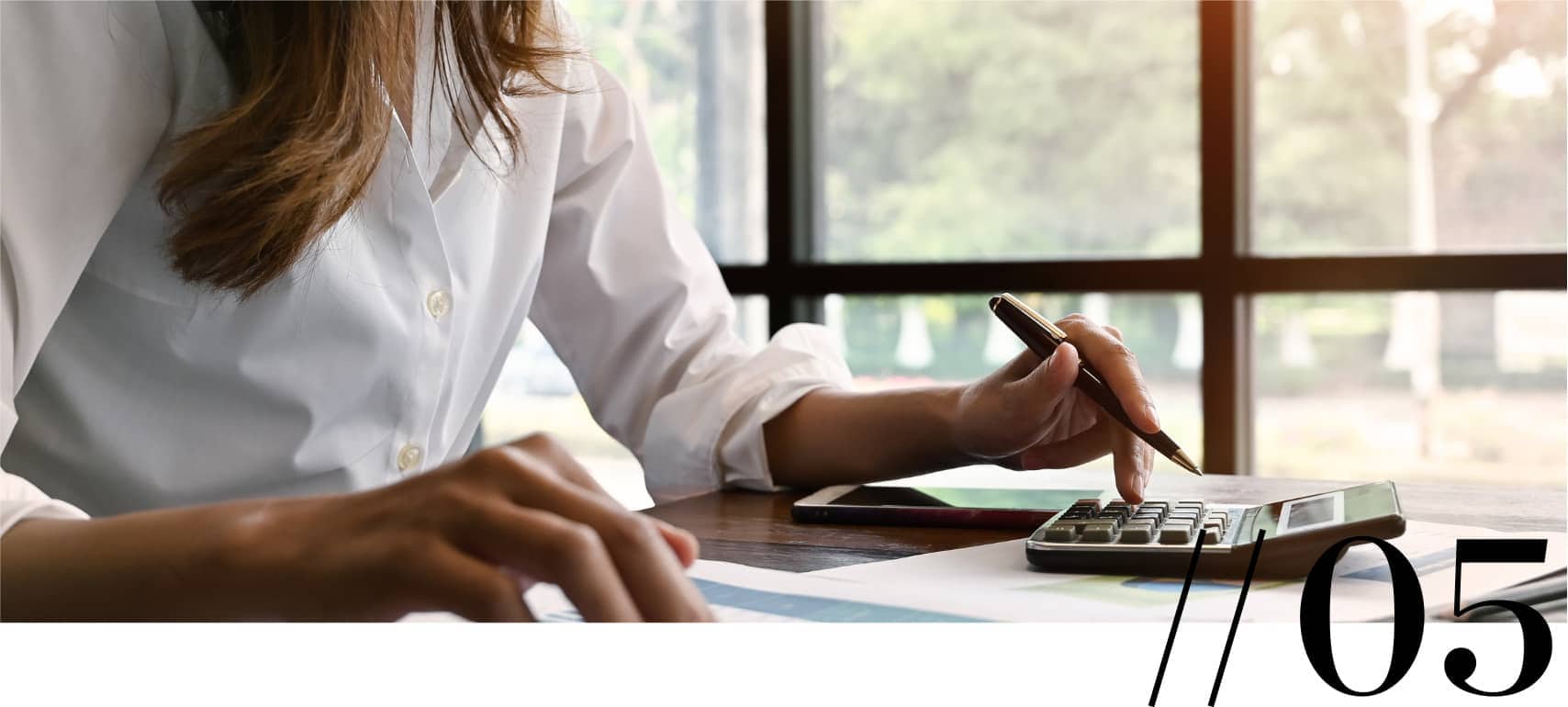 Habits for Creating the Impossible
Money Dates for the Luxury of Peace of Mind
Remember the definition of luxury? It's all about ease, comfort, and pleasure. Personally, I find it hard to feel luxurious when I'm worried about money.
The best-ever fix for this is to have a:
WEEKLY MONEY DATE
(This concept is straight from my premium course The Wealthy Woman, which you can get by becoming a Platinum member of School of Self-Image today.)
For my money date, I'll usually get dressed up and have a glass of wine or cup of coffee – and then, I'll spend some very intentional time looking at my money.
There are five specific actions I take each week that has helped me to constantly increase my net worth.

(*Note to annual School of Self-Image members: I reveal all 5 actions within the Wealthy Woman course.)

One action that I encourage you to do is keep track of your net worth.
I made a decision a long time ago to become a wealthy woman, and to me, that means respecting your money, hanging out with your money, understanding your money, and managing your money well.
And let me tell you. Having a weekly money date feels so much more luxurious than avoiding my money, which I used to do all the time.
I thought that being a "free spirit" meant just going with the flow – and while that sounds good in theory, all it gave me was constant money worry - the exact opposite of luxury.
Take care of your money and it will take care of you.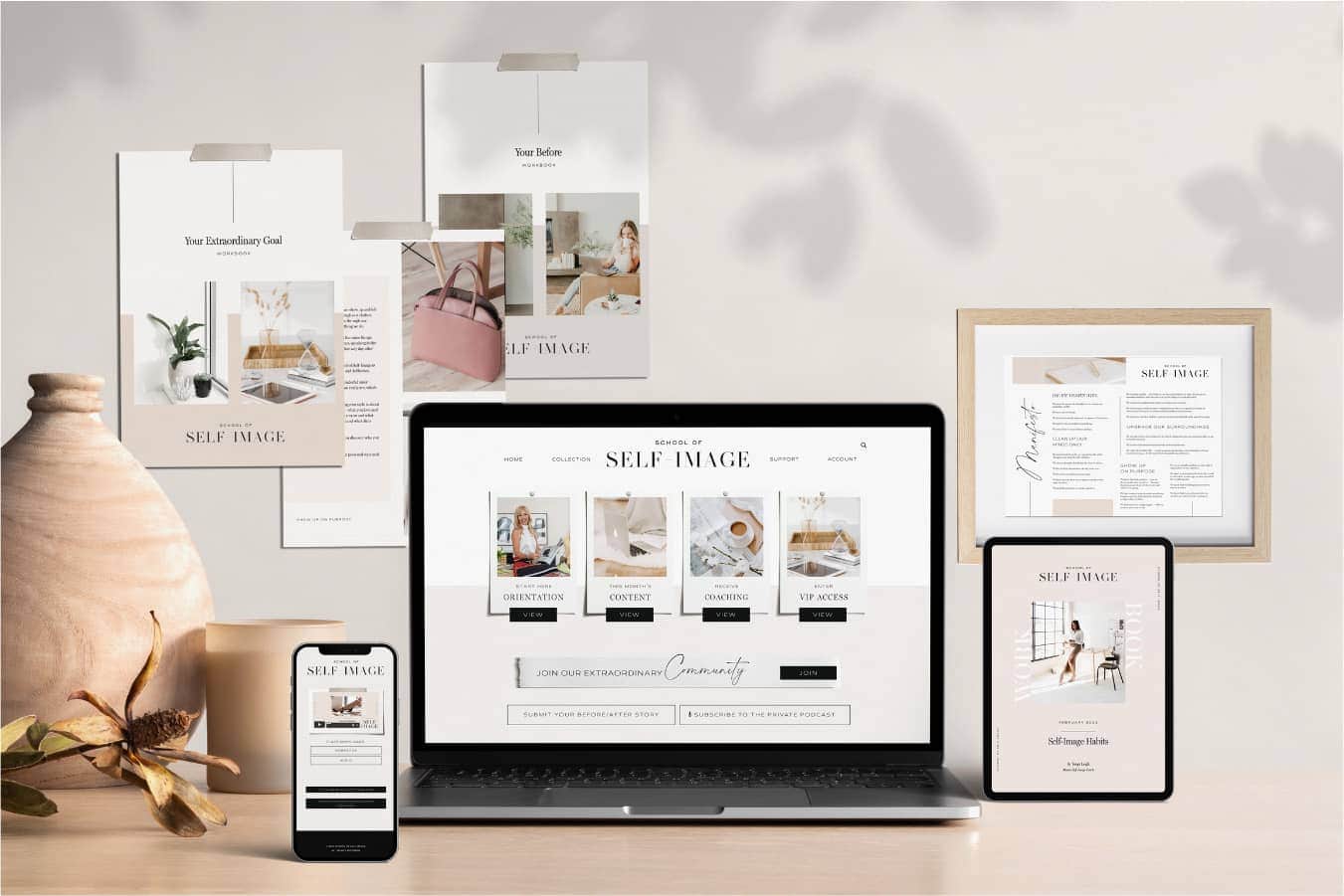 Did you know that the doors to School of Self-Image are currently open? But just for a few more days! We've just finished The Worthy Woman and this month's theme inside School of Self-Image will be all about luxury.
Now is the perfect time to join. You can get started for just $97 or join for the year and get access to The Wealthy Woman Course.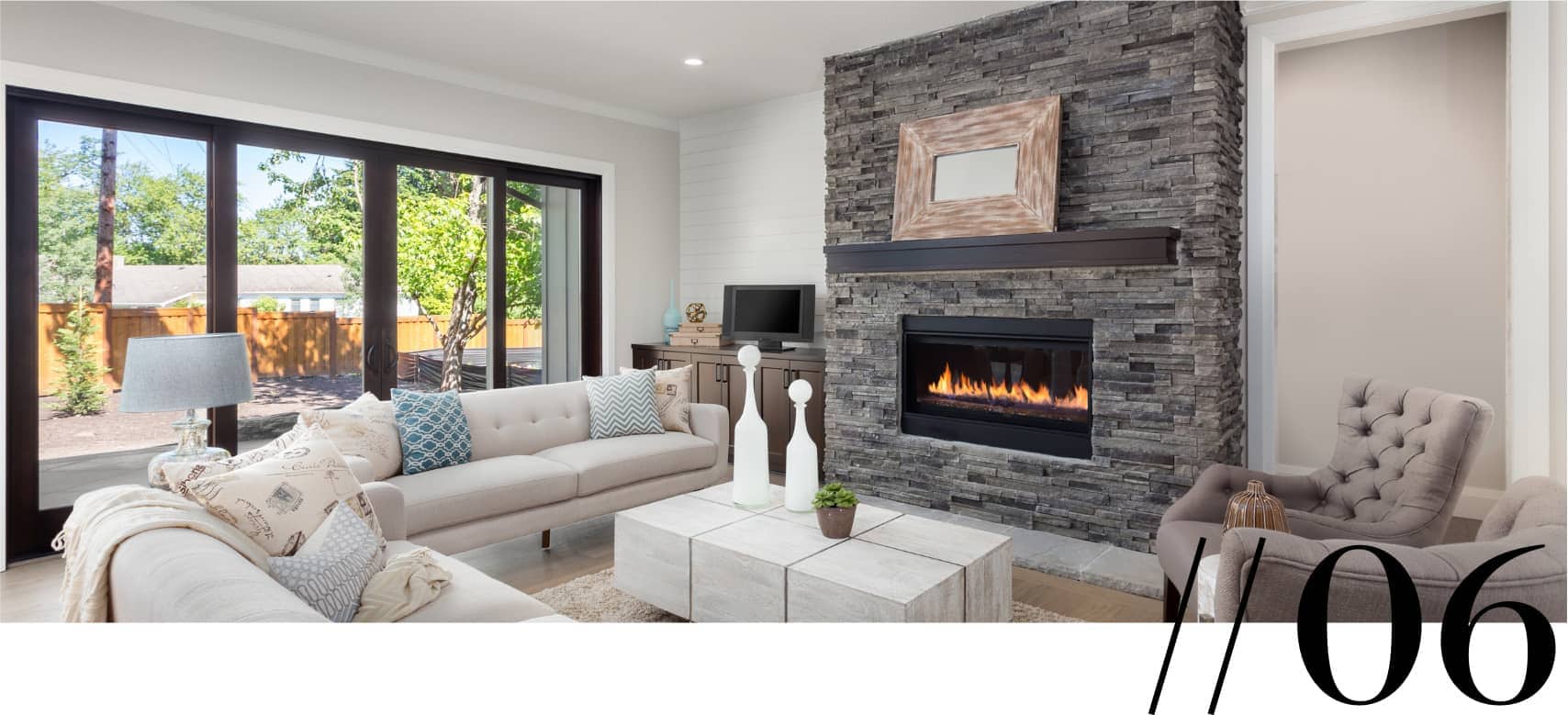 Add a Touch of Luxury to Your Home's Aesthetic
French Country inspires me, especially when it's done with luxury finishes and high-end materials. I love its casual elegance that invites you to get cozy and have a great conversation.
The reason I wanted to share it with you is that "luxury" isn't always diamonds and velvet and shiny things. It's texture and depth. It's thoughtful detailing. It's a layered experience.
Here's a recent project in Luxe Magazine that really inspired me. I hope it inspires you to create your own definition of luxury.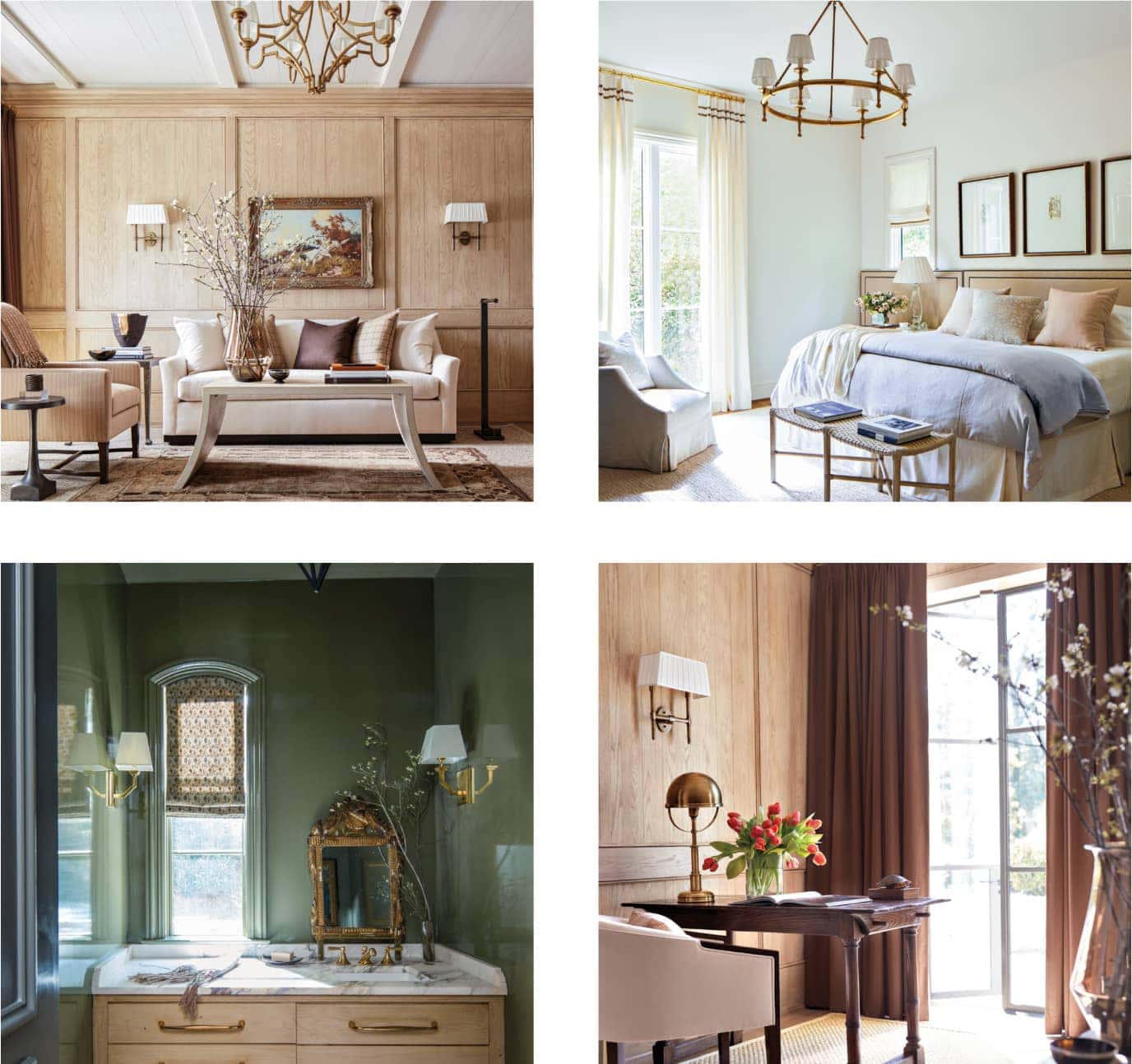 You know I love monochromatic everything. And this home feels so luxe with rich fabrics and warm woods and that forest green high gloss in the bathroom!
To die for. Check it out to get inspired.
And if you don't love French Country like I do, just click on the Home Tours section of the Luxe website to find all sorts of styles that may suit you.
Tag me on Instagram @tonyaleigh to show me your favorite styles! I would love to see them all.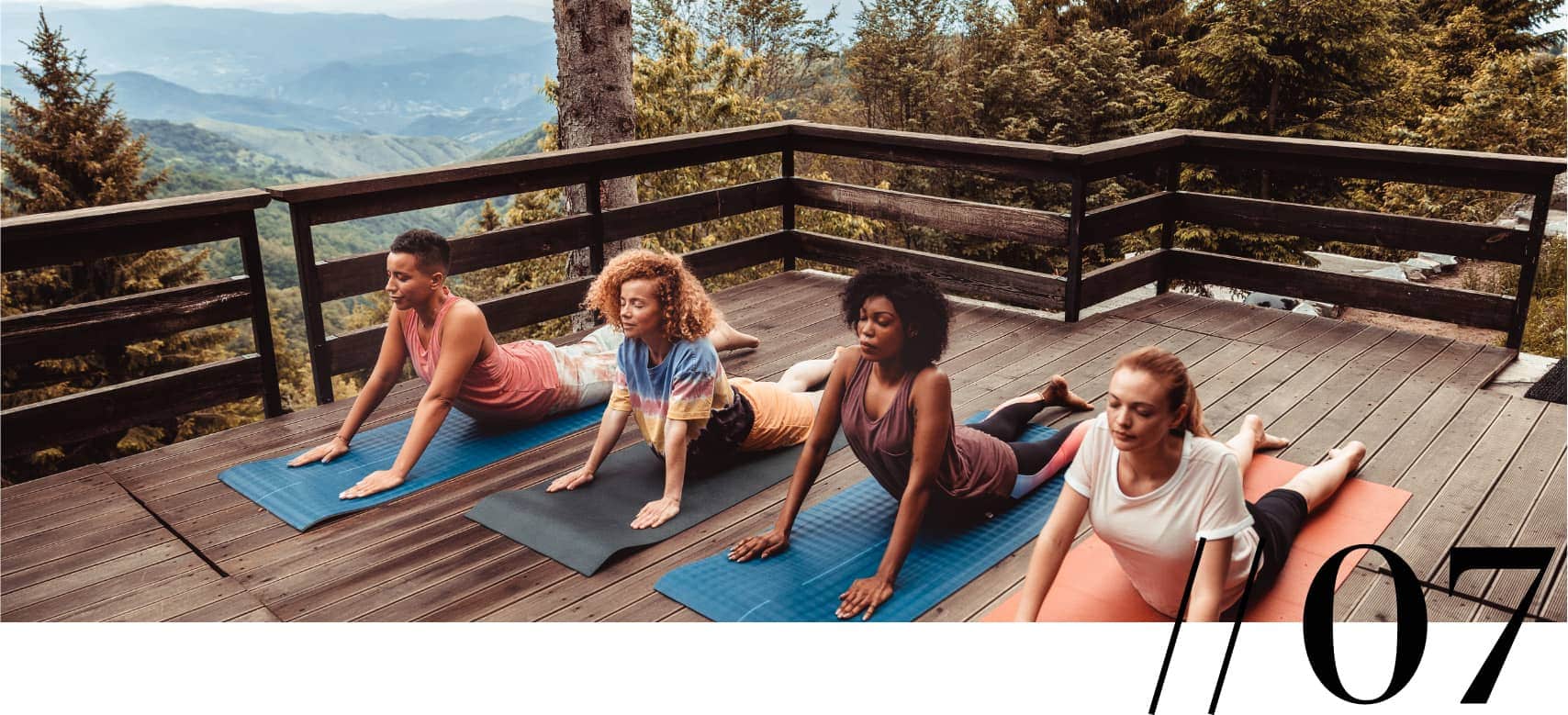 Your Invitation to Connect & Celebrate
Put Yourself in Luxurious Places with Friends
Do you ever plan trips or outings with friends,? Why not inspire them and head somewhere luxurious for a change?
Here are a few ways to incorporate luxury into your next women-only celebration circles:
Do a yoga retreat, where fresh air and lots of quiet time are on the menu (bonus points for an exotic location like Bali or New Zealand!)
Do a wellness retreat, where spas like

 

SHA in Alicante, Spain

 

offer nutritious menus, health and wellness treatments, and even advanced aesthetics
Do something unexpected, like a snowmobile trip through Iceland to its famous Blue Lagoon, for a ladies-only dip with your best friends
These getaways speak to peace of mind, wellness, and delighting your senses in unexpected ways, some of the best investments for living a more luxurious life.
Want to see more ways I invest to elevate my self-image?
Don't miss this week's brand new episode of the School of Self-Image podcast.
5 Investments That Changed My Self-Image
I love this for us. May we always be women who cultivate a luxurious state of mind.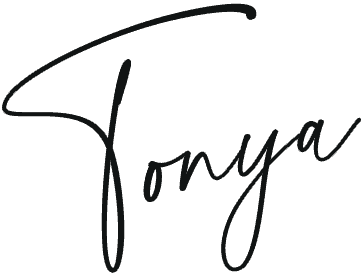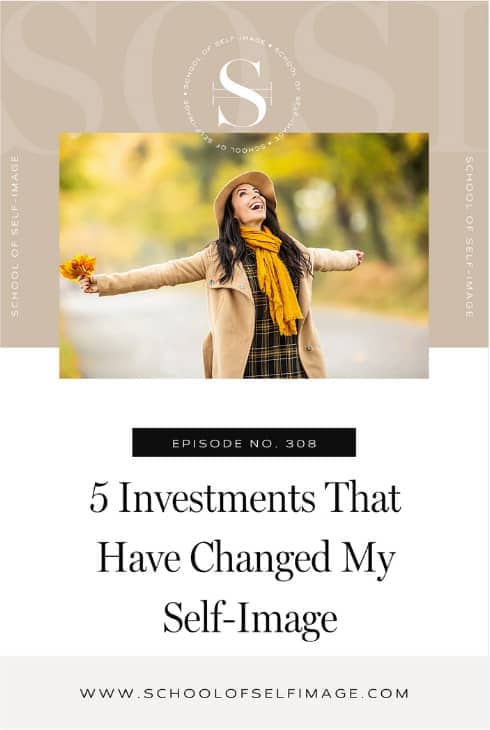 P.S. Don't feel comfortable with luxury? This month's theme inside School of Self-Image is all about elevating your self-image so that luxury feels like second-nature.
Don't have adventurous girlfriends to travel with? The School of Self-Image membership is full of them!
Don't have the time or money for luxury getaways and luxe home upgrades? At just $97/month, School of Self-Image includes a selection of the best resources, tools, and self-image upgrades to get you elevating your wealth and expanding your state of mind.
Join School of Self-Image today before we close the doors in just a few days.
P.S. Have you heard? The doors to School of Self-Image are officially open!
A weekly digital magazine by the School of Self-Image