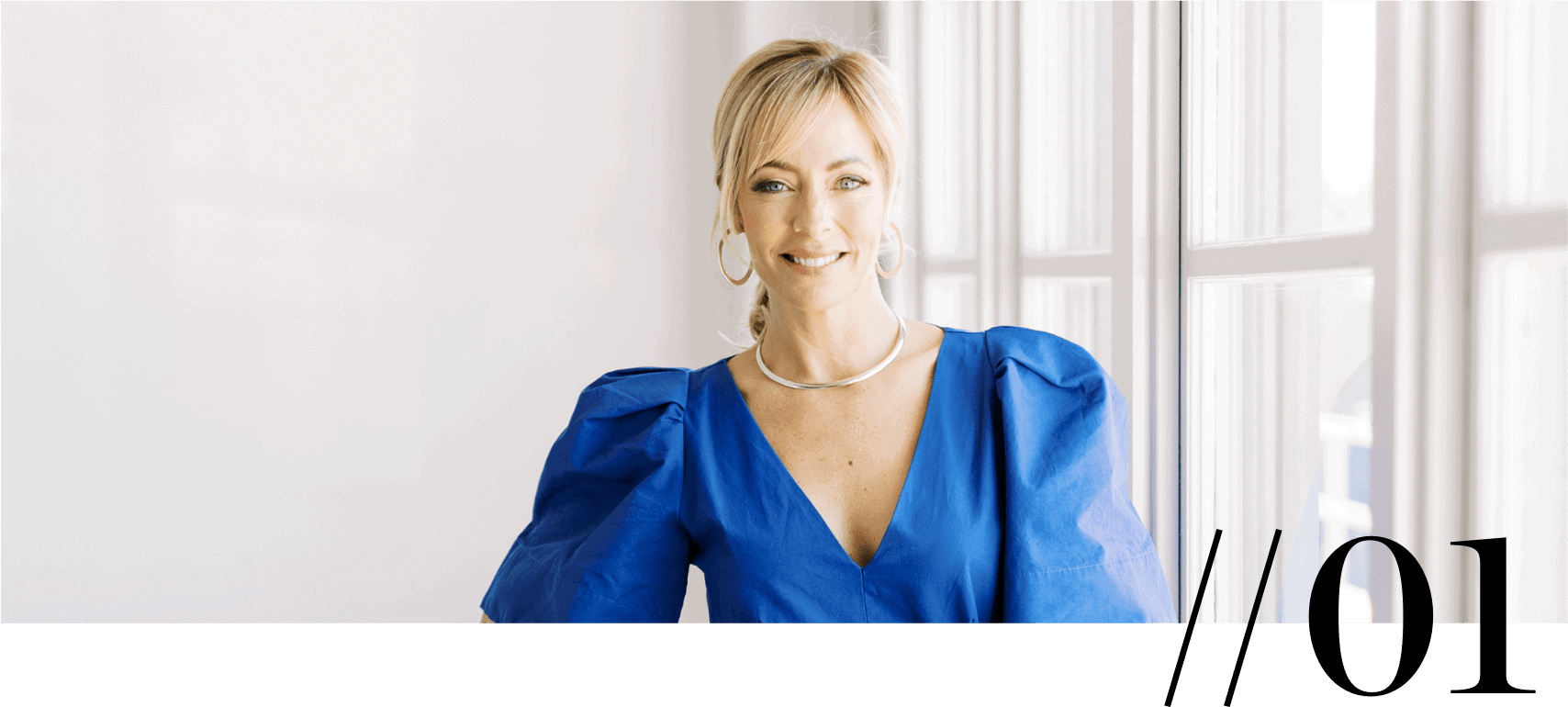 When you meet a woman who really knows her worth, you can sense it. She's striking. She moves through the world with ease.
This edition of The Edit contains some of my personal secrets to cultivating self-worth.
Secret #1: A Woman of Worth Doesn't Settle for "Just Fine"
Do you ever catch yourself saying, "It's fine" when it's definitely not fine?
I recently walked out of the nail salon unsatisfied with my manicure. It wasn't great. It was just "fine." When I look back over my life, I don't want to describe it as a "fine" life. I want it to be extraordinary and awe-inspiring.
So, I'm no longer available for "just fine" when, as Jen Sicero says, "fabulous is on the menu".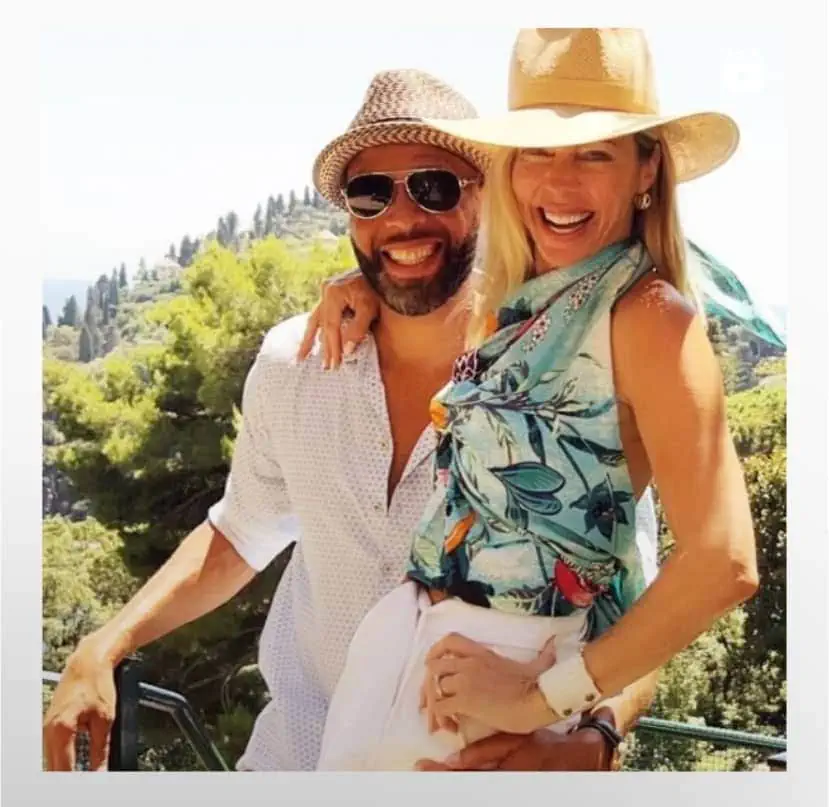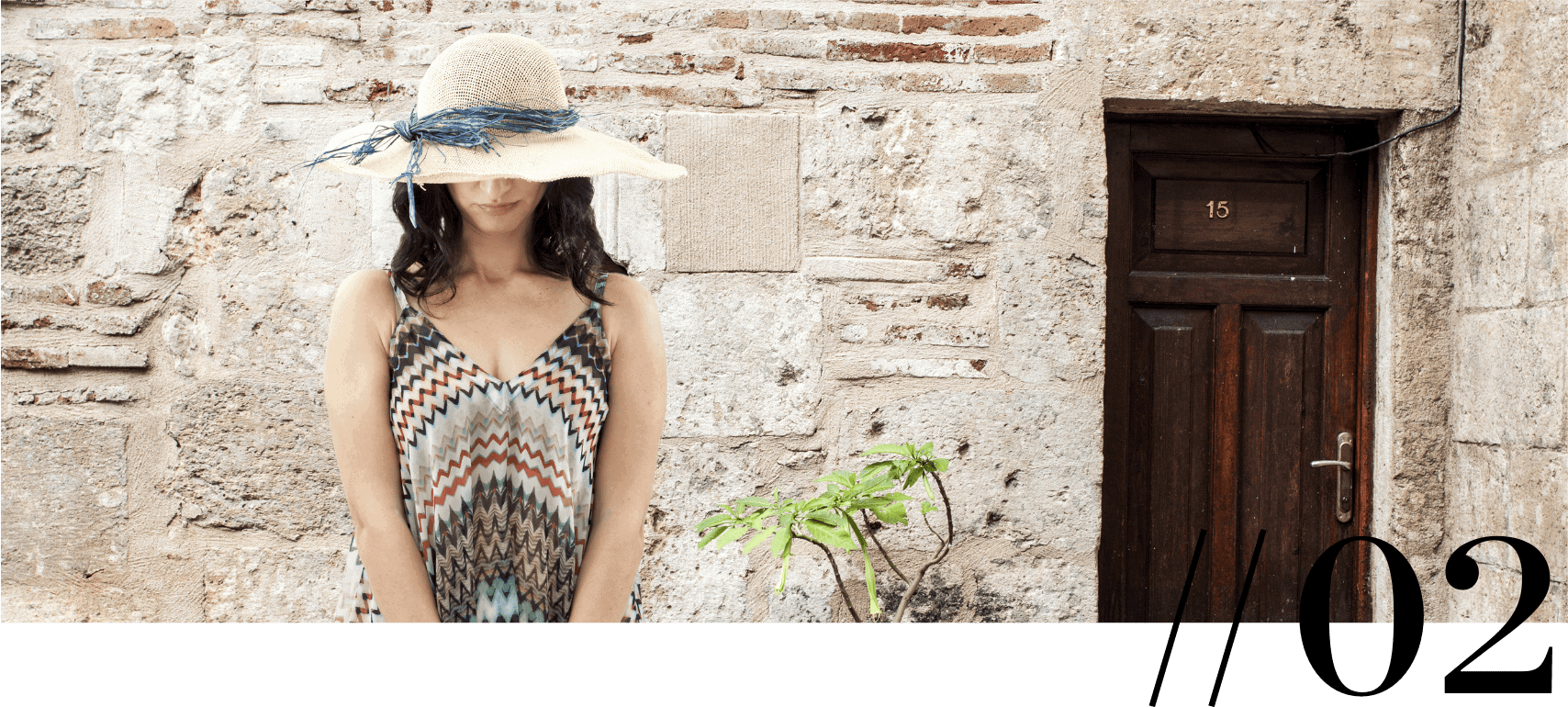 Secret #2: A Woman of Worth Creates Her Red Velvet Rope Policy
Really let this soak in: You don't get what you want in life. You get what you tolerate.
To change what you're currently tolerating, you need to define what's allowed and what's not allowed in your life, including:
How you treat yourself

How you show up in the world

Your self-talk

How others treat you

Your standards & expectations
I call this your Red Velvet Rope Policy. Every woman of worth has one, and she stands by it. If you get stuck creating yours, listen to this podcast from the collection about how to create one.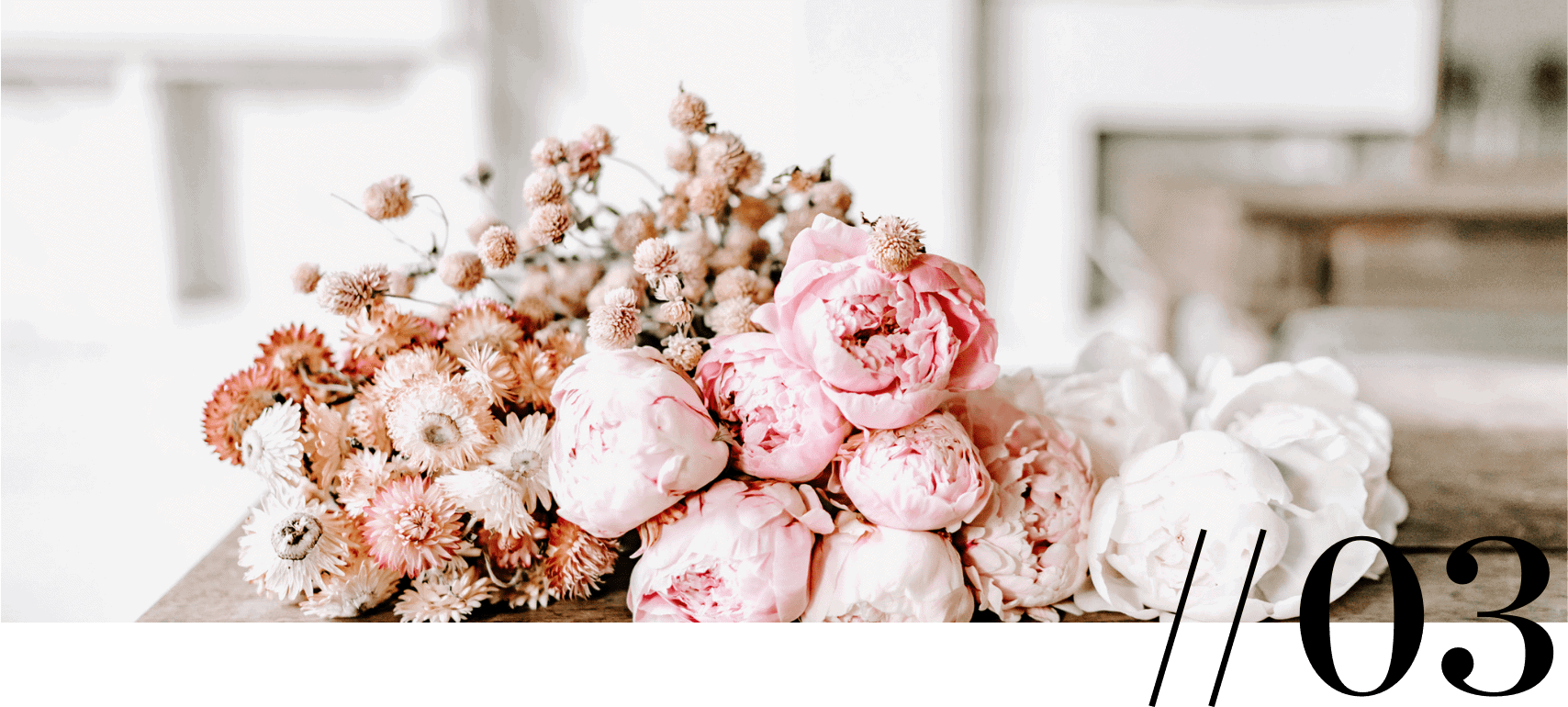 Ideas for Elevating from Our Members
Putting Yourself First
with Dr. Paula Kennedy
"I had a traumatic cardiac event that got me really doing some soul searching about my red velvet rope policy. As a Southern woman, we're raised to put other people first. So for me to say, "No, I'm sorry. I don't want to do that," it's like my whole world shook. I learned from Tonya that it's not selfish to put yourself first. It's the most loving thing you can do because if you don't, you're just all grumpy and doing a bunch of things you don't want to do! So that changed my whole life. Now I'm traveling all over the world with a lovely man doing what I want to do, and when anyone has anything to say about it, I just say, "Yeah I am living the life, and I love it!" Tonya and I are like soul sisters."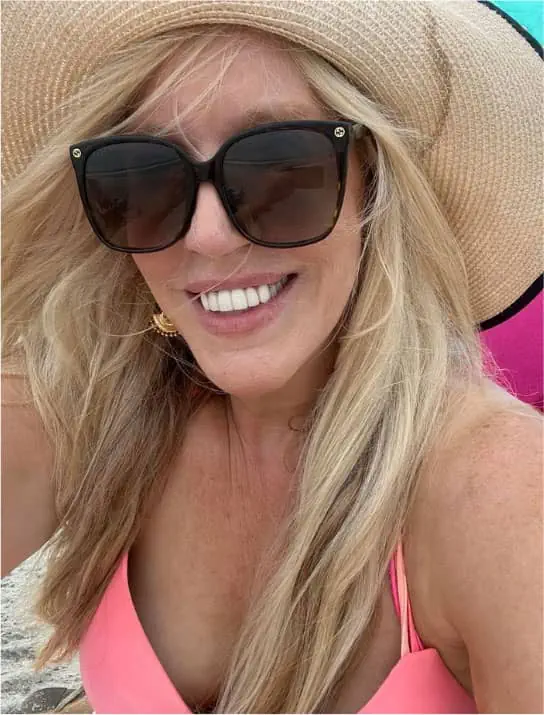 Making the Everyday Extraordinary
Secret #3: A Woman of Worth Has Her Own Style of Saying "No"
Even with a Red Velvet Rope Policy, it can still feel hard to set boundaries. Saying "no" can be uncomfortable, especially when you've been saying "yes" for a while.
That's why I created this week's podcast called The Guide to Saying No - because finding your style of saying "No" is essential to living an extraordinary life.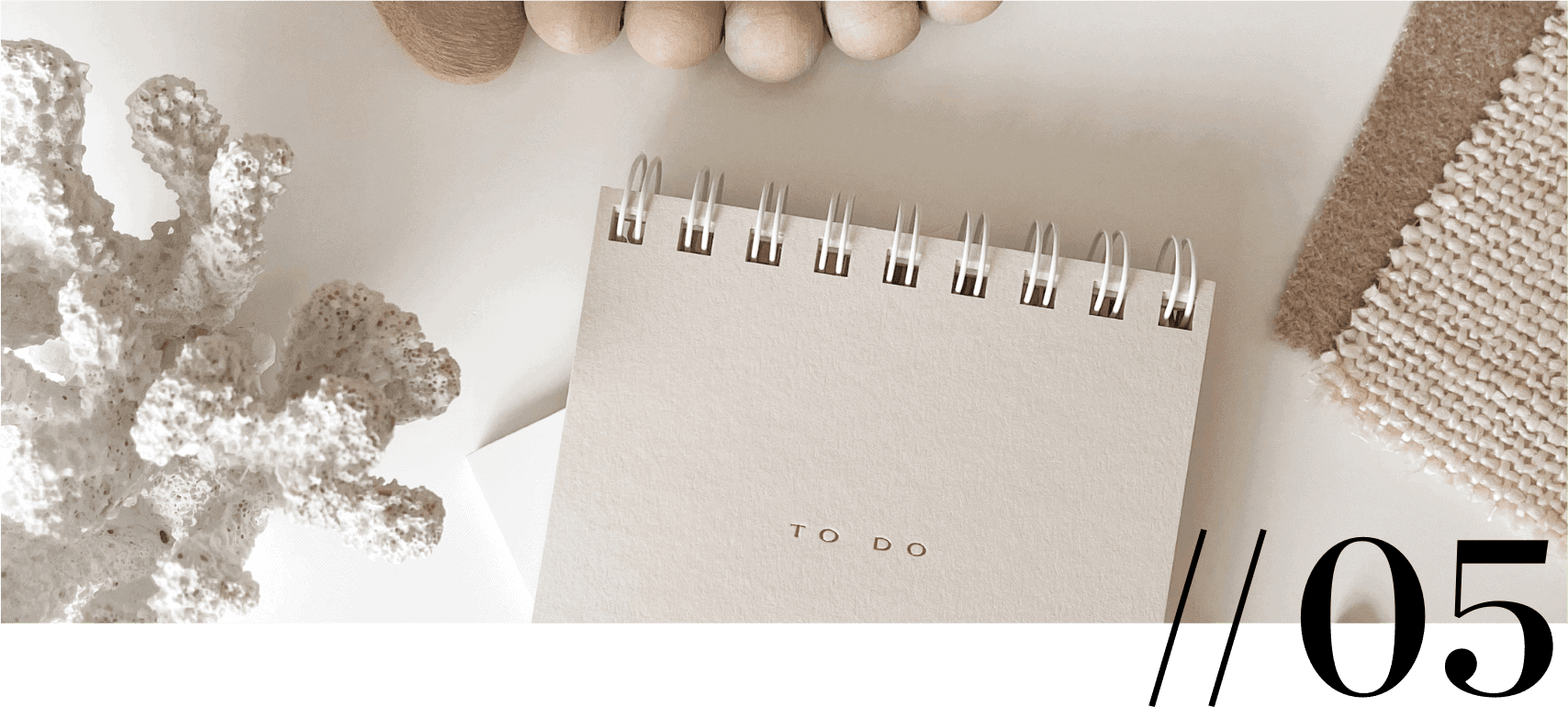 Habits for Creating the Impossible
Secret #4: A Woman of Worth is Self-Aware
Journaling is our Haute Habit this week. It's a tool for two things:
Getting to know your thoughts and feelings

Discovering what you want
When you know what you're thinking, how you're feeling, and what you want, you stop creating from your past and start creating from your future.
* If you're a School of Self-Image member, visit the Daily 3 of your Orientation training for a journal practice that will elevate your everyday.
The Edit will occasionally contain journal prompts to help you elevate your self-image, so let's make sure you have a journal you love.
Here's my latest favorite.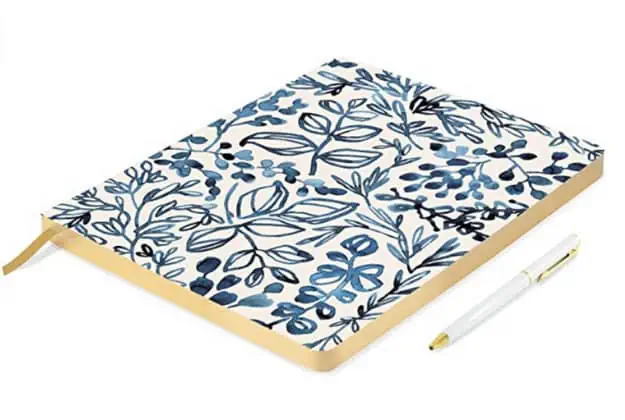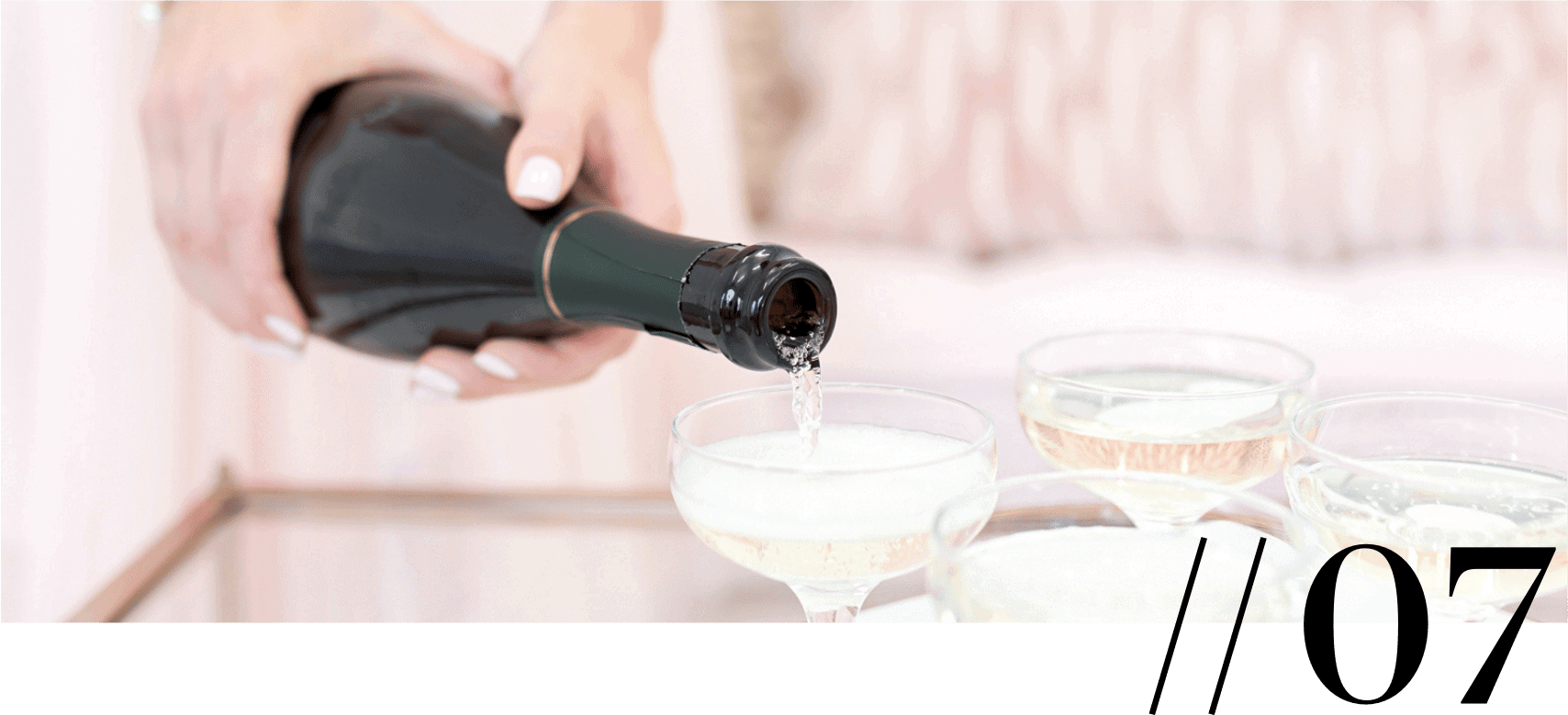 Your Invitation to Connect & Celebrate
Secret #5: A Woman of Worth is Honest
This week, the person I invite you to connect with is you. Use this journal prompt:
What Red Velvet Rope Policy do you need to create to honor yourself?
Here are some ideas:
A boundary you need to set

A gratitude you need to express

A tough conversation you've been meaning to have

A new decision you need to communicate
Self-worth is a state of mind. Here's to cultivating it on purpose.
You're so worth it,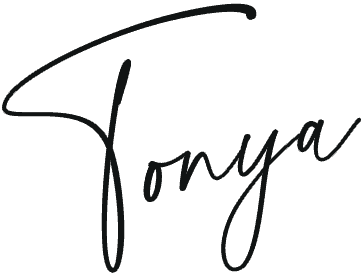 P.S. If you're a member of School of Self-Image, take some time to review the class "Raising Your Standards".
Search "Raising Your Standards Class October 2020" inside School of Self Image or go to Collections > Mindset Classes > Raising Your Standards.
Not a member of SOSI yet? Go here to get on the VIP List, so you're the first to know when we open.
A weekly digital magazine by the School of Self-Image